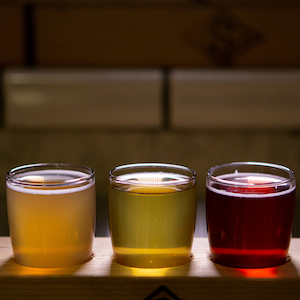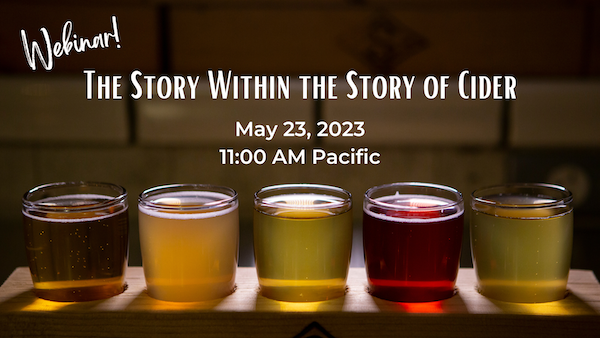 You've heard the headlines and the general trends for Cider. Join Brian "BK" Krueger and Dave Williams from Bump Williams Consulting on Tuesday, May 23, 2023 at 11:00 AM Pacific to dive in a little deeper and really take a look at the KPI's that matter and how you can apply them to your own situation, presentations, insights, and decisions.
You can expect to hear more of the story on Cider Velocity, Runway for the Future, the Role of Flavor, Pack Size and Type, Innovation, Regional Power, and the Modern Bev Alc Consumer.
This webinar is for active ACA members only. Not a member? Join now!
Our Speakers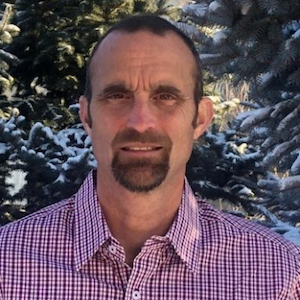 Brian "BK" Krueger graduated from the University of Texas, Austin in 1996 with a degree in Marketing – focusing on Strategic Marketing & Promotional Strategies. BK is a 24-year Industry Sales Leader with a distinguished and accomplished history of growth and development across multiple National and Regional Craft Breweries. Rising from New Belgium's first "Texas Beer Ranger" in 1999, BK spent 17 years growing in parallel with New Belgium's success and expansion and held the role of Assistant Director of Sales for 5+ Years. Leaving New Belgium in 2015, BK spent the next 4 years applying his knowledge, experience, and skill set to an extended selection of National and Regional Craft Breweries helping to evolve them into the modern and future world of Craft Beer. Joining Bump Williams Consulting in 2020, BK now applies his talents and expertise on Sales Systems and Structure, Portfolio Development, Distributor & Retailer Partnership, and Sales Strategy & Growth across the broad spectrum of Beverage Alcohol clients.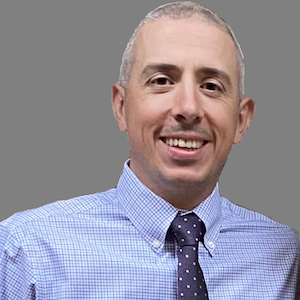 Dave Williams graduated from Penn State University in 2006 with a degree in Marketing. Dave began his career at Marketing Management Analytics (Ipsos MMA) as a Data Analyst, running sales regression models and market level analytics across various Retail and CPG clients. He left MMA and joined Nielsen in 2010, working up to the role of Client Manager. In this role, Dave led a team dedicated to Market Mix, Price/Promo and Consumer analysis for Procter & Gamble globally, spanning multiple categories and brands across their wide portfolio. In 2015, Dave left Nielsen to join Bump Williams Consulting where he currently runs high-end analytics across the Beverage Alcohol universe. His key focus areas include Consumer Behavior, Pricing, Promotion and Retail Landscape for BWC's Supplier, Distributor and Retailer clients.