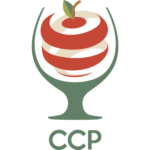 Become a Certified Cider Professional!
Level 1 CCP certification is designed as a fundamental course for those interested in developing their basic understanding of cider and cider principles. It is a prerequisite for the second level of certification, the Certified Pommelier™.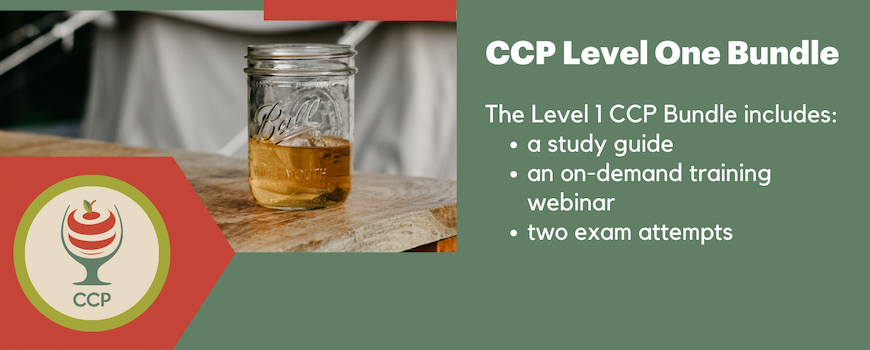 The first level CCP qualifier is offered as an online exam. The exam is 60 questions long in multiple choice format. You must score 85% to pass, and you get two attempts per exam fee in a 30-day period. The exam comes in a test-prep bundle that includes a study guide and an on-demand training webinar.
NOTE: A password is required for American Cider Association members to access the reduced pricing for the CCP Level 1 exam. Find the discount code here. Need help? Contact Jennie.
Bulk CCP Bundles
Are you ready to get your whole team certified? Interested in helping your sales team or distributors develop their understanding of cider?

We have bulk discounts available for the CCP Level 1 bundles. Prices vary depending on the quantity of CCP Level 1 bundles to be purchased.

Email Jennie for more details.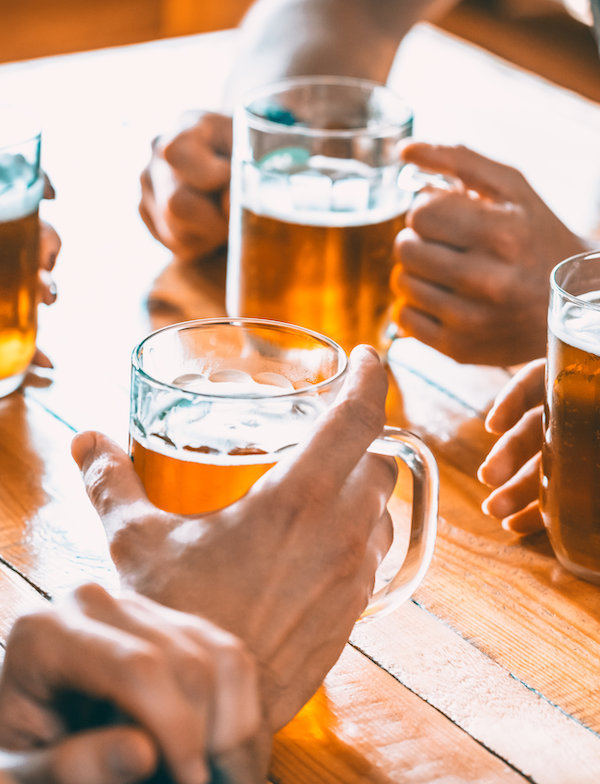 In Person Certification Packages
Interested in hosting an in person certification presentation in your community? We have a variety of options available. Pricing varies by option and there are discounts available to active ACA members. Email Jennie for more details.

Package 1
1.5 hour presentation by a Certified Instructor
Package 2
1.5 hour presentation by a Certified Instructor
+
1 hour Cider Family sensory experience led by a Certified Instructor
A La Carte Exams
To complete the Level 1 Certification a la carte exams can be included.
Virtual Certification Events
Interested in a live virtual certification event or a fully digital on demand certification experience, please contact Jennie Dorsey.
Contact Us
Have questions about CCP? Are you interested in a custom training for your organization or learning more about bulk exam prices?
Please fill out the form below!