Meet Our Certified Pommeliers™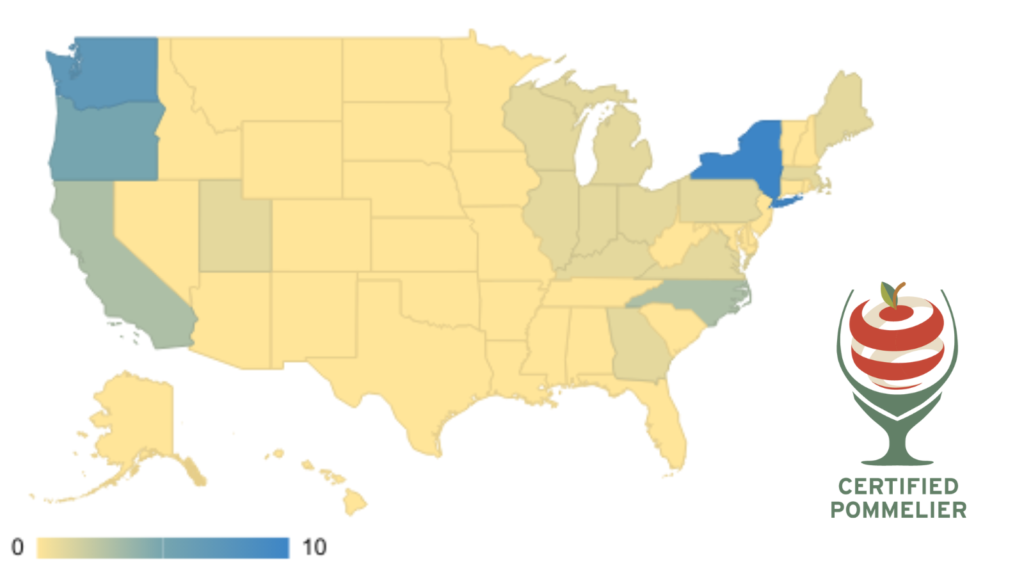 Hard cider's popularity has dramatically increased in the last several years, but that doesn't mean the food and beverage community understands this exciting beverage category. That's why we've created a way for food and alcohol industry professionals to prove their cider knowledge through our Certified Cider Professional program (CCP).
There are two levels of certification available in the CCP program. Level 1 CCP is designed for people who would benefit from a deeper but still introductory level of cider knowledge. The ACA has created a bundle that includes an on-demand  webinar, study guide, and two online test attempts. The more advanced Certified Pommelier™ test covers more in depth cider knowledge, including sensory evaluation. Successful completion of Level 1 CCP is required to sit for the in-person Certified Pommelier™ exam.
The intro-level certification (CCP Level 1) is an online test that can be taken at any time. The more advanced level of certification--the Certified Pommelier™ exam--is a sit-down hand-written exam: part short answer, part essay questions, and part sensory and taste evaluation questions. *CCP Level 1 is a prerequisite for Certified Pommelier.
Certified Pommeliers™ must have a fundamental understanding of all topics covered in CCP Level 1, but must also be able to think critically and use the basics to demonstrate a higher understanding of the elements of cider. The exam consists of five types of questions: short answer, fill in the blank, matching, essay and blind sensory (based on tasting).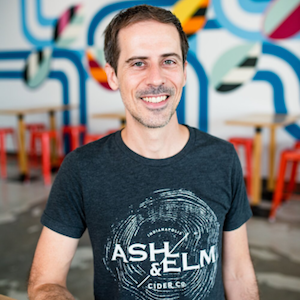 As one of the founding cidermakers, Aaron is responsible for your original favorite Ash & Elm Cider Co. flavors. He…
Read More