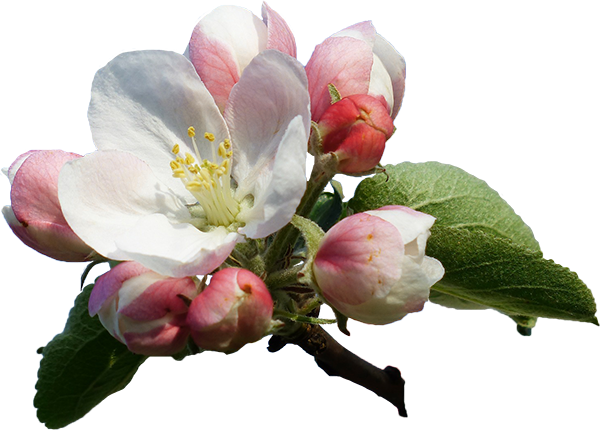 About American Cider Association
The American Cider Association is an organization of cider and perry producers in the United States. Our mission is to grow a diverse and successful U.S. cider industry by providing valuable information, resources and services to our members and by advocating on their behalf.

Michelle McGrath
Executive Director
Michelle is the former Executive Director of Gorge Grown Food Network, a non-profit with a mission to build a thriving local food system for the two-state, five-county region known as the Columbia River Gorge. During her time with GGFN, Michelle worked closely with hundreds of consumers, orchardists, ranchers, farmers, chefs and value-added producers to seek shared solutions to barriers impeding market success and to encourage farmer collaboration throughout the region.
She oversaw the completion of a regional value-added needs
assessment, expanded training resources for fledgling value-added producers and coordinated educational producer conferences and workshops. After leaving GGFN, McGrath worked for the Oregon Environmental Council as the Grassroots Engagement & Membership Director.
McGrath holds a Master of Science degree from University of California, San Diego, and a graduate certificate in Sustainable Business from Pinchot University. Prior to GGFN, McGrath was a research biologist intrigued by the complexity of sustainable seafood.
She lives in Portland, Oregon.

Ellen Husch
American Cider Association Administrator
Ellen has been with the American Cider Association since 2014.  She provides administrative services as well as planning CiderCon and the annual Trade Show.
Prior to this, she worked in radio promotions and television news.
Ellen is a mom of five daughters and is proud to call Colorado her home, where she enjoys hiking, gardening, cooking, reading and of course, cider!