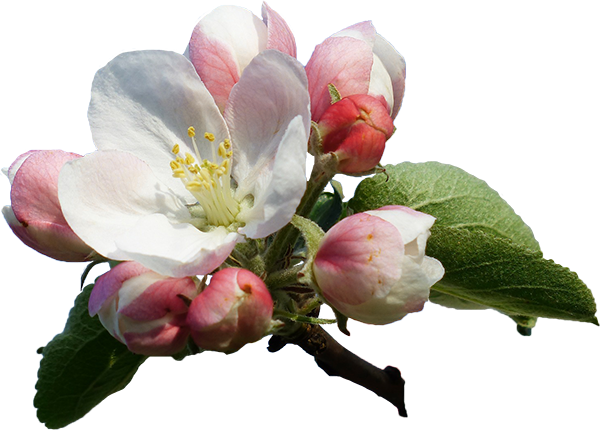 About American Cider Association
The American Cider Association is an organization of cider and perry producers in the United States. Our mission is to grow a diverse and successful U.S. cider industry by providing valuable information, resources and services to our members and by advocating on their behalf.
Michelle McGrath
Executive Director
Michelle joined the American Cider Association as executive director in July of 2016. Her rich history includes non-profit management, membership development, supporting farmers and value-added producers, grassroots lobbying, teaching and more. Michelle grew up on a Christmas tree farm in the Sierra Nevada Foothills near the famous Apple Hill. Today she lives in Portland, Oregon with her husband and their two young sons. Michelle has a master's degree in Ecology from University of California, San Diego and a certificate in sustainable business from Pinchot University. She was recognized by Wine Enthusiast Magazine as one of 40 tastemakers under 40 in 2018 and as a SevenFifty Daily Innovator in 2019.  Contact Michelle.

Ellen Husch
Administrator & Trade Show Manager
Ellen has been with the American Cider Association since 2014.  She provides administrative services as well as planning CiderCon® and the annual Trade Show. Prior to this, she worked in radio promotions and television news. Ellen is a mom of five daughters and is proud to call Colorado her home, where she enjoys hiking, gardening, cooking, reading and of course, cider!
Kyle White
Accounts Payable
Kyle has been working with the American Cider Association since 2017.  She owns a consulting business that provides administrative, financial, and internal communications support.  She has over 18 years of nonprofit experience, working in a variety of roles.  She currently maintains a portfolio of clients where she does everything from bookkeeping to financial, project, operational and HR management.  Contact Kyle
Woodley Smith
Volunteer Coordinator & Special Projects
Woodley fell in love with agriculture growing up on the family farm in the Columbia River Gorge in Washington State. Since 2005, Woodley and her family have been making small-scale hard cider on their farm and recently expanded their orchard to include more distinctive cider varieties to make available to local cidermakers. She started working for the American Cider Association on a contract basis in the summer of 2017 as the Volunteer Coordinator for CiderCon® and is thrilled to be involved with an organization that not only draws on her professional skills, but engages her personal interests as well. She has a Master's Degree in Sustainable Food Systems and speaks fluent Spanish.