Volunteer with the American Cider Association
As an organization our engine is volunteer run. Many of our members dedicate hours of work each year to help us achieve our mission. You can read about our volunteer opportunities below.
Why are people donating their time?
Networking with other cider industry peers.

Professional development.

To "test-drive" board service before running for the board.

Influence.

A calling to share a particular expertise for the greater good of cider.

Passion!
Committees
The ACA Committees are:
Marketing Resource Development
Government Affairs
Anti-racism, Equity & Inclusion
Data Insights
Education
Requires a 2 year commitment.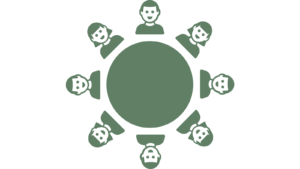 CiderCon® Planning
Work with the ACA staff and board to help plan sessions for CiderCon®
Attend CiderCon® planning meetings.
Help develop lists of potential sessions and speakers.
Help narrow down the focus of sessions and speakers.
Requires a 1 year commitment.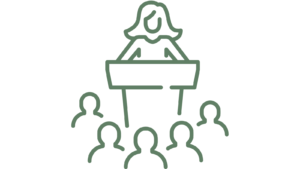 At CiderCon®
Roles of volunteers at CiderCon® include:
Tasting Room Servers
Registration Desk Attendants
Room Monitors
Ticket Takers
Badge Runners
Requires a 6 hour time commitment.
Want to Get Engaged? Contact Us Now!