United States Association of Cider Makers 
CiderCon 2018
Thank you to all who attended!  
Presentation slides can be viewed by logging in to your account.
Save the date - CiderCon 2019 will be held Feb. 4th - 8th in Chicago!
Become a Certified Cider Professional
This first ever cider accreditation program is designed for distributors, servers and others who are interested in becoming bonafide experts on all things cider.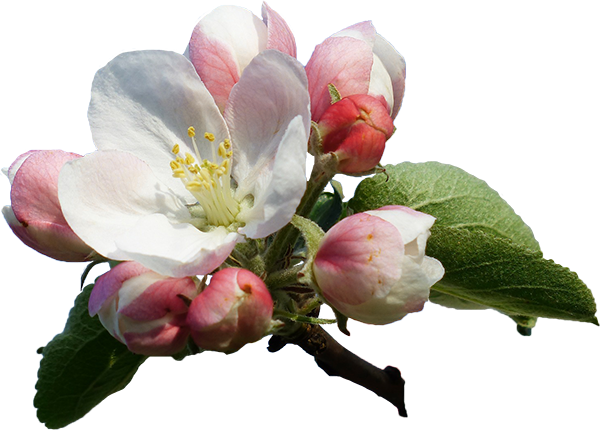 Cider Makers
We gather and share information about cider production, cider regulations, and cider apple growing to help our members improve their operations, raise cider awareness, and advance cider in the market.
BC Cider Week
April 27th - May 6th
British Columbia
Save the Date - CiderCon 2019
February 4th - 8th 
Chicago, IL