Register for CiderCon 2019
CiderCon is $395 per person through January 25th - Prices go up after that so register now!
CiderConTM 2019
Coming up Feb. 4th - 8th in Chicago
Log into your account to register.
Become a Certified Cider Professional
This first ever cider accreditation program is designed for distributors, servers and others who are interested in becoming bonafide experts on all things cider.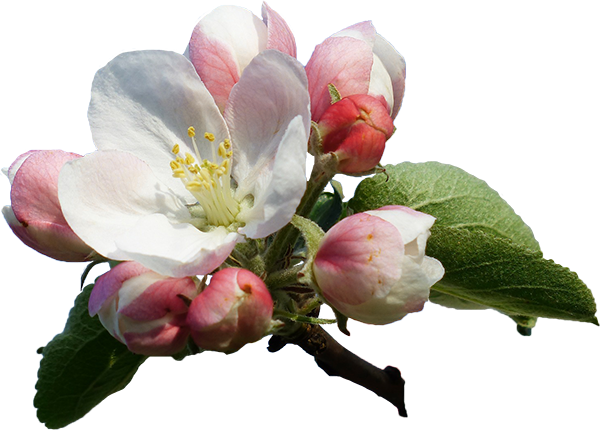 Cider Makers
We gather and share information about cider production, cider regulations, and cider apple growing to help our members improve their operations, raise cider awareness, and advance cider in the market.