Cider Data Trends Reports
Highlights from the Most Recent Cider Report Data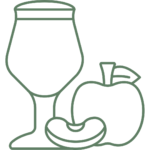 Regional cider brand sales were up 0.5% for year over year comparisons of Nielsen-measured off-premise channels for the 52-week period ending with Q2 of 2022.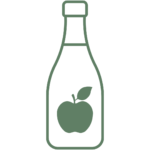 Can sales continue to deliver dollar growth increasing 5.1% from Q2 of 2021 to Q2 of 2022 with 12 pack cans seeing the largest dollar growth.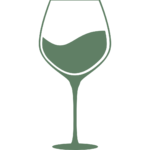 Regional Cider Brand sales were up 11.3% in U.S. retail channels measured by Nielsen for the 12-week period ending on October 1, 2022.
The American Cider Association is the central hub for reliable information about the US cider market. Subscriptions to professional data firms for the beverage industry can be expensive. By pooling the resources of our members, we provide nuanced data for just the cost of your annual membership dues. Included in association benefits are quarterly on-premise and off-premise trend reports. The reports break down market trends for 26 US-regions, packaging type and size, flavor and more. Additionally, our members have access to regular members-only webinars on market trends for cider and related categories.
For more details on how the category is performing including regional and packaging analysis, members may download  Nielsen reports from our Cider Report Library.
Media may contact Michelle McGrath for more information.