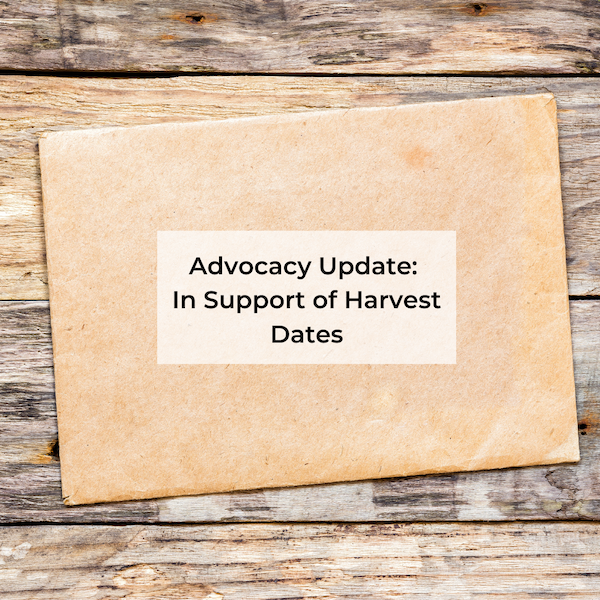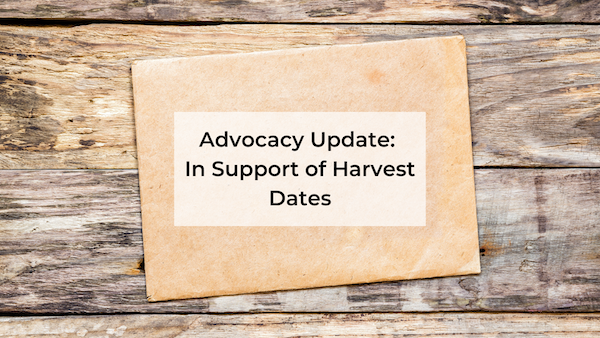 The American Cider Association (ACA) recently sent a letter to the TTB voicing the ACA's support of a specific proposed labeling rule included in Notice 176, published in late 2018.
NOTICE 176
The notice contained proposed rules for modernizing wine (including cider), spirits and malt beverages labeling and advertising regulations. The ACA, many regional cider guilds and dozens of our members submitted comments on the notice during the official comment period. The comments included support for many but not all of the proposed rules.
Some positive change has resulted from those comments. We are hopeful our letter will usher further TTB announcements in favor of our official comments first made in 2019. This letter is our third mention of our support of harvest dates since our official comments posted.

OUR LETTER
The ACA's recent letter to the TTB reiterated our support for the Notice 176 proposal to allow the use of harvest dates on qualifying wines and ciders. Harvest dates would create an important opportunity to distinguish a maker's cider from season to season. Read our letter for further details of the proposal and our reasons for supporting it.
THE VOICE OF THE INDUSTRY
Our members' support allows the ACA to amplify the voice of cider and to develop relationships with the TTB and others for the benefit of our industry. Through the collective power of our members, we have a stronger voice for cider when it matters. Our recent letter in support of harvest dates is one example of our commitment to advancing the needs of all cider producers, big or small.
We are grateful for the TTB for seeking the input of industry members regarding the proposed rules in Notice 176, and we eagerly await further announcements regarding the creation of harvest dates.