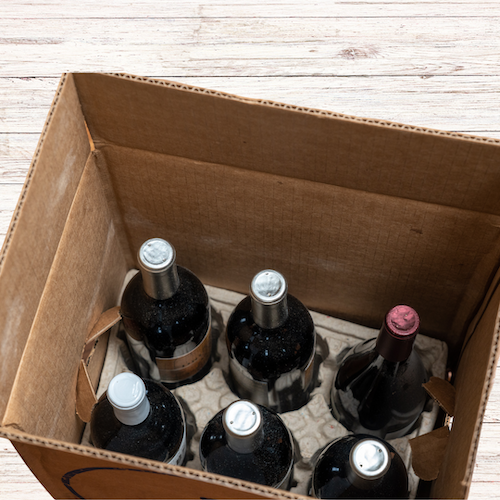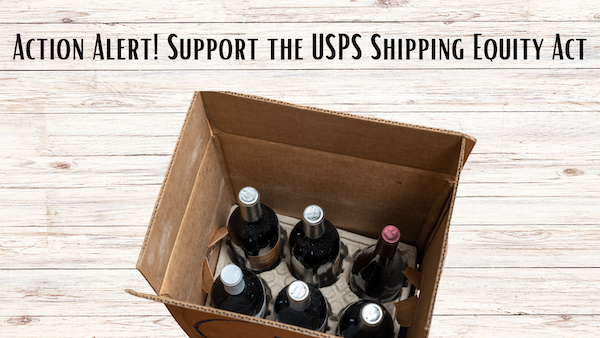 On May 23 Rep. Dan Newhouse (R-WA) once again introduced the USPS Shipping Equity Act in Congress alongside Rep. Jennifer Wexton (D-VA) and 8 other House co-sponsors. Currently, the U.S. Postal Service is not allowed to ship cider, beer, wine, or distilled spirits, because of a leftover, outdated ban put into effect during the Prohibition era. The USPS Shipping Equity Act would give parity to the US Postal Service, allowing it to ship licensed alcohol for commerce just like FedEex or UPS. Additionally, the USPS Shipping Equity Act gives rural producers access to another option for shipping alcoholic beverages. This bill is critical in leveling the playing field and increasing consumer and manufacturer choice while bringing in millions of dollars in revenue per year that will support small businesses, rural communities, agricultural enterprises and the US Postal Service.
We encourage you to email your Congressional representatives and urge them to cosponsor the USPS Shipping Equity Act. We have set up a campaign with an email template that you can use. Click the button below to be taken to the campaign. After you've emailed your reps, we encourage you to take a moment to share your actions on social media and via email to inspire others to reach out to their representatives as well.
Have questions? Please email ACA CEO Michelle McGrath.