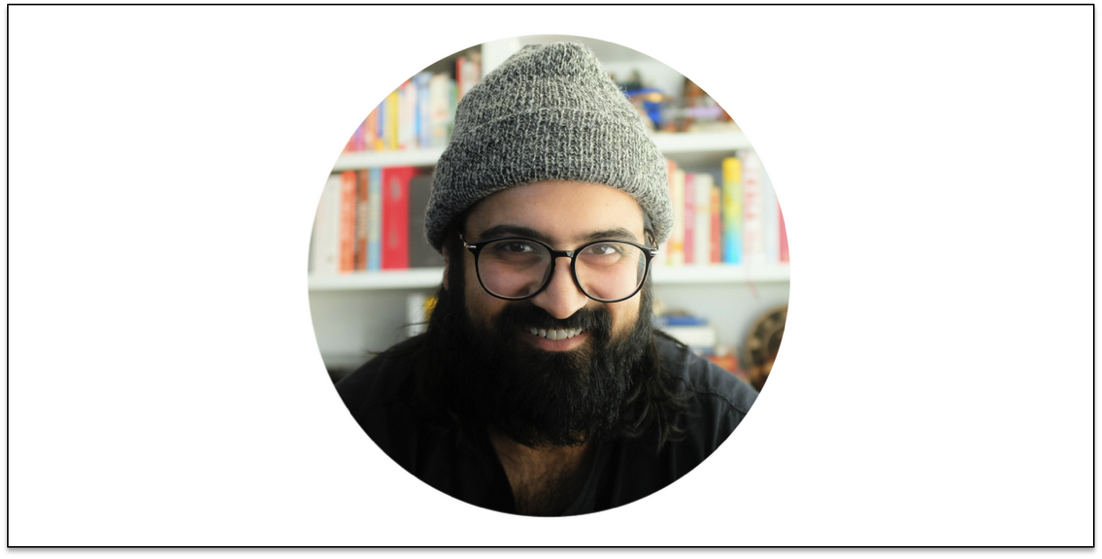 We're pleased to introduce you to the newest ACA Board Member, Soham Bhatt of Artifact Cider Project who was elected to an At Large Cidery Seat on the board in 2021!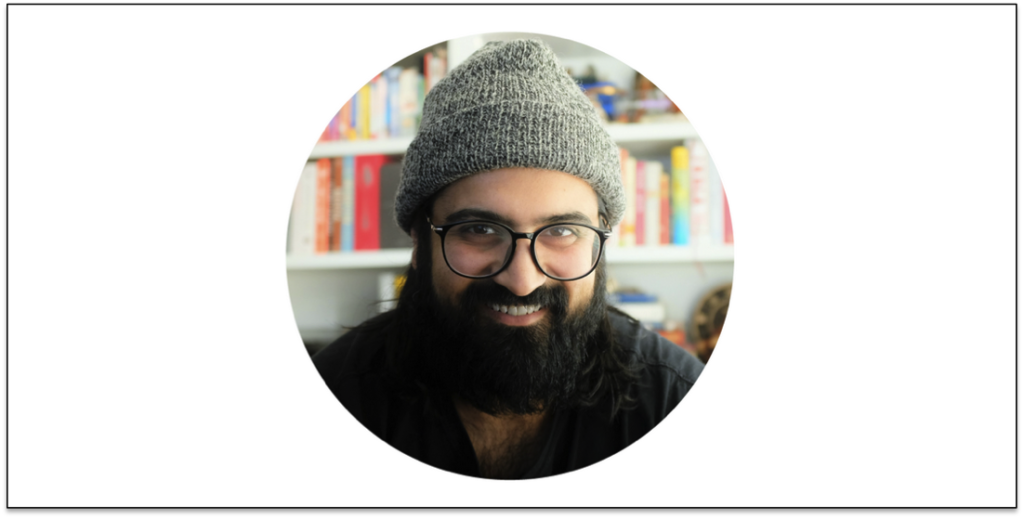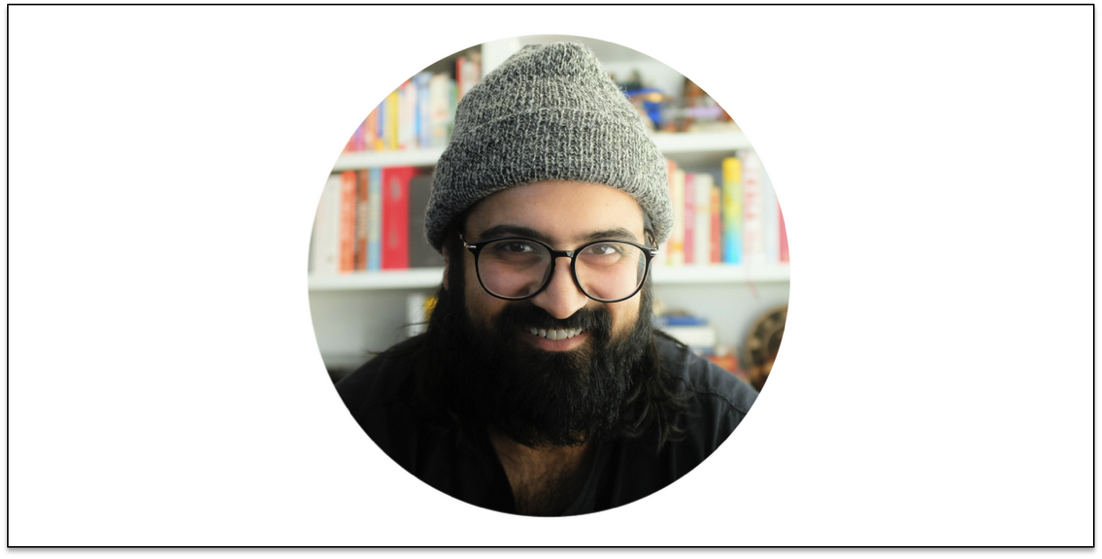 Where do you work and what is your position?
Co-founder and cidermaker at Artifact Cider Project in Massachusetts
Do you work in cider full time? If not, what is your other job?
Full-time
How did you get into cider?
As a customer! I had a few "epiphany ciders" that pushed me from customer to producer and changed my worldview on the relationship between apples and cider: West County Cider, Oliver's, Cidre Dupont, and Gurutzeta.
Why did you decide to run for a position on the board?
Cider is at an exciting moment in it's growth as an industry, and I think that I can provide a unique perspective on customer education and advocacy of cider as a category.
What are your hopes for the future of the US Cider Industry?
That it's here to stay. Some alcohol trends come and go, styles come and go, but I'd really like cider to become a fundamental part of the cultural landscape of the United States.
How do you describe your cider region?
Broadly, our region is the Northeast. The apples we work with primarily grow in MA, NY, NH, and VT. When we make terroir-driven ciders, we focus specifically on the middle Connecticut River valley, upper Berkshires area.
What's your favorite apple to work with and why?
Depends on the grower. I love Roxbury Russet because of its provenance, but also because of its richness, versatility, and distinct flavor profile. McIntosh is an oft-maligned apple that in the right hands with the right tools is also quite explosive aromatically and exciting. In terms of European apples, I would have to say that Yarlington Mill, with its floral, fruity softness, is also a pleasure to work with and makes me yearn for an American seedling that can supplant it.
What is your favorite cider/food pairing?
Depends on the cider. I love fresh, fruit forward ciders at the start of a meal, so anything snack-y, like pâté, tinned fish, basically any cheese, raw bar, takis, cheetos, funyuns, chips of various flavors, fried goodies.
What is your favorite nature/cider pairing?
Also depends on the cider. I love a dry, funky cider at dusk, sitting ocean side around early May, when the flowers are beginning to bloom but the water's still too cold to take a swim.
What would you like our members to know about you that they might not know?
My wife and I are enthusiastic travelers (pre-Covid), and love to explore new places around the world. As avid home cooks we try to take cooking classes and eat everything wherever we go. Upon returning we try to replicate our favorite dishes for our friends. Come over and eat!
Learn more about all our board members here.