Get to Know ACA Vice President Brooke Glover
International Women's Day has been happening for a little over 100 years, but we all know the mark women have made upon history is much longer than that and so has been their role in cidermaking. Furthermore, we continue to see more women take a leading role in the cider industry.
Today we invite you to get to know the two women at the helm of the ACA board–first up, Vice-President Brooke Glover. Brooke was re-elected to the board and re-elected to the position of Vice President in 2021.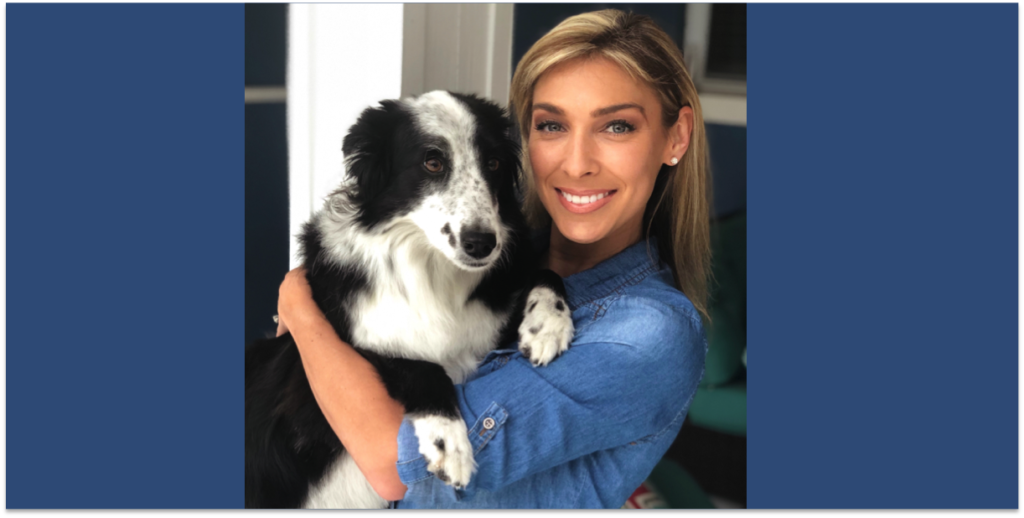 Where do you work and what is your position?
I am one of the co-founders and President at Swilled Dog Hard Cider and Swilled Dog Spirits.
How did you get into cider?
The first time my husband took me back to his hometown, we went to one of his friend's cellars and I was able to try dry cider, straight from the barrel, made from West Virginia apples. Up to that point, I had only experienced sweet cider. So that was very eye-opening for me that there were many ways to make cider and I pretty much fell in love with the beverage. We then started exploring the category more and making it at home. I also soon found out that my grandfather used to make cider when he was younger- I didn't know that about him so it has been cool for me to talk to him about that part of his life that I knew nothing about.
Why did you decide to run for a position on the board?
I really enjoy being of service and feeling like I can make a difference. We have such an amazing industry and I want it to continue growing and thriving.
What are your hopes for the future of the US Cider Industry?
Growth. I believe that growth will come with better understanding of the category and education about the beverage, how it's made and the passion that goes into it from the makers.
What do you feel you uniquely bring to the board?
Our board has varied and wonderful skill sets and backgrounds but something unique that I try to bring to our work every day is positivity and a growth mindset to everything we do. Challenges do (and will continue to) arise and I enjoy tackling those and always try to think of it as a chance to grow and improve.
How would you describe the approach you plan to take in your role as vice president of the ACA board?
I've been Vice-President now for two years and I've always tried to make sure I'm doing more listening than talking- I want to continue doing that this year. Also, I try to make sure everything we do is working toward fulfilling our mission and our strategic plan. The strategic plan takes a lot of time, effort, and mindshare to develop and it is important that we stay on track with working that plan. And lastly, I want to make sure I am supporting the board, Michelle, and our new President, Eleanor, as much as possible.
What's your favorite apple to work with and why?
I love the Virginia Hewes Crab. It is tiny and is a ton of work but it is very worth it. The flavor that it provides is amazing and we have bunch that grow here in West Virginia, so I'm keeping it local!
What is your favorite cider/food pairing?
I love a dry cider paired with a nice cheese tray.
What is your favorite nature/cider pairing?
My favorite nature/cider pairing is our Pumpkin Patch cider sitting around a fire in the early fall in West Virginia listening to Tony Caridi calling the Mountaineers on the radio. It really doesn't get much better than that but my second favorite is our Pineapple cider on the beach.
What would you like our members to know about you that they might not know?
Just two fun facts: I played Division I college volleyball and we also own a distillery.