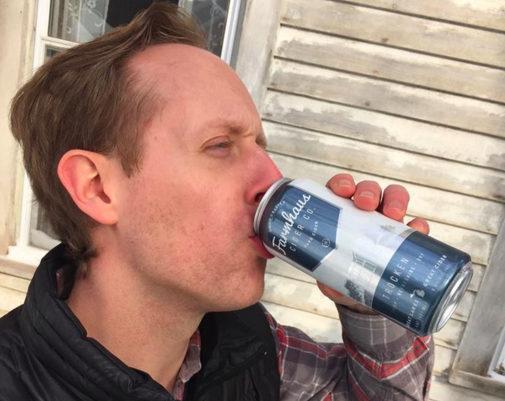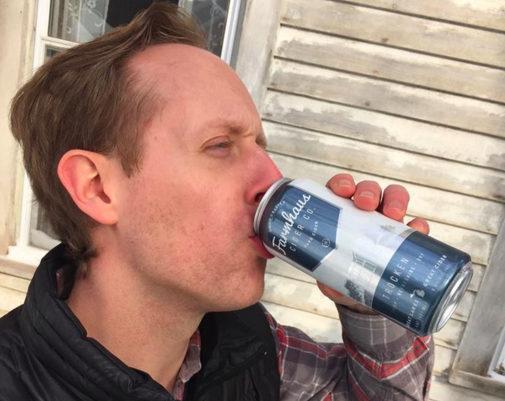 Welcome to our next installment of Get to Know Your Board Member! This time we're featuring John Behrens, who represents the Midwest region, including the states of Iowa, Illinois, Indiana, Michigan, Minnesota, Missouri, Ohio, Wisconsin, and Kentucky.
Where do you work and what is your position?
I am the owner of Farmhaus Cider Co. located near Grand Rapids, Michigan.
Do you work in cider full time?
Yes, I work in cider full time.
How did you get into cider?
I started out as a CPA, so it has been an adventure getting here. Cider for me started out as a fun challenge with friends, turned hobby, turned side project, turned business, turned full on way of life. I enjoyed the fact that it was niche and you couldn't go to the store and purchase anything similar to what we were making, which was very different than was the case with beer at the time.
Why did you decide to run for a position on the board?
I believe there is still tremendous opportunity in cider. To see that opportunity we need to clear some legislative hurdles and focus strategically on how we as an industry market our products. I see the work of the American Cider Association in these two areas as critical to the long-term success of the industry.
What are your hopes for the future of the US Cider Industry?
I want to see much more diversity in the industry: diversity in the styles of cider commercially available, diversity from the people involved in the industry, and diversity in how we position our products. To do this, we must continue to focus the majority of our efforts and energies as an industry outward instead of inward.
How do you describe your cider region?
The Midwest Region is fortunate in that we grow a huge amount of apples here, and apples that make fantastic ciders. The challenge is that the Midwest is also a very beer-heavy region which leads to a huge amount of choice for consumers in the beverage space.
What's your favorite apple to work with and why?
That is a tough question because I prefer a blend of apples, but I have a soft spot for apples with a story. Forced to choose I would probably go Spitzenburg.
What is your favorite cider/food pairing?
Risotto made with a dry cider pairs perfectly with an off-dry keeved cider.
What is your favorite nature/cider pairing?
Sitting under a shady tree on the shores of Lake Michigan drinking a dry, sessionable cider is tough to beat.
What would you like our members to know about you that they might not know?
I love a great adventure – whether running with the bulls in Spain, bungee jumping in New Zealand or doing volunteer work with Elephants in Thailand – I've had many great adventures and look forward to many more!
Get to know the rest of your board members at Who We Are.