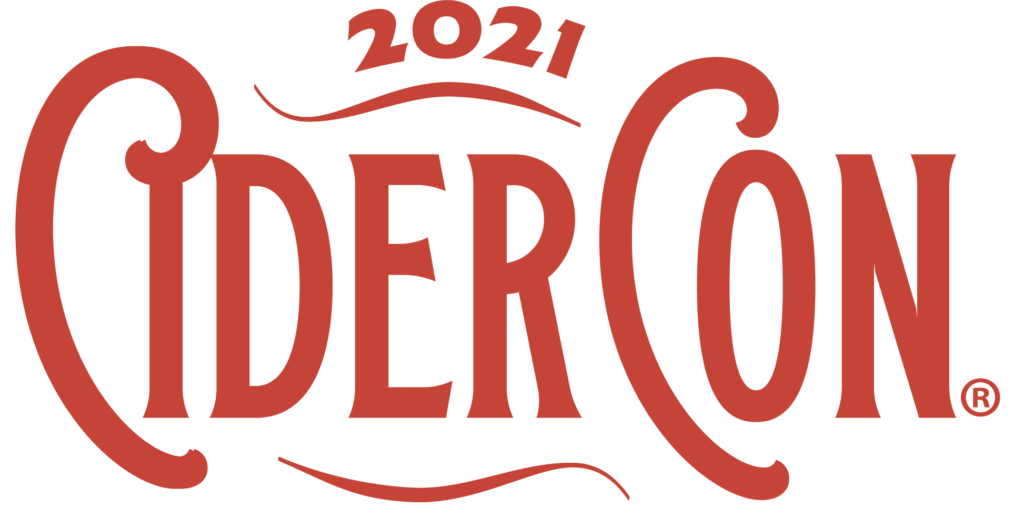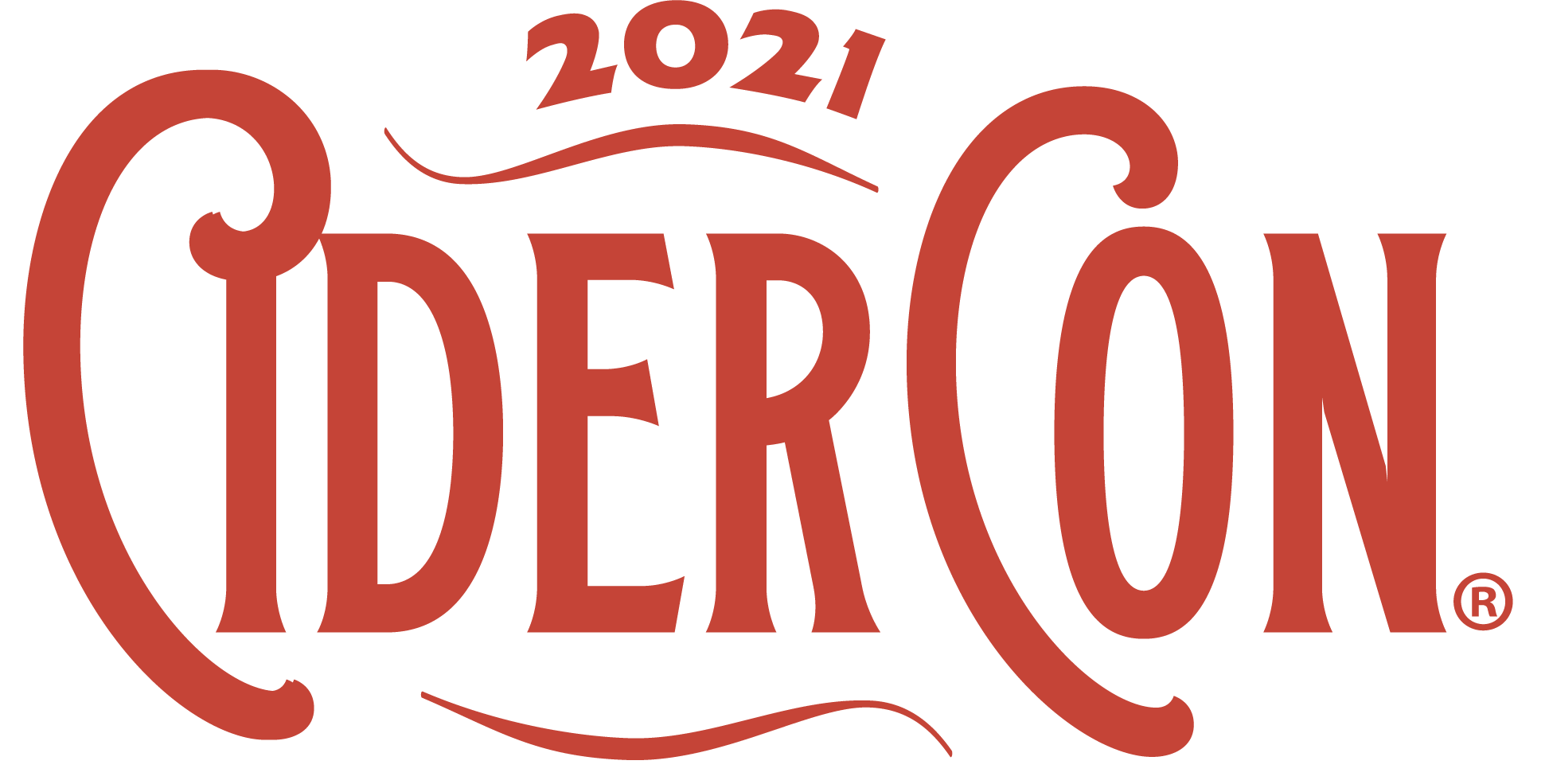 The premiere conference for cidermakers! Learn, share, taste, network!
Join us online February 3-5, 2021
Latest CiderCon® 2021 Updates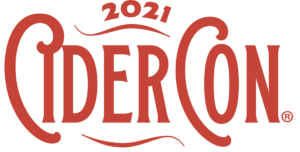 Is CiderCon® 2021 happening? YES!! CiderCon® 2021 will take place online in our exciting virtual platform from February 3-5, 2021. (New to CiderCon®? Check out our fact sheet for last year's CiderCon® to get an idea of what we're all about!) When can I register? Registration is open! Check out all the latest updates and…
Past CiderCon® Highlights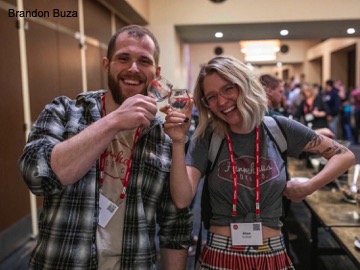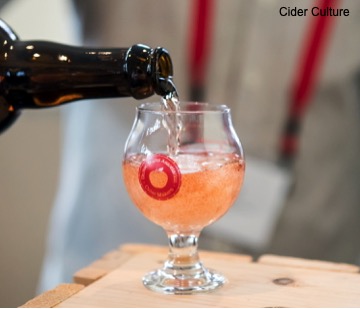 © 2017 American Cider Association
American Cider Association is a 501(c)6 non-profit organization.
P.O. Box 66483 Portland, OR 97290