CiderCon® 2021 Will Be Online!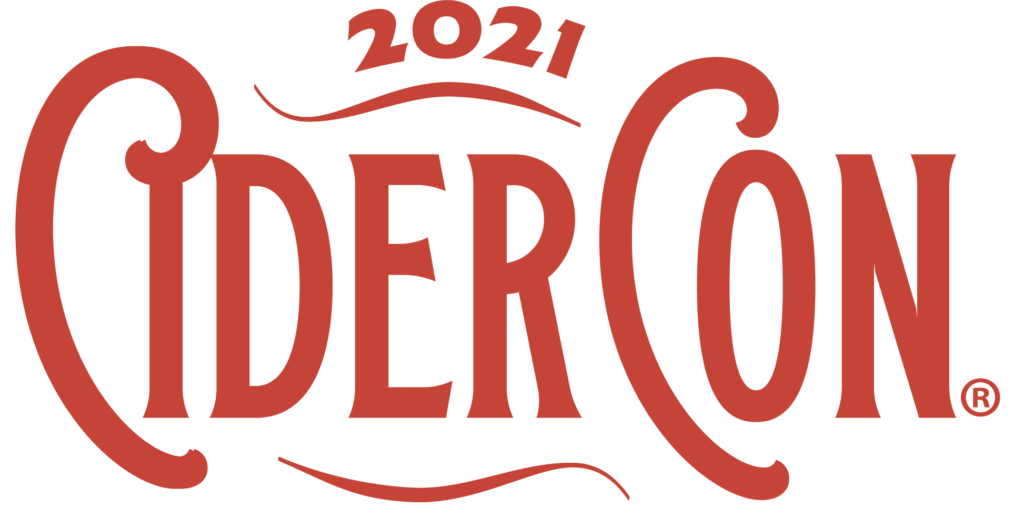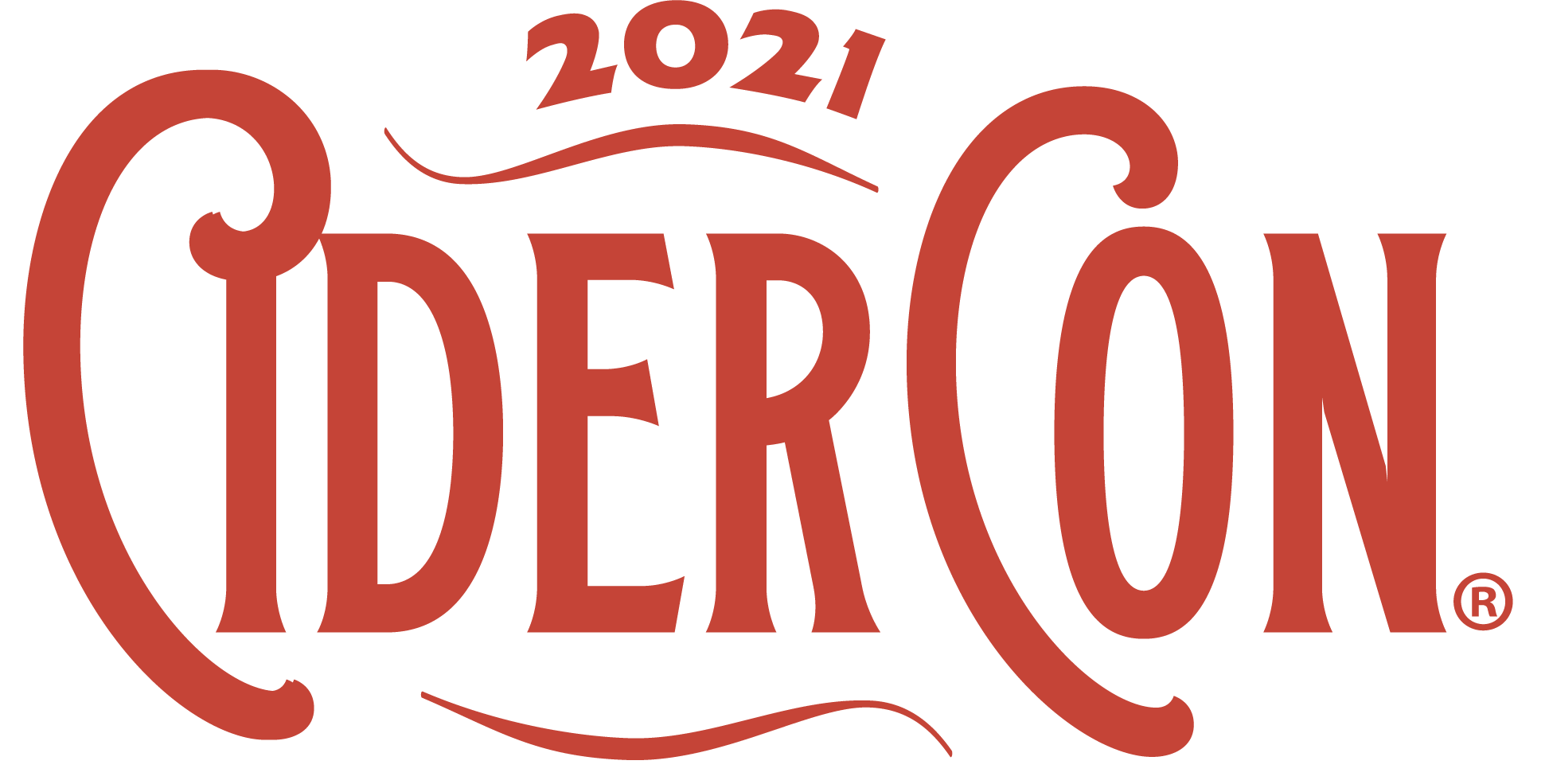 Is CiderCon® 2021 happening? YES!! CiderCon® 2021 will take place online in our exciting virtual platform from February 3-5, 2021. (New to CiderCon®? Check out our fact sheet for last year's CiderCon® to get an idea of what we're all about!)
When can I register? Registration is open! Check out all the latest updates and register on our CiderCon® 2021 website!
What will CiderCon® be like next year? The same informative mix of educational sessions, networking opportunities, and trade show from the ease and comfort of home!
Will there be a trade show? Yes! We are very excited to be offering a trade show as part of CiderCon® 2021. If you're interested in a virtual exhibit and the leads that come with that, please get in touch with our coordinator, Ellen.
Much more info is coming soon!