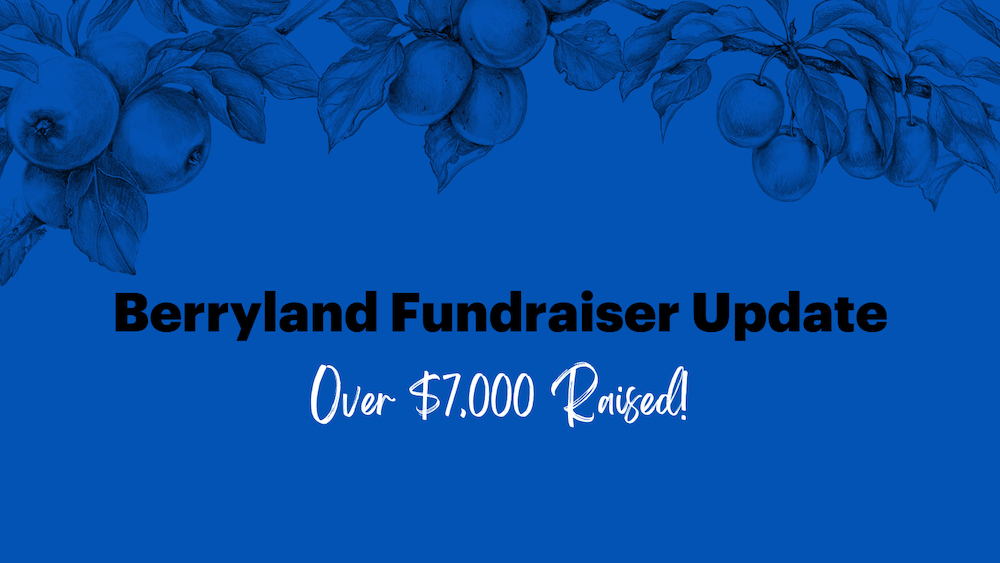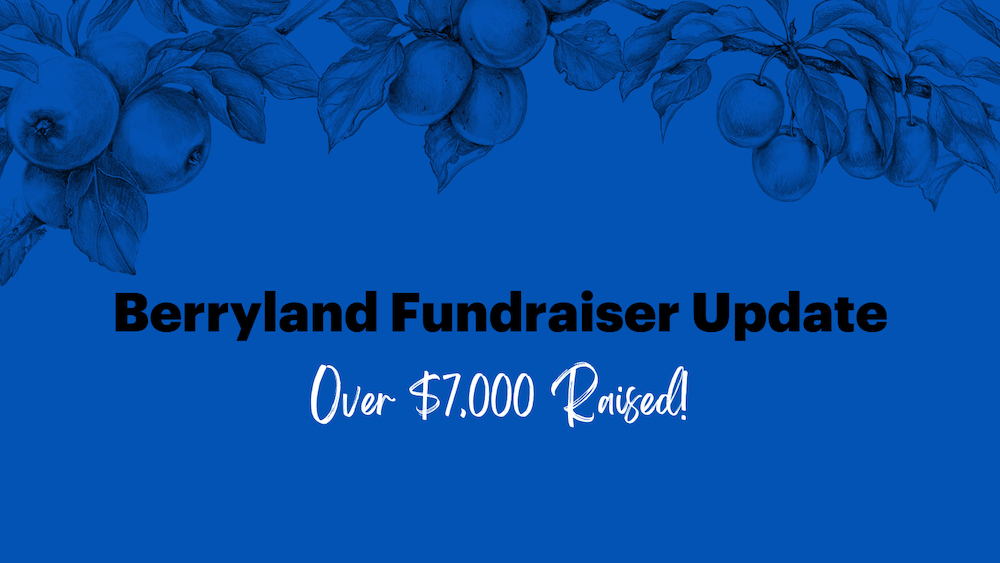 The American Cider Association is pleased to announce that events hosted by ACA members raised over $7000 to help support the efforts of Berryland Cidery to rebuild.
Berryland Cidery is an award-winning Ukrainian cidery, fruit winery and meadery located near Kyiv. In March 2022 Berryland was bombed beyond recognition by Russian troops. Berryland's owner and cidermaker Vitalli Karvyha is committed to rebuilding. To support Vitalli, cideries and cider industry friends across the United States held events to raise funds to help.
Events were held by Press then Press LLC, Slyboro Ciderhouse, Meriwether Cider, Courthouse Creek Cidery, Liberty Ciderworks, OK Cider Co., Blue Bee Cider, Houston Cider Company, Keepsake Cidery, Ash & Elm Cider Co., Spring Hill Cider Works, Eden Specialty Ciders, 2 Towns Ciderhouse, Lassen Traditional Cider, Space Time Mead & Cider Works, Seattle Cider Company, and Cider Summit.
"We were delighted with the number of events held across the United States to help Vitalli rebuild Berryland," stated Michelle McGrath, Executive Director of the American Cider Association. "It really shows the camaraderie amongst people in the cider industry, not just here in the United States, but around the world."
Individuals wishing to support Vitalli in his effort to rebuild Berryland Cider can contribute to this GoFundMe campaign.
Additional Ways to Help Ukraine
Polish cidery Kwasne Jablko has multiple relief efforts underway both in Poland and in Ukraine. Currently, owner Marcin Wiechowski purchased a sprinter van and has organized deliveries of humanitarian supplies. Each week, they buy what is needed and volunteer drivers make the run into Ukraine to deliver them where they are needed.
In addition, Kwasne Jablko is currently supporting 70 refugees. 12 of the refugees are living on their cider farm, while the cidery has rented flats and houses for the others. They assist in job searches, support them financially, and assist in everyday problems that arise.
After hearing about the work Kwasne Jablko has been doing, Eleanor Leger, ACA Board President and owner of Eden Ciders made the decision to begin collecting money to send to Marcin to help him with purchasing and transport. He has set up a special account for the aid work he is doing. If anyone is interested in contributing, please contact Eleanor at eleanor@edenciders.com for more information and details on how you can help.