Posts Tagged 'Packaging Design'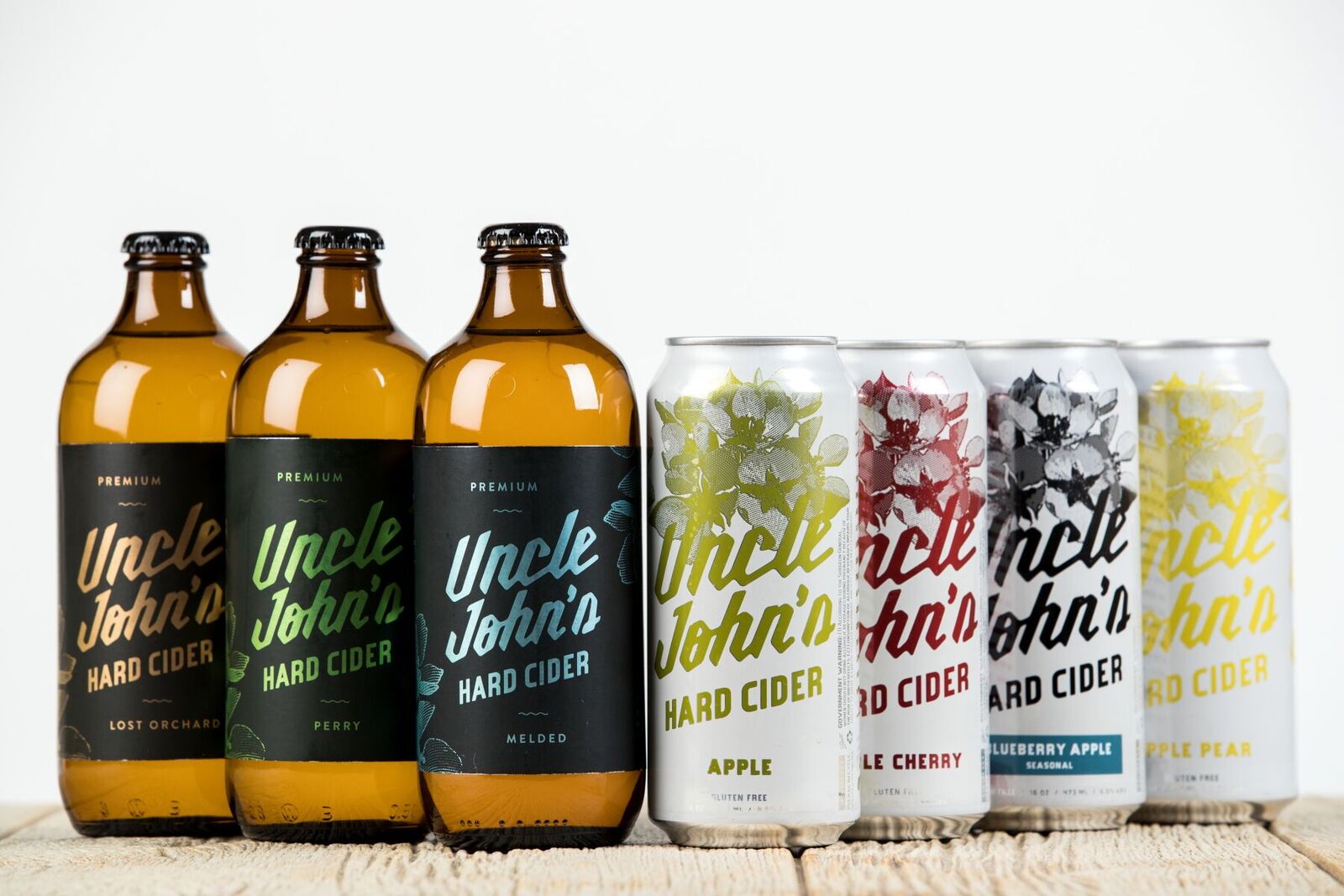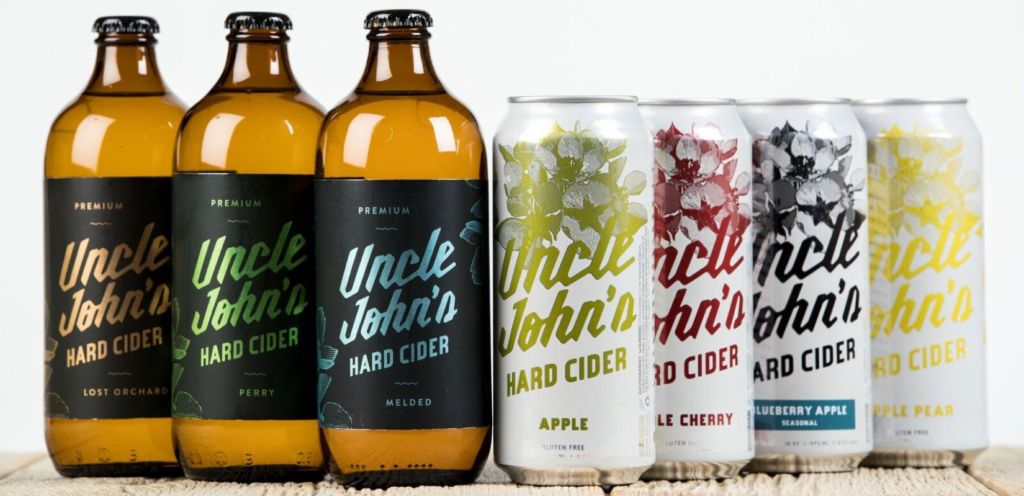 Nielsen is extending a special packaging design offer to our active members with a multi-pack product (4- or 6-packs). This is an opt-in group study and therefore costs 90% less than an independent study. On top of that savings, as an active member, you will receive a $300 discount to participate. Contact Nielsen by APRIL 12 to sign up.
This audit will help you:
measure the performance of your current cider packaging.
have your designs evaluated among 500+ consumers within a competitive context.
identify areas of brand strength and opportunities.
Want to learn more about how this audit will help launch your brand to next level? Read more here.
Have more questions? Check out this FAQ!
Is your membership up to date? Log in to find out. In an effort to ensure that these benefits are reaching the industry members paying for their appropriate membership type, we will only be offering the Nielsen opt-in study to our active cidery-level members. If you are a member at the Home-Cider Maker or Cidery-in-planning levels and wish to participate in the discounted audit, please contact us to update your membership.
Thanks for being a member so we can continue to offer special benefits like these!