New CiderCon® Session: Artisan Japanese Cooking with Japanese Craft Cider
Japan is home to centuries old culinary tradition that is still thriving. It is also home to a relatively new but growing cider scene. Join Lee Reeve of inCiderJapan and world renowned cookbook author Nancy Singleton Hachisu for this exploration of cider today in Japan and how it can be incorporated in both traditional and modern Japanese food traditions. Lee will open this session with a review of what's happening in Japan's cider scene and it will be followed by a cooking demonstration with Nancy.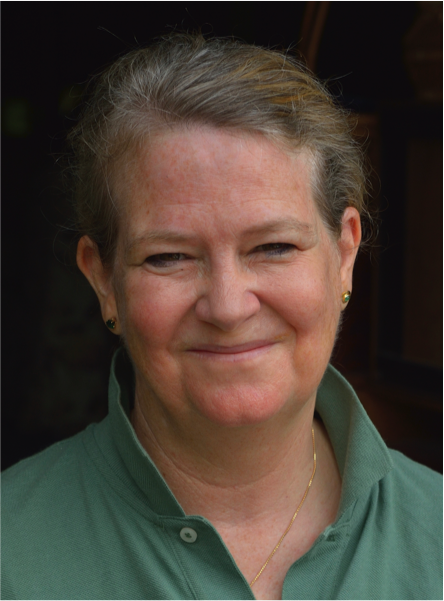 Nancy Singleton Hachisu is a native Californian, Stanford graduate who has lived with her Japanese farmer husband in a 90-year-old farmhouse in rural Saitama since 1988. Author of four cookbooks: Japanese Farm Food (Andrews McMeel, Sept. 2012), Preserving the Japanese Way, (Andrews McMeel, Aug. 2015), Japan: The Cookbook (Phaidon, April 2018), and Food Artisans of Japan (Hardie Grant, Nov. 2019). Hachisu's work has been translated into French, Italian, Spanish, German, Portuguese, Dutch, Chinese, and Japanese.
Hachisu appears frequently in Japanese media, documenting her preserving and farm food life as well as visits to artisanal producers in more remote areas of Japan to advocate for Japan's disappearing food traditions. Recipient of a James Beard award, she has written for The Art of Eating, Lucky Peach, Saveur, Food & Wine, Travel & Leisure, National Geographic Food, BBC Travel, and Fool Magazine.
Hachisu also assisted on and appeared in the Salt episode of Netflix's runaway hit: Salt, Fat, Acid, Heat.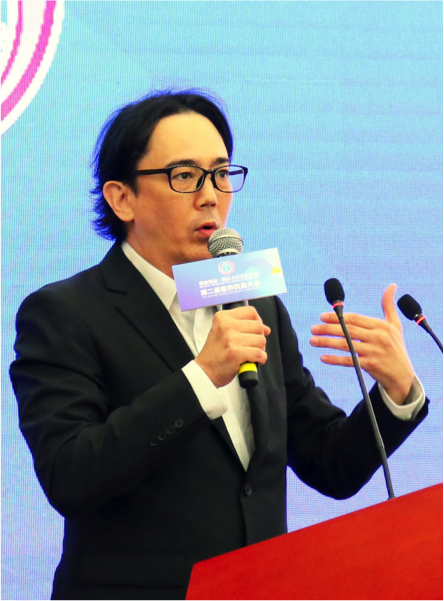 Lee Reeve is the Owner-operator of inCiderJapan G.K., a marketing & promotion creative consulting company, as well as an importer, retailer, and producer of cider and cider-related goods. He is also the publisher of inCiderJapan, Asia's first and only bilingual magazine dedicated to all things cider.
Lee is widely regarded as a leading authority on Japan's cider scene, market, and industry, and is often asked to present seminars on said topics. He has been a keynote speaker for several distinguished conferences including the Australian Cider Festival (2018), Second World Beverage Conference & International Symposium on Beverage Crops in Xi'an, China (2018), and was scheduled to speak at the Global Cider Forum (2020) before its cancellation due to the COVID-19 pandemic. In addition, Lee is the representative for Japan at the international cider tourism network, Ciderlands, as well as co-organizer of the Global Cider Connect project, a world-first six-nation cider collaboration to be held in Japan in 2021.