Thank you for joining us!
Recordings of CiderCon® session will be made available to attendees soon!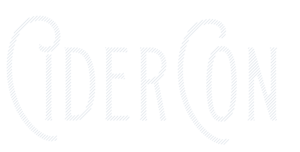 A Virtual Conference for the Professional Cider Community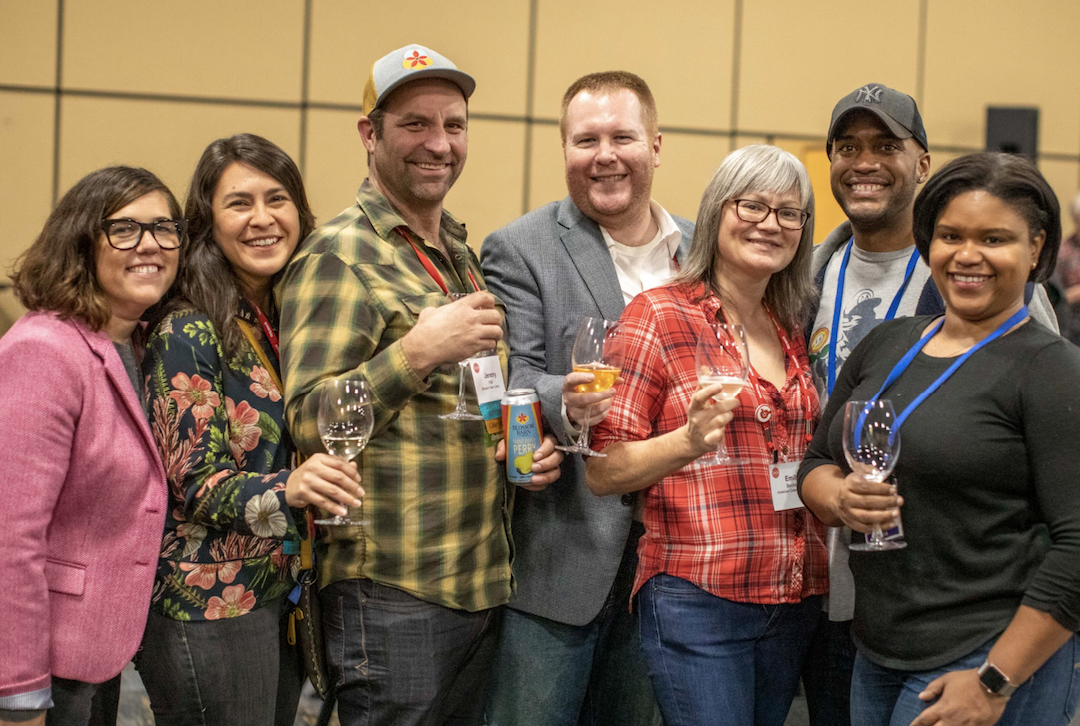 Learn More
Explore the schedule, meet our speakers and preview the virtual trade show using the menu at the top of this page.
© 2021 American Cider Association
American Cider Association is a 501(c)6 non-profit organization.
P.O. Box 66483 Portland, OR 97290