New Benefits and Webinar with 3 Tier Beverages
The American Cider Association is dedicated to providing our members with valuable data they need to pitch retailers, investors and distributors. We are thrilled to announce an expansion of our data benefits through our new partnership with 3 Tier Beverages. The new dashboards will give the user more control over how you view the Nielsen data, offer you options for more comparisons, and provide insights on more regional markets—we're excited to share that the dashboards will now include data for 50 markets! We're finalizing the customization of the dashboards with 3 Tier, but they will be available to all ACA members very soon. This is just one area we are expanding our data benefits, and we hope you join the webinar to learn more about the 3 Tier custom dashboards for ACA members. Learn more about the webinar below.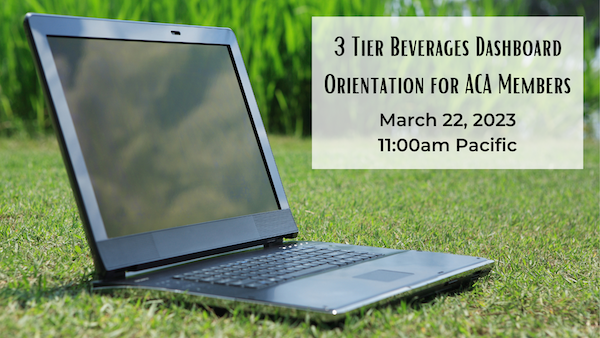 3 Tier Beverages, in partnership with NielsenIQ, is proud to be the official data supplier of the American Cider Association. Part of this partnership brings ACA members quarterly dashboards with key market data and insights to help you drive your business forward. This webinar will walk ACA members through these dashboards so you can make the most of this unique offering. This webinar is for active ACA members only.
About Our Speakers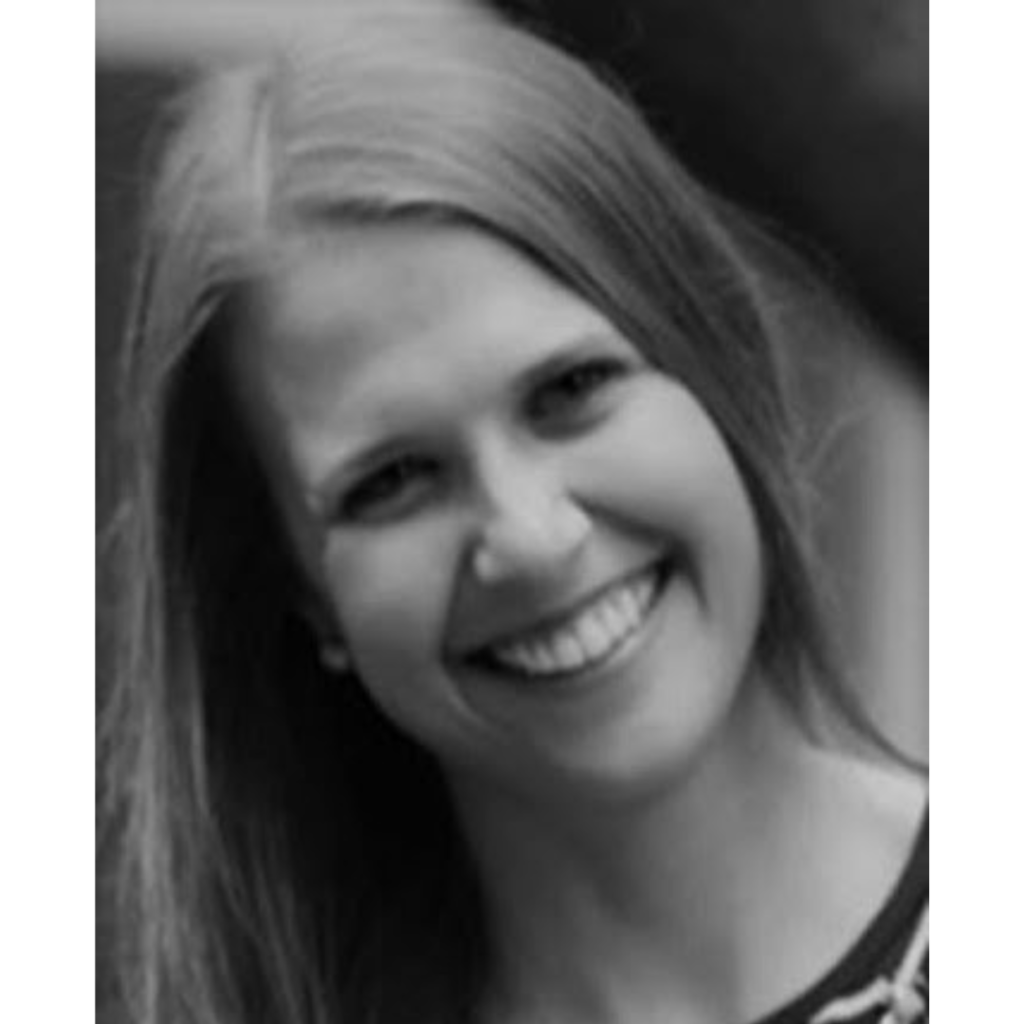 Mary Mills joined 3 Tier Beverages in 2022 from NielsenIQ, where she spent 14 years across client management, business development, and innovation insights. She has experience working with various clients in the food, beverage, and consumer goods industries, with 9 years focused on alcohol specifically. She holds a Marketing degree from The Ohio State University and is an avid Buckeye fan. She resides in Columbus, Ohio with her husband Andy and two children, Luke (4 years old) and Ava (2 years old).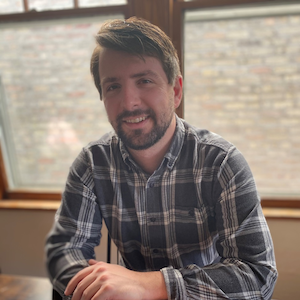 Joe Sepka began his career in the CPG industry a little over a decade ago with PepsiCo as a contract pricing analyst for raw ingredients. Over the next few years, he grew into a variety of data-intensive roles. In 2018 however Joe was ready for a change and made the decision to leave PepsiCo for a new role at Revolution Brewing managing the data department. This was where he discovered he had a particular passion and love for the Bev-Alc side of the CPG industry. In 2020, Joe made the decision to leave Revolution to help launch 3 Tier Beverages. Each day he leverages my passion for data to assist their clients to find new opportunities in their respective Bev-Alc spaces, and help "level the playing field" when competing for space against the big guys.
In addition to being data-obsessed, Joe enjoys hikes, playing chess, recording music, and above all spending time with his wife Rosy, son Arthur, and (sometimes) grumpy but loveable dog Albus.