March 24 Coffee Chat with Vinoshipper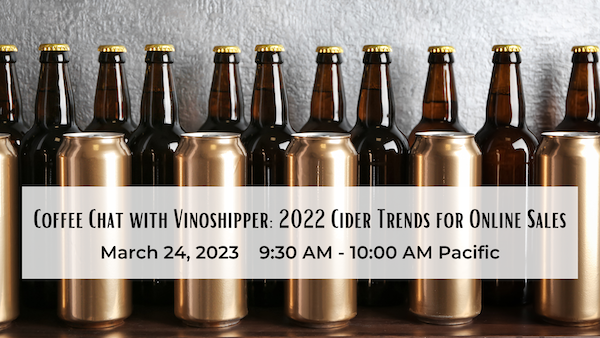 Join us March 24 at 9:30am for a Coffee Chat webinar with Vinoshipper!
Vinoshipper Senior Analyst Taylor Harrison will lead us through a look back at their data from 2022 and also provide a quick snap shot of what they're seeing at the beginning of 2023 with regards to sales, packaging, and demographics!
Want to check out some of the data before Taylor's presentation. You can download it here.
About Our Speaker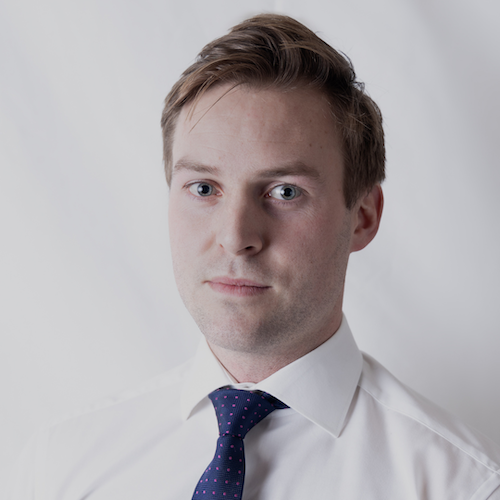 Taylor joined the alcohol industry directly out of college as in intern with Constellation Brands. Shortly after, he was awarded the ability to play lacrosse for Team England, so he moved to England, where he began working as a fine wine market analyst for the London International Vintners Exchange (Liv-Ex). During his summers, he would take time off to do vintage work at a winery in Surrey. Taylor joined Vinoshipper, from London, in 2021 and started up the data analytics program, offering insight into the craft alcohol industry. He continues to develop the division with the goal of helping producers make the most of their data and understand what is happening in the market.