CiderCon® Mainstage Presentations
We are stoked to have these 4 amazing mainstage speakers join us at CiderCon® 2021! Our mainstage is sponsored by Fintech.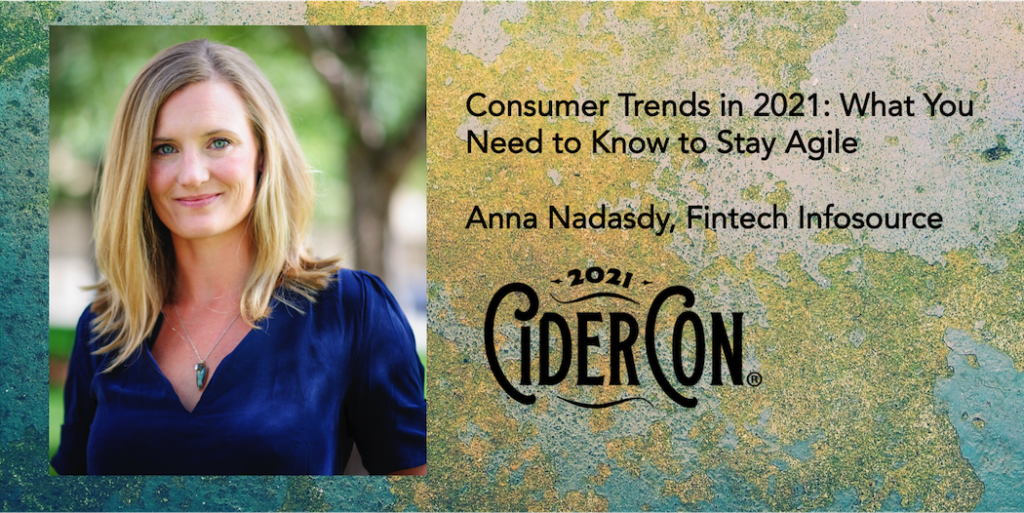 This engaging seminar will consist of a robust presentation of current market trends impacting craft cider sales. How was your business impacted by shifts in consumer behavior in 2020? How well did you adapt to the dramatic changes? We will discuss how craft suppliers are using consumer demand data to stay agile, and what you need to look out for in 2021.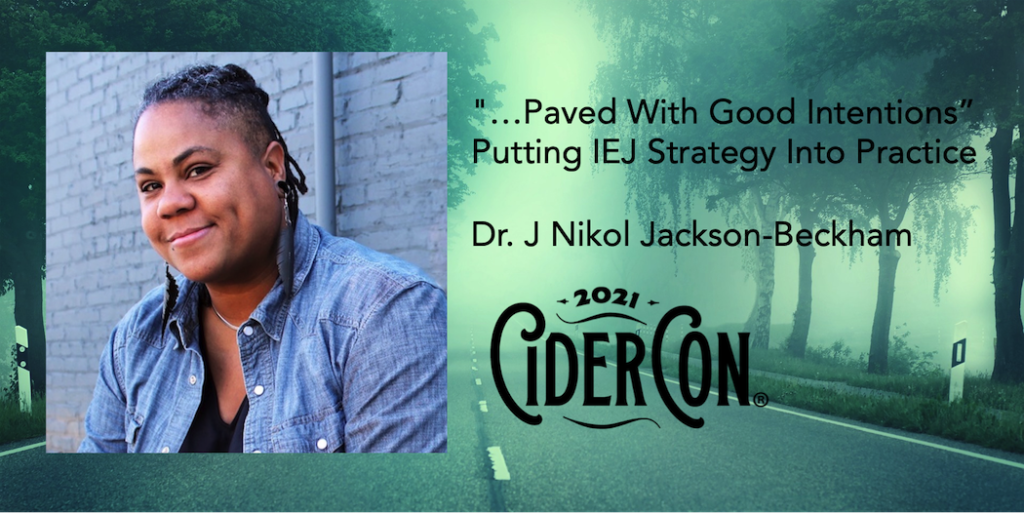 Have you made a commitment and embarked on the journey toward improved diversity and inclusion outcomes but find your efforts to be disjointed and running out of steam? In this talk, Dr. J guides attendees through building a comprehensive strategic plan for inclusion, equity, and justice (IEJ) work; creating a responsibility structure to foster accountability and transparency; and addresses the challenging realities of implementation.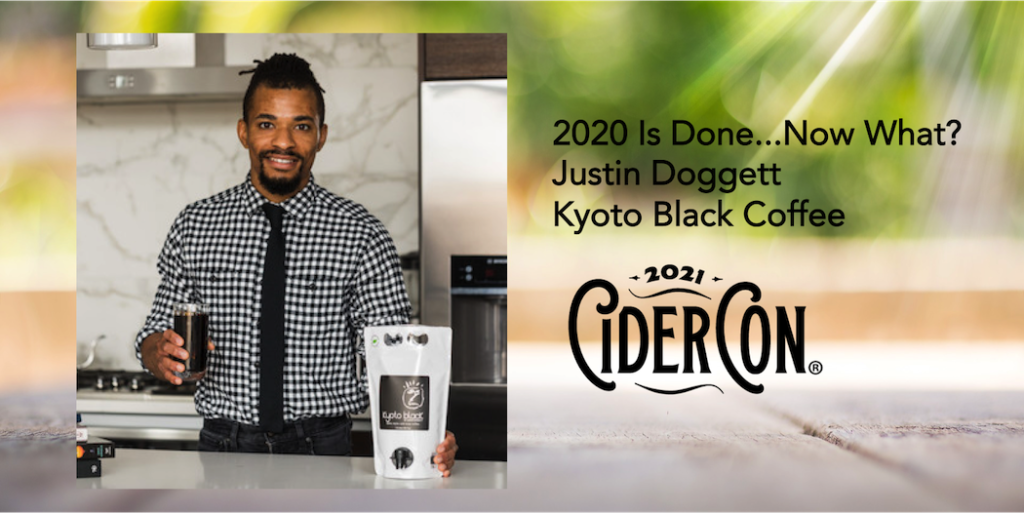 Justin Doggett, owner of Kyoto Black Coffee, will be taking a retrospective look at the effects of the SARS-CoV 2 pandemic on the food industry and offering insights on some of the unique challenges and opportunities to thrive that have been created by this event.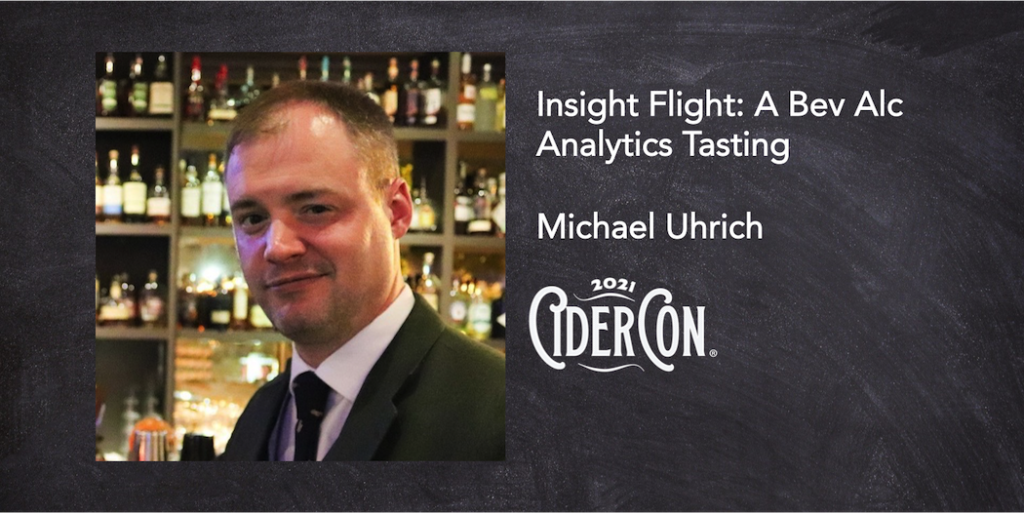 The cider industry is thirsty for analytics, but just like a new cider drinker we're not all sure which flavor we want to invest in. Beverage alcohol analytics veteran, Michael Uhrich, will give a taste of insights in alcohol competition, pricing, assortment, and more to help your business today and inspire you to up your analytics game.