What's New for CiderCon® 2021 This Week!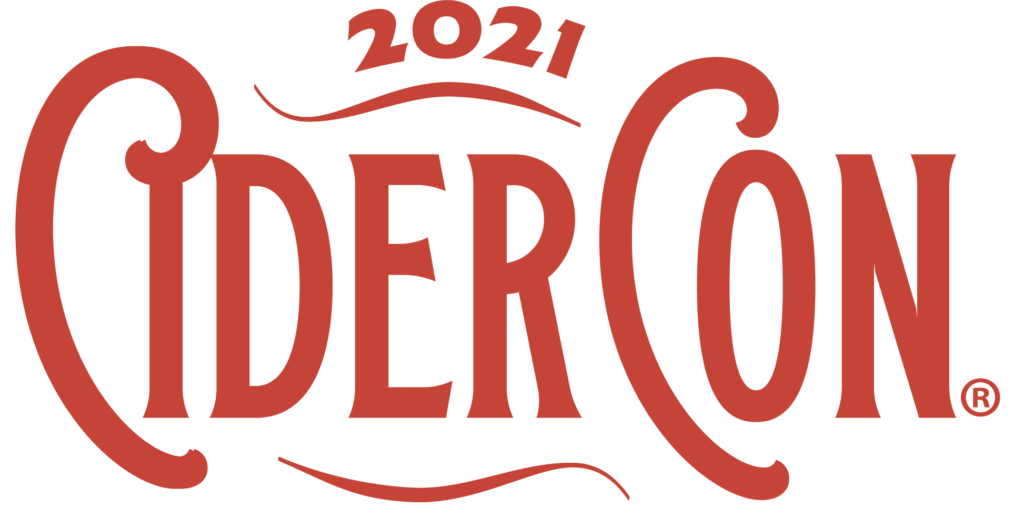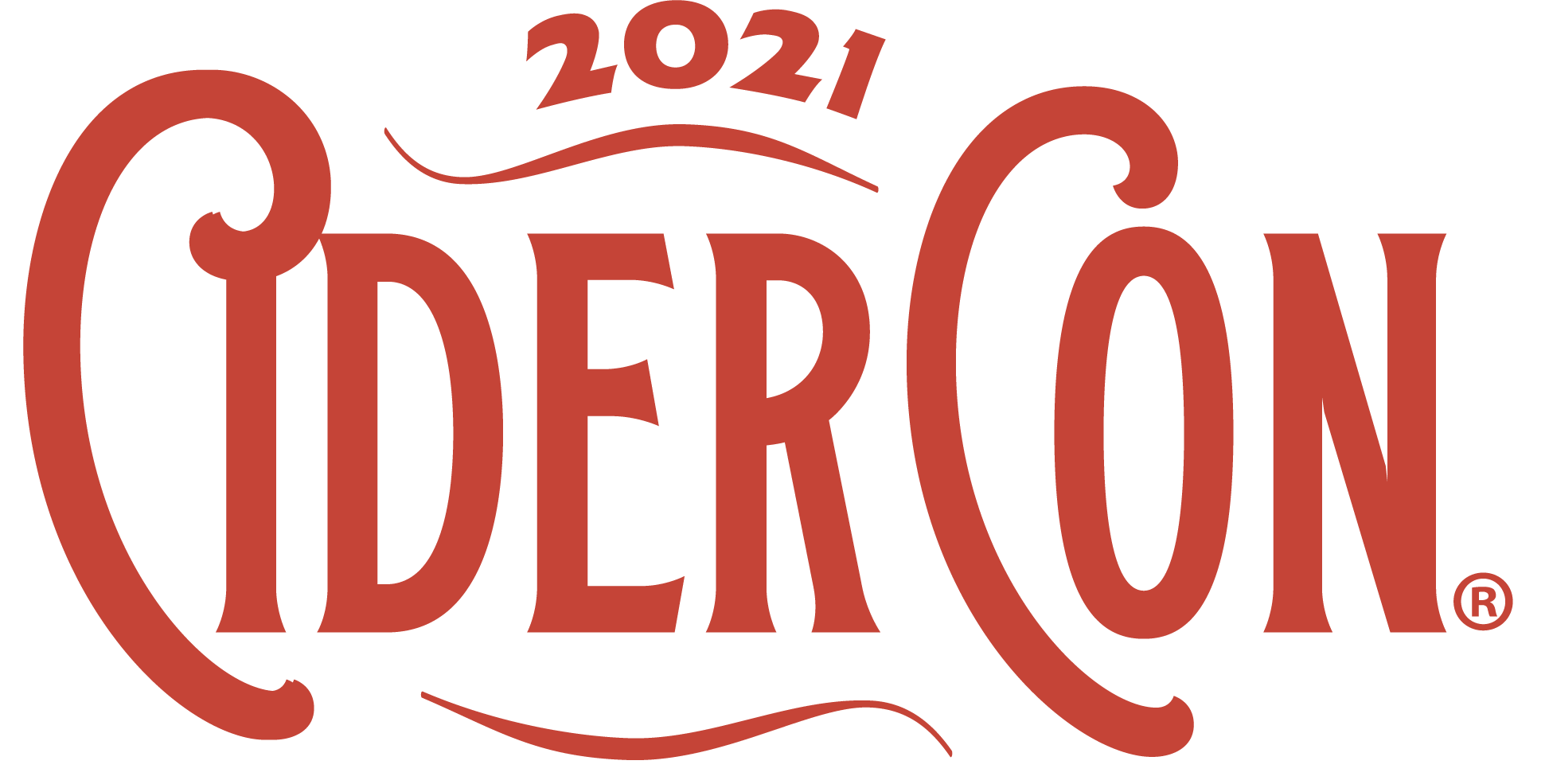 The 11th annual CiderCon is happening during February 3-5, 2021. Ready to grab your tickets? Click here! (Ask us about bulk discounts for your company.)
Each week we're highlighting a few of our talented speakers and CiderCon® features with you. It's going to be a virtual cider extravaganza!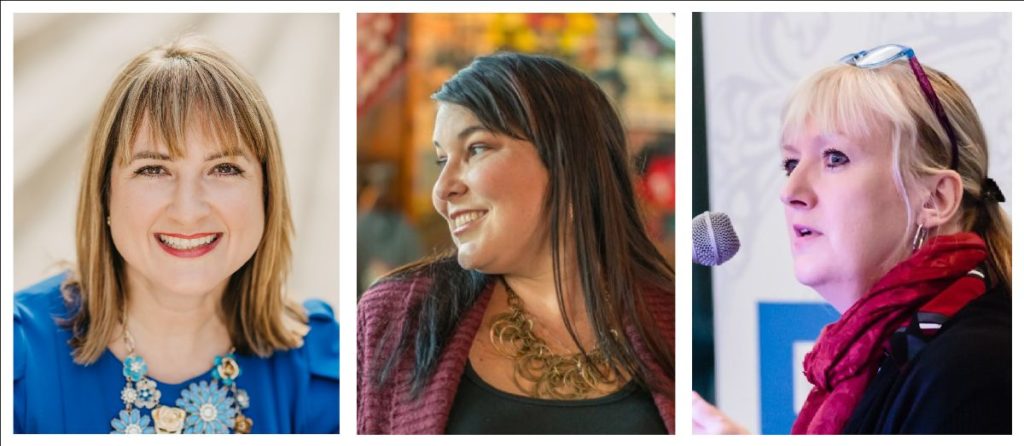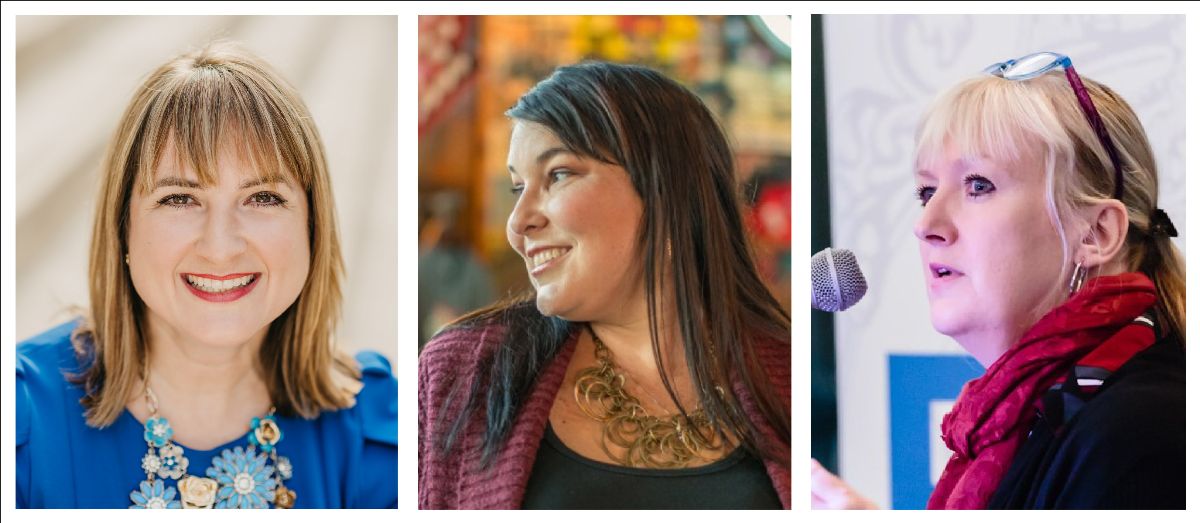 Stephanie Hartman 
For more than 20 years, Stephanie Hartman has provided Leader, Team and Organization Effectiveness support to large and small businesses in wide ranging industries such as financial services, technology, B2B professional services, restaurants and home services. Her client experience spans the range of large corporations to small family farms. Through her consulting firm, Catalyst Consulting, Stephanie has adapted planning and team development methods typically used in large corporate settings for practical use by small businesses. Stephanie's presentation is brought to us by the sponsorship of Ciderpros.com
Julie Rhodes
Julie Rhodes is an authority on beverage sales, marketing, team management, distributor partnership management, supply chain logistics, and customer service. She is the owner of Not Your Hobby Marketing Solutions, a consulting company that offers online educational programs and customized coaching services designed specifically to teach business skills to craft beverage professionals. We're excited to bring Julie to CiderCon as a featured speaker. If you missed her dynamite webinar on managing distributor relationships, check the webinar archives on our member page.
Belinda Kemp, PhD
Belinda is the Senior Staff Scientist in Oenology at CCOVI, Brock University, and Adjunct Professor of the Department of Biological Science, in the Faculty of Math and Science at Brock University, Ontario. As well as a wine scientist, Kemp gained previous practical still and sparkling winemaking experience in commercial wineries in NZ and the UK. Her current research is focused on the Maillard reaction in sparkling wines, wine flavor chemistry, the impact of sugar on wine aroma and flavor, leaf removal strategies according to grape variety and wine style, the influence of sour rot on sparkling and still wine flavors, and phenolic management of sparkling and red wines.