Posts Tagged 'Heritage Cider'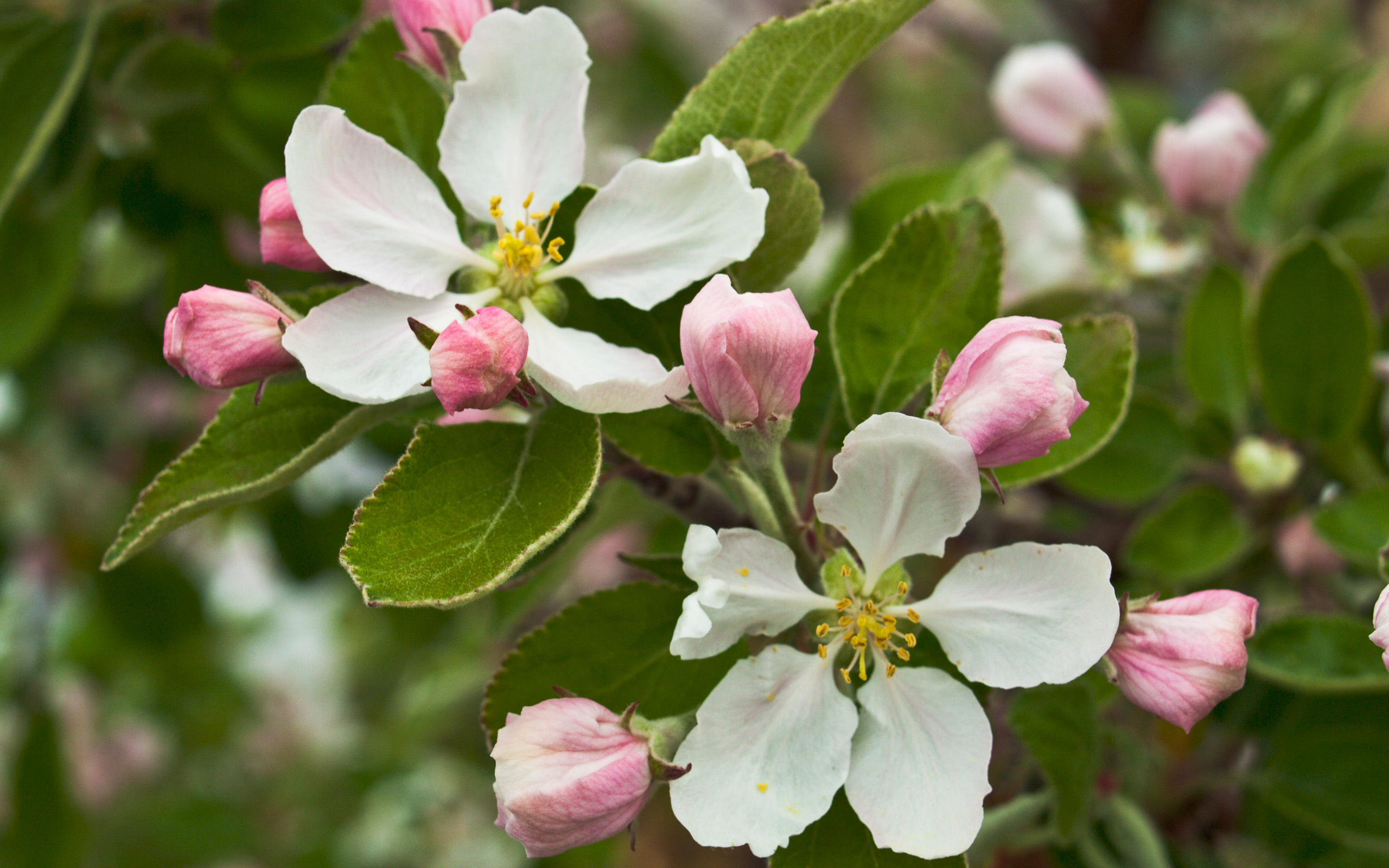 It is the American Cider Association's mission to move our industry forward and grow a cider community that is successful and inclusive, entrepreneurial and diverse. That's why the USCAM's style guidelines are a living document – a work in progress, open to new information and new perspectives. We encourage anyone to provide feedback through our annual style survey [Click here to access], which will be open through July  31st. Additionally, our board has begun to reach out individually to members of our diverse cider community.  In particular, we have been hearing anecdotally from Heritage cider producers at CiderCon® and elsewhere about various concerns with that label.  These concerns were augmented by discussions raised by a recent article. 

In the coming weeks we will be soliciting feedback from all producers who primarily make that style of cider, and will use that feedback to plot a responsive course of engagement and action.  It won't be fast or easy, but we are dedicated to progress for the entire cider community. The American Cider Association is committed to inclusivity, and hope you will join us as we grow.