NYI Cider Competition Offers Discount for ACA Members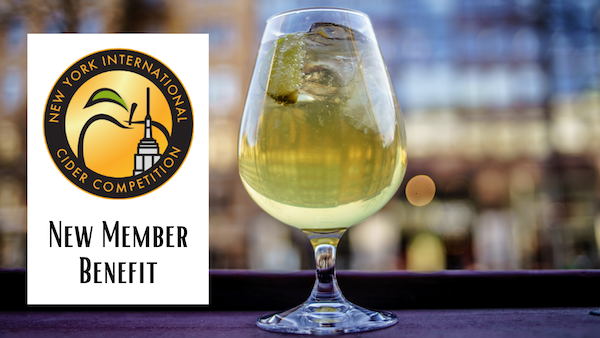 The 5th Annual New York International Cider Competition will be held on February 19th, 2023. Top trade buyers including importers, distributors, retailers, craft beer bar owners will be judging the ciders in a blind taste test by its category and its price. Your ciders will be judged by top buyers as if they were buying for their own business. Your ciders do not have to be sold in New York or the United States. It is open to all commercially produced ciders from around the world.
Even better, ACA members can receive a $10 discount. ACA members can login below to find the discount code on our member discounts page!