New On Premise Data Reports from CGA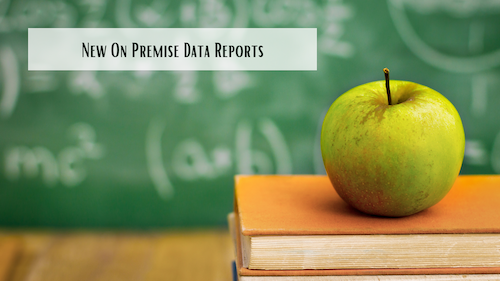 CGA has taken a deeper look at consumers' recent behavior when it comes to On Premise beverage purchases. They shared these highlights of their recent research: 
On Premise visitation remains relatively static
33% are spending more per visit to a bar or restaurant vs. 18% spending less than they were three months ago – price increases have driven the increased spend
Two in five expect to have to cut back on their future On Premise visits due to cost of living increases
 It's clear that inflation and lingering impacts of the pandemic are having an effect, but the good news is that 9% of bar and restaurant consumers reported cider as their beverage of choice in the last 3 months. Learn more with these reports from our partners at CGA.