Meet Your 2023 Board of Directors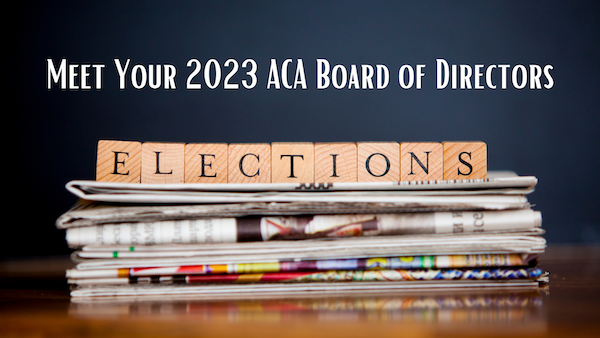 The American Cider Association is pleased to announce the results of this year's board elections. Congratulations to new board members Sarah Hemly and Breanne Heuss, and welcome back returning board members Dave Takush, Philippe Bishop, Marcus Robert, Talia Haykin, and John Behrens.
The board also re-elected Eleanor Leger as Board President, Brooke Glover as Board Vice President, Dave Takush as Board Secretary, and John Behrens as Board Treasurer.
Visit our About Us page to learn more about all your American Cider Association board of directors.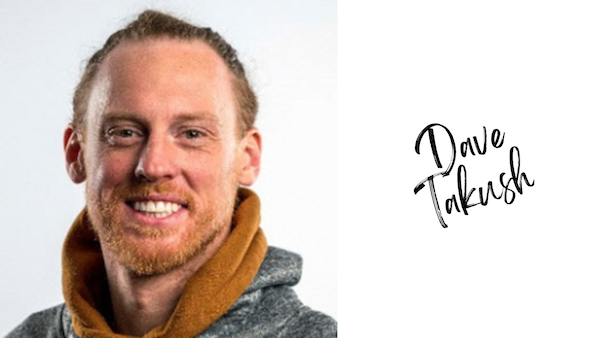 Director-At-Large Seat
Dave Takush
Corvallis, Oregon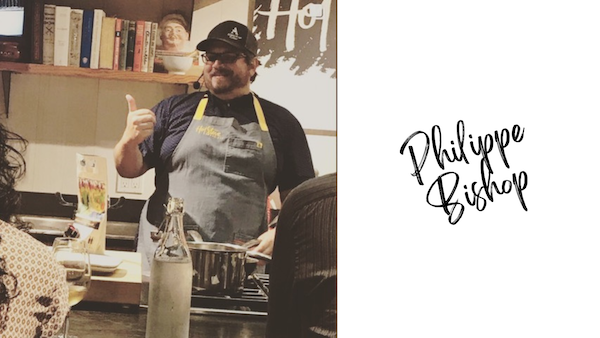 Director-At-Large Seat
Philippe Bishop
Port Townsend, Washington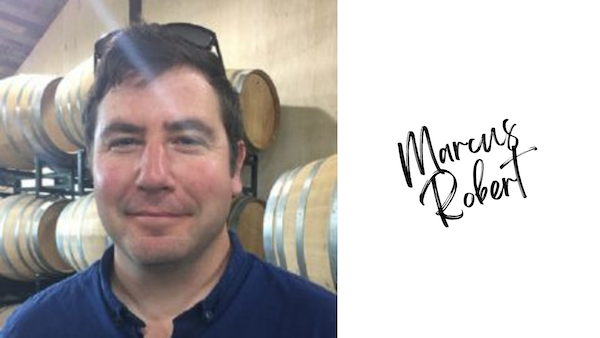 Northwest Regional Chair
Yakima, Washington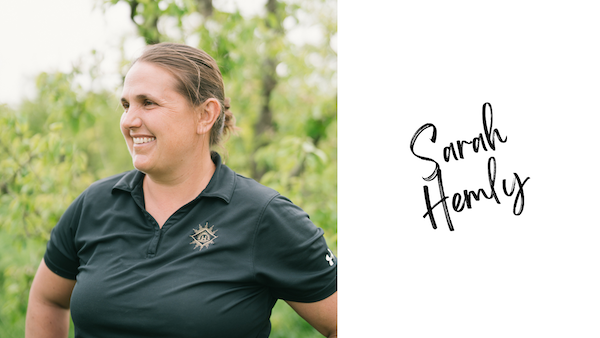 Pacific Coast Regional Chair
Sarah Hemly
Cortland, California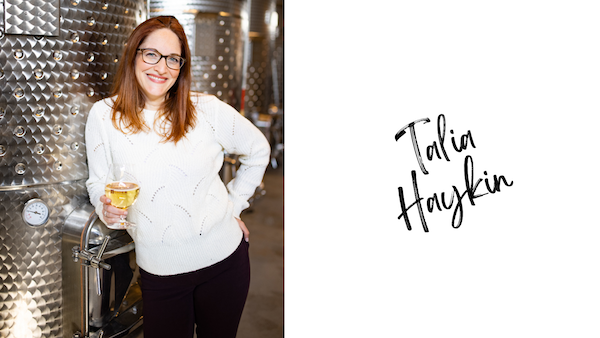 Mountain West Regional Chair
Talia Haykin
Aurora, Colorado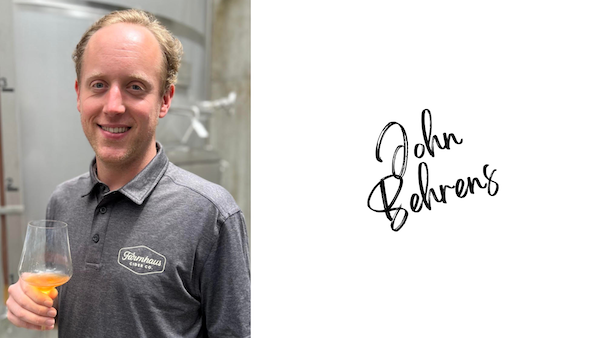 Midwest Regional Chair
John Behrens
Hudsonville, Michigan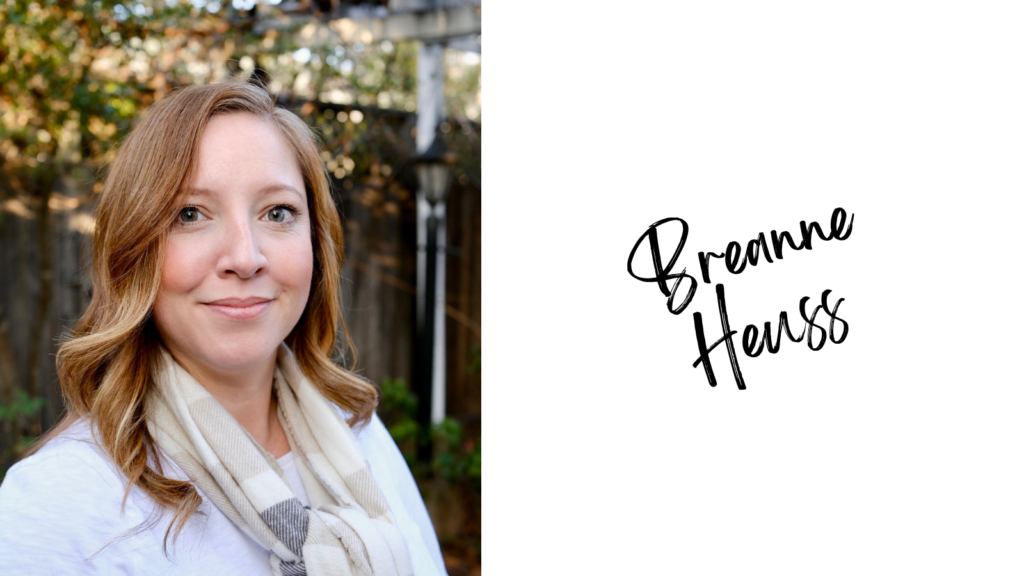 Large Cidery Seat (>1 million gal/yr)
Breanne Heuss
Sebastopol, California