Distributor Relationships & Social Media Advertising Sessions at CiderCon 2022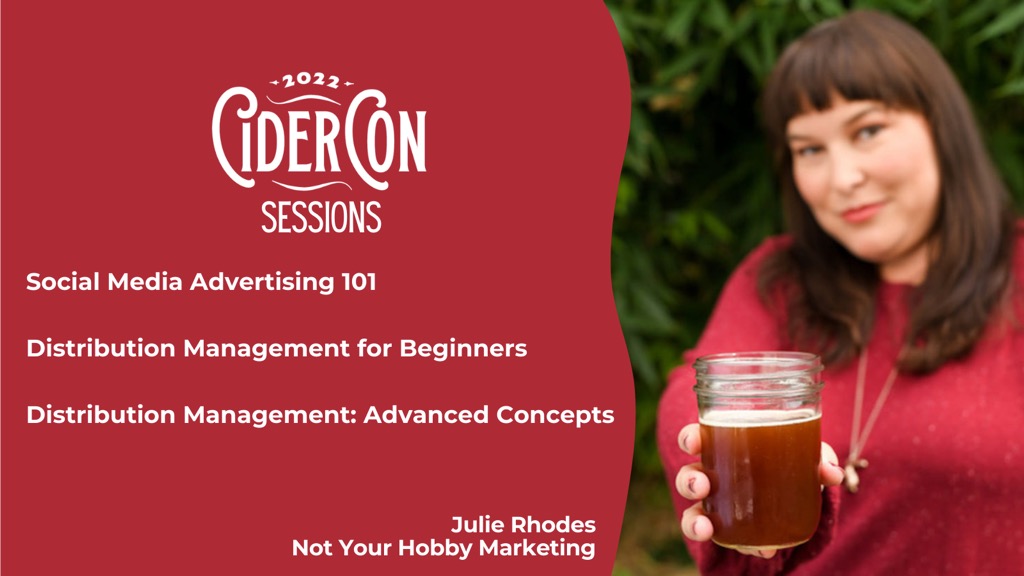 The American Cider Association is pleased to announce that Julie Rhodes of Not Your Hobby Marketing will present three sessions at CiderCon® 2022. Read on to learn more about Julie's sessions and why you won't want to miss them.
Social Media Advertising 101: How to Get Started with FB & IG Ads
Social media marketing should be a major component within your strategic business plans. But with organic reach of social media posts declining, that means less eyeballs on your cider brand. Learning how to formulate a paid social media advertising structure to add to your current organic content can help boost visibility, help build brand awareness and allow you to observe the purchase habits of your best customers. Join Julie Rhodes, owner of Not Your Hobby Marketing Solutions, for an interactive social media advertising presentation and workshop that will get you started with social media advertising.
Distribution Management for Beginners
Making the leap from on site sales to selling your cider products in retail is a big step, so wouldn't it be helpful if there was some type of guidebook or instruction list for how to make this transition? Yes! Only that doesn't exist, but lucky for you, this session on Distribution Management for Beginners led by Julie Rhodes of Not Your Hobby Marketing Solutions does. Learn the ins and outs, ups and downs, and best practices for those that are just getting started creating relationships with their distribution partners.
Distribution Management: Advanced Concepts
If you've been selling your cider brand with a distributor or wholesaler for a while, but are feeling a bit lost when it comes to strategic sales planning, this breakout session is right for you. Keeping your brand top of mind with your distributor personnel is vital if you want to succeed in the wholesale channel, but it's how you accomplish this that seems to be a mystery to most. This session will explore the ways that you can implement strategic sales plans, interactive training, digital marketing, and advanced analytics to ensure that you're building a long-term, profitable relationship with your distributor partner.
Julie Rhodes, Not Your Hobby Marketing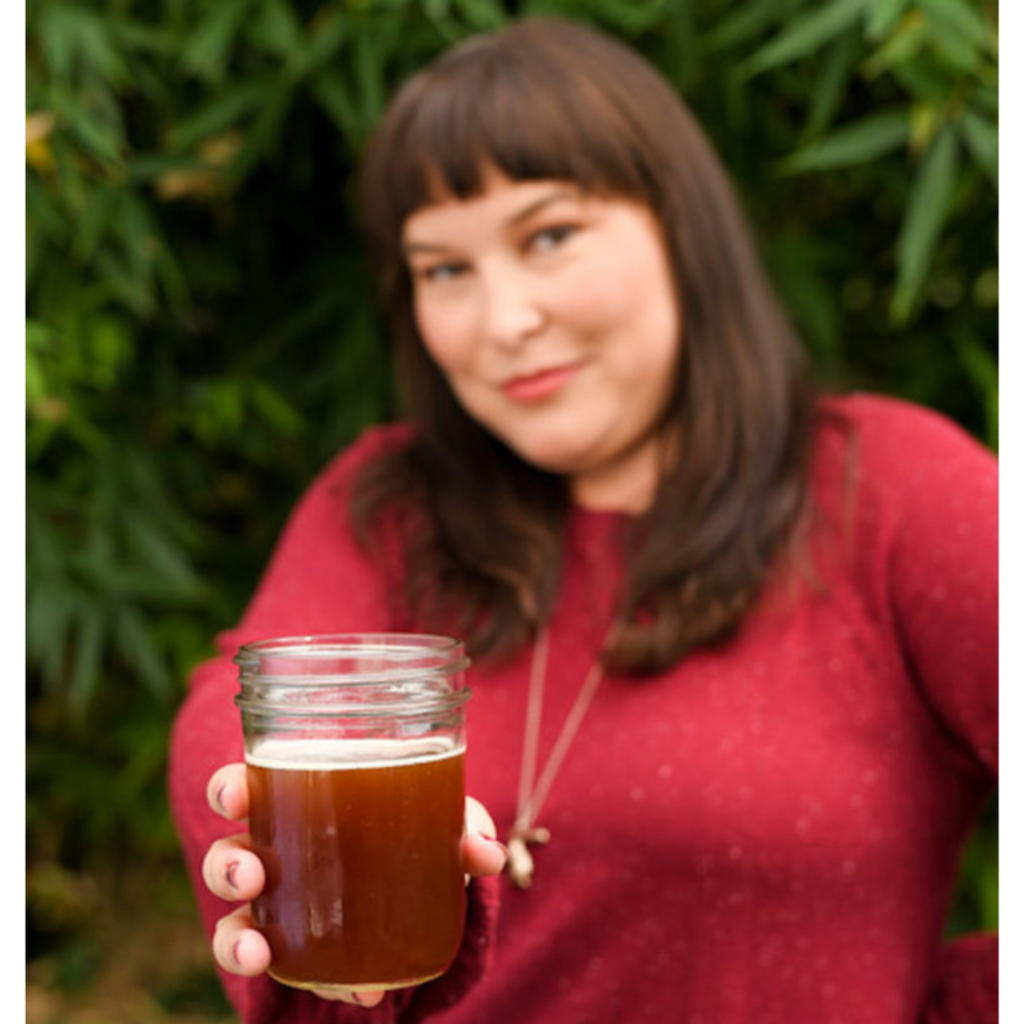 With over 20,000 hours of experience on the business side of the specialty beer industry, from field sales to digital marketing to regional management, a BA in Marketing from Texas State University at San Marcos, and more than 15 years of experience in the service industry, Julie Rhodes is an authority on beverage sales, marketing, sales team management, distributor partnership management, supply chain logistics, and customer service. She is the owner of Not Your Hobby Marketing Solutions, an educational services and consulting company that teaches sales, marketing & distribution management strategies to craft beverage professionals.