Cancellation Policy for Registered Attendees: In the event of cancellation by attendee (in writing to tradeshow@ciderassociation.org with receipt acknowledged by CiderCon staff): Before November 1st, 2021 - all fees paid less $100 for processing will be refunded. If cancellation occurs between November 1st, 2021 and January 21st, 2022, 50% of fees will be refunded - the remaining 50% will be forfeited. After January 21st, 2022 - the full cost will be forfeited. No refunds will be processed after this date.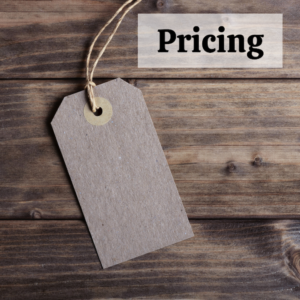 CiderCon® 2022 Pricing
Regular Registration Price - $435
The regular registration price of $435 per person will be in effect from November 1, 2021 until January 20, 2022.
Late Registration Price - $475
From January 21, 2022 until February 1, 2022 registration prices will rise to $475 per person.
On-site Registration - $500
If you buy your ticket upon arrival to CiderCon® 2022, the ticket price will be $500.
Group Discounts
Registering 7 or more people from your company for CiderCon 2022? A small group discount may be available. Contact Ellen to learn if you qualify.
Non-member Pricing - $800
Non-members can attend CiderCon® for $800. If you would like to take advantage of our membership pricing for CiderCon® 2022 you can join or renew your membership.
CiderCon® Hotel Block
CiderCon® Room Block Sold Out!
Nearby hotels with rooms available are:
Virginia Cider Tours
Northern Shenandoah Valley Overnight Tour - $220

Richmond Cider Tour - $75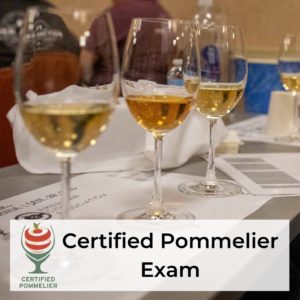 Certified Pommelier™ Exam at CiderCon® 2022
Wednesday, February 2, 2022
9:00am - 1:00pm
Richmond, Marriott
$125 members, $200 non-members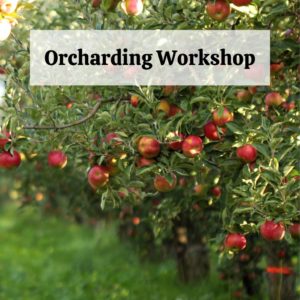 Intro to Holistic Orcharding for Novice Growers

- $15
Join Mike Biltonen of Know Your Roots for a discussion of holistic orcharding practices for beginning orchardists.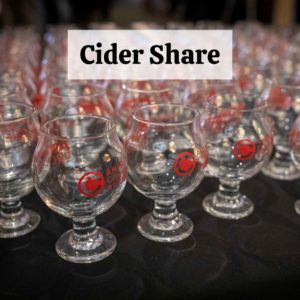 Cider Share - $20
Two Time Slots

4:00-5:00pm - SOLD OUT

6:00-7:00pm

25 Cideries Per Time Slot

200 Attendees Per Time Slot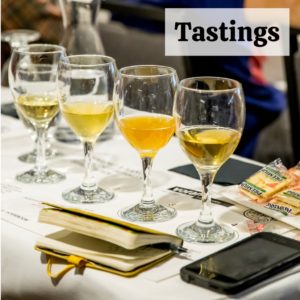 Tastings - $8-12
Join us for one or several cider tasting sessions at CiderCon® 2022. Please keep an eye on the times of your tastings to make sure they don't overlap.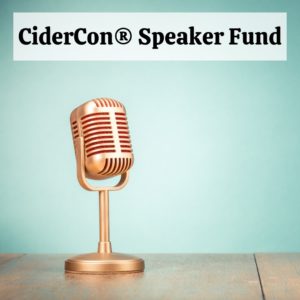 CiderCon® Speaker Fund - $50
100% of your donation will go toward speaker stipends to recruit professional speakers to teach at CiderCon.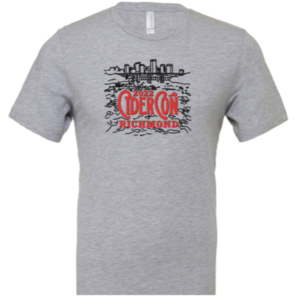 T-shirts - $20 SOLD OUT

CiderCon t-shirts will be available for purchase once again for $20 this year. Last day to purchase a t-shirt will be January 4, 2022 at 12:00pm Pacific Time.
Want to buy extra t-shirts for your team? You can do that! We will not be shipping t-shirts. They must be picked up at CiderCon® 2022.
© 2021 American Cider Association
American Cider Association is a 501(c)6 non-profit organization.
P.O. Box 66483 Portland, OR 97290