CiderCon® Seminar: Orcharding in the West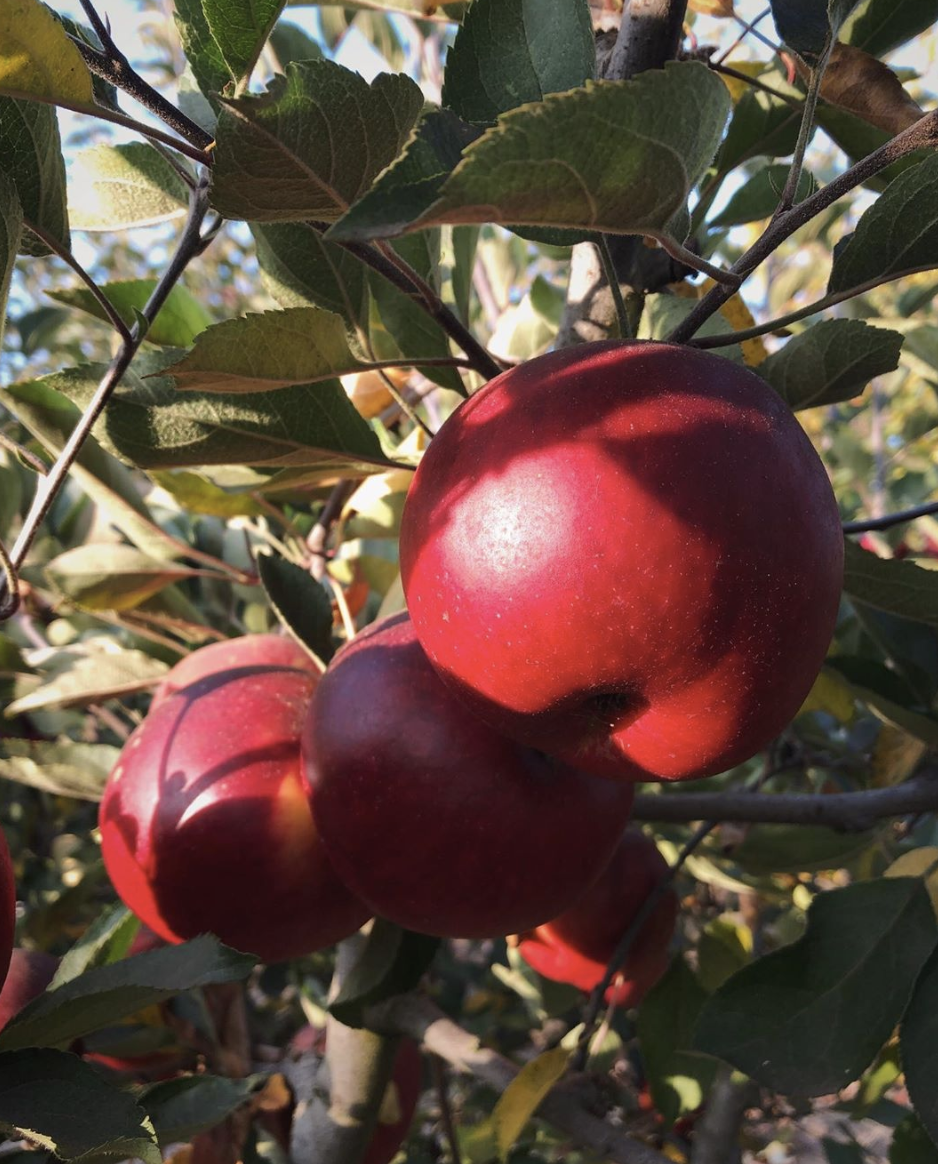 About 6 months ago, Jake Mann of Five Mile Orchard in California called me. He shared that what he loved most about CiderCon® hadn't happened in a few years, and he wondered if it might be able to return? I didn't need convincing. I missed it too, and this was a chance for American Cider Association to be responsive to member feedback (which we love). Jake raised his hand to help bring it back.
Jake and dedicated American Cider Association volunteer and cider expert, Darlene Hayes, have worked to bring you this year's orcharding seminar: Orcharding in the West.
We decided to keep this seminar free for CiderCon® attendees, and there will be a scion exchange. RSVP for the workshop when you register for CiderCon®. Oh–and Jake's orchard is featured on the Parajo Valley tour happening on January 28th!
Orcharding in the West
Wednesday, January 29th 8am – 12:30pm
FREE
Carbon Farming: Plans and Practicalities – Ryan Johnson, Consulting Team Lead for Landscape Analytic Solutions and Regen Wise
Cover Crops and the Western Orchard – Joanna Ory, Post-doctoral Fellow, U. C. Berkeley, Department of Environmental Science, Policy, and Management
Regulated Deficit Irrigation for Increasing Efficiency and Fruit Quality – Travis Alexander, Post-doctoral Research Associate, Washington State University, Mount Vernon NW Washington Research and Extension Center
Hardy Heirloom Apple Varieties from Gold-Rush Era Orchards – Amigo Bob Catisano, Founder, Felix Gillet Institute
A scion exchange will take place after the presentations. Please bring your own bag and labeling materials for collection, as well as scions from your favorite varieties.