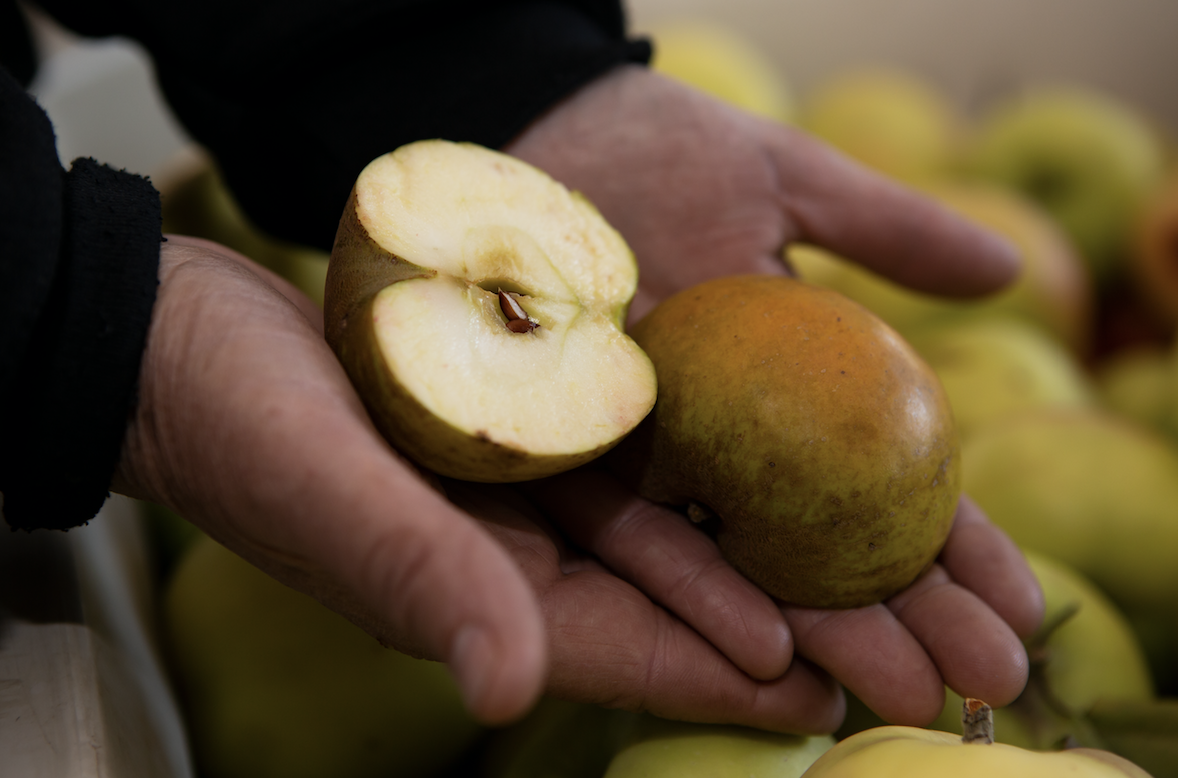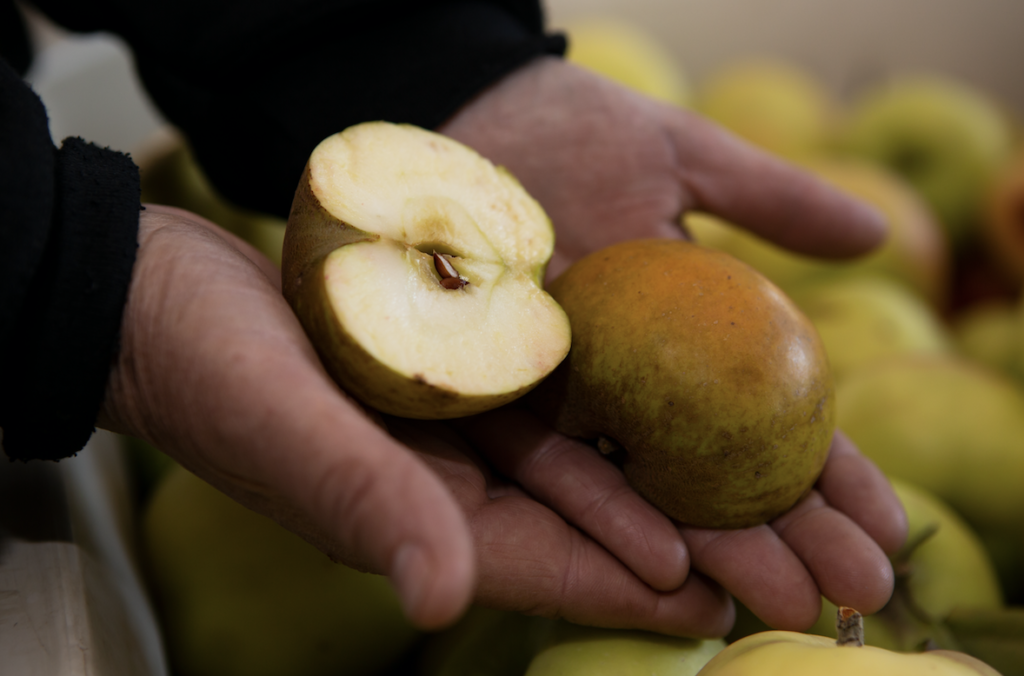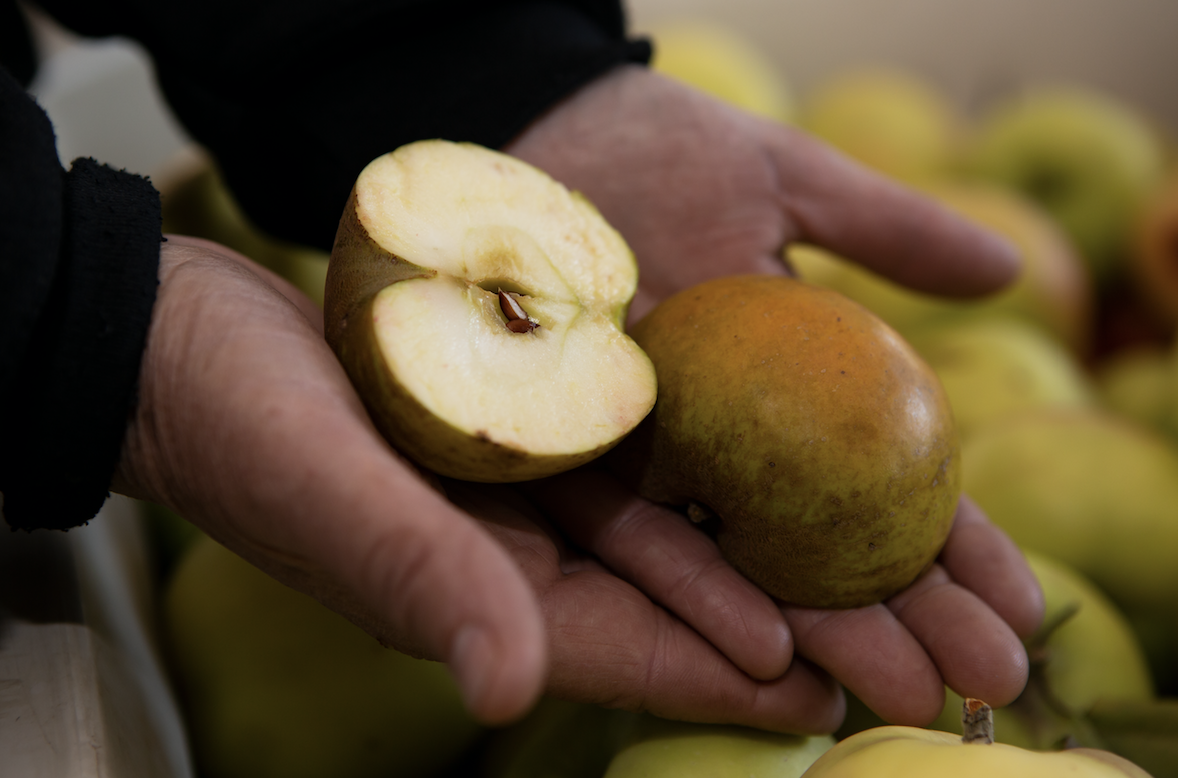 When the SBA first started offering Economic Impact Disaster Loans (EIDL) with an associated cash-advance to help counter the impact of the Corona virus on small businesses, farm-based businesses were disqualified from applying. Farming advocates were hopeful that the USDA was going to provide financial relief to those businesses as prescribed by the CARES Act, but the roll-out of such relief remains to be seen.
SBA's Corona-relief programs have faced enormous demand, and congress had to recently add more resources to the programs to keep them running (PPP & EIDL). The demand for the EIDL loans was so great that the SBA ran out of funds long before all the applications were assessed. When the CARES 2 Act, as it's sometimes called, provided more funding for EIDL, the queue of unprocessed applications was so long the SBA decided to keep the application closed.
Recently, the SBA has decided to reopen applications but for agricultural businesses only. The Small Business Act defines agricultural enterprises as "businesses engaged in the production of food and fiber, ranching, and raising of livestock, aquaculture, and all other farming and agricultural related industries." Eligible agricultural businesses must have 500 or fewer employees. There are two qualifying questions when applying for an EIDL. The first question asks what type and size of business you are applying for. "Applicant is an agricultural enterprise with not more than 500 employees" is one of the options.
Reopening of EIDL is good news for apple suppliers, orchards, farm-stand cideries and other agricultural enterprises in the cider industry.
The EIDL application for agricultural enterprises is available here.
---
ACTION ALERT: Low-interest loans are helpful, but much more is needed to support the cider community. Congress needs to be reminded that this industry is in dire need of support.
As one of our members recently shared: "Our sales are down 60%. I've had to furlough 92% of our staff….It's a sink or swim in dangerous water situation, and our elected officials need to know."
Read more about what the American Cider Association and Craft Beverage Coalition are asking for: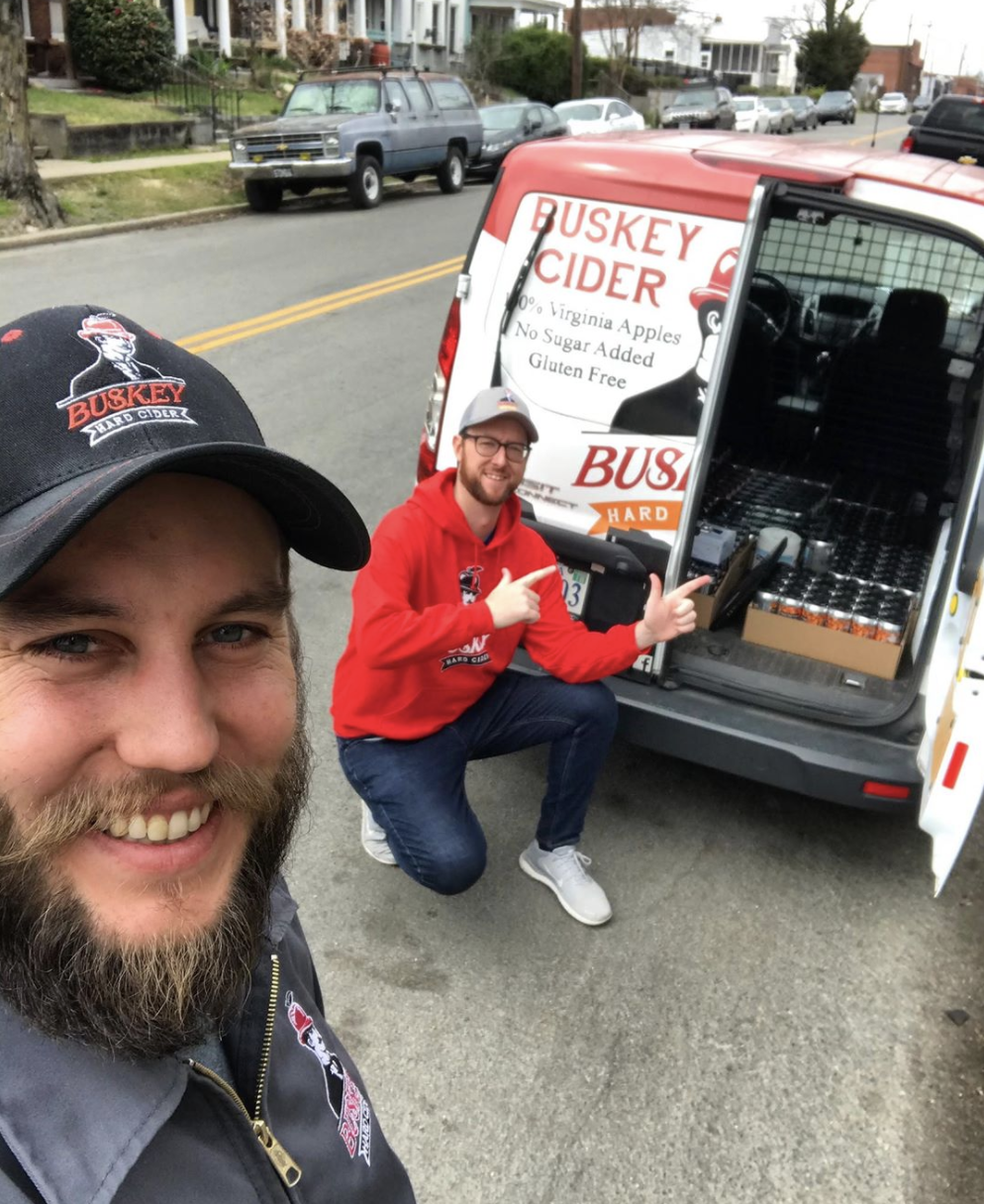 Anna Katharine Mansfield is an Associate Professor of Enology at the Cornell Craft Beverage Institute in Geneva, NY. We met Anna Katharine during the New York Cider Association's Virtual Town Hall and followed up with some questions for our members about how to protect employees and customers from the novel Corona virus.
ACA: Is it safe to order cider for curbside pickup, delivery or online?
AKW: Yes! It's safe, and it's a great way to support your local cidery in a challenging time.
ACA: What is the best protocol for ensuring cideries are safely packing product for shipping or delivery with respect to the novel Corona virus? For our employees and for the product?
AKW: The good news is that you don't need to do anything extra to ensure that your products are safe. COVID 19 is not an environmental pathogen, so continuing to follow routine cleaning and sanitizing protocols will eliminate and deactivate it. It's also not a food-borne illness, so there's no risk of it somehow getting into your cider and infecting a consumer. The greatest risk is person-to-person transmission, so employees within your facility should follow appropriate hand washing and social distancing protocols. It's also a good idea to assess the high-traffic areas of your facility, like doorknobs and light switches, and clean them more frequently than you would normally; that will help prevent virus transmission if an employee is sick but asymptomatic. You can find a template for COVID 19 strategy protocols and a checklist of frequently-touched surfaces here: https://instituteforfoodsafety.cornell.edu/coronavirus-covid-19/risk-management-strategy-checklist/
ACA: How long does the virus live on cans? glass? cardboard?
AKW: We have no scientific data on aluminum or glass survival time, but do have data on cardboard, plastic, and stainless steel. In a highly-controlled lab environment, COVID 19 could be detected for up to 24 hours on cardboard, 48 hours on stainless steel, and 72 hours on plastic. It's important to remember, however, that this experiment occurred under ideal circumstances for the virus- the surfaces were inoculated with a relatively high titer, and were protected from outside intervention. COVID 19 will not survive as well, or nearly as long, under the normal stresses of packaging and shipping. And while we don't have experimentally-determined numbers for aluminum cans or glass, data from studies of other viruses suggests that detection times for aluminum will be similar to stainless steel, and glass will likely be less than that. COVID 19 doesn't have extraordinary factors that would allow it to act differently than other known viruses.
ACA: Can someone contract COVID-19 from handling a packaged cider with the virus on it?
AKW: There is no evidence that COVID 19 can be transmitted via packaging, but for readers who are still nervous, we can walk through the hypothetical situation that would put a consumer at the most risk. A fictitious employee is sick, and coughs on the packaging, or wipes their nose and doesn't wash their hands before touching the product, and manages to deposit a high concentration on the package. The consumer receives the package while the virus is still viable, touches it in exactly the spot where the virus was deposited, and then touches their own face without washing their hands. That's a really tenuous chain of events, *all* of which have to happen- and there are several places where thoughtful intervention will break the chain. Sick employees shouldn't be handling product; all employees should be washing their hands frequently; orders can be packed up and set aside for a time prior to pick up or delivery; and well-informed consumers are also washing their hands frequently. It's quite a stretch, when you think of all the variables that have to line up just right.
ACA: What advice should cideries give customers to limit their risk?
AKW: If your product is distributed in exterior cardboard packaging, you can simply tell consumers to remove it and recycle it. The cans or bottles within the box will be perfectly safe. If they're buying exposed cans or bottles, the best advice is to simply wash their hands after bringing products into the house. If they're really concerned, they can wash the outside of the can or bottle with soap and water, but that's not necessary- it's just going too make them feel better. Letting them know that your employees are following appropriate cleaning and sanitizing protocols should help.
ACA: How do you ensure social distancing with deliveries and DTC online sales?
AKW: Your best bet is to have a plan in place ahead of time. Think through the steps that will happen with each delivery or sale, and figure out where social distancing risks may occur- then create protocols to avoid them. For instance, the person making the delivery can call ahead and arrange a place to leave the package so the consumer can pick it up without making direct contact. It's wise to take payment remotely, via phone or internet, if at all possible. DTC consumers can call ahead to order, and pick up pre-packaged orders at the door or curb. With a little advance planning, social distancing should be easy.
ACA: Any other tips you want to share?
AKW: The most important thing to remember is that the danger lies in person-to-person transmission, not food borne or environmental transmission. All employees should be trained specifically in social distancing and proper hand washing techniques, and no one should come to work if they suspect that they're ill. A rapidly growing list of FAQs and resources can be found at the Institute of Food Safety's COVID 19 page: https://instituteforfoodsafety.cornell.edu/coronavirus-covid-19/food-industry-resources/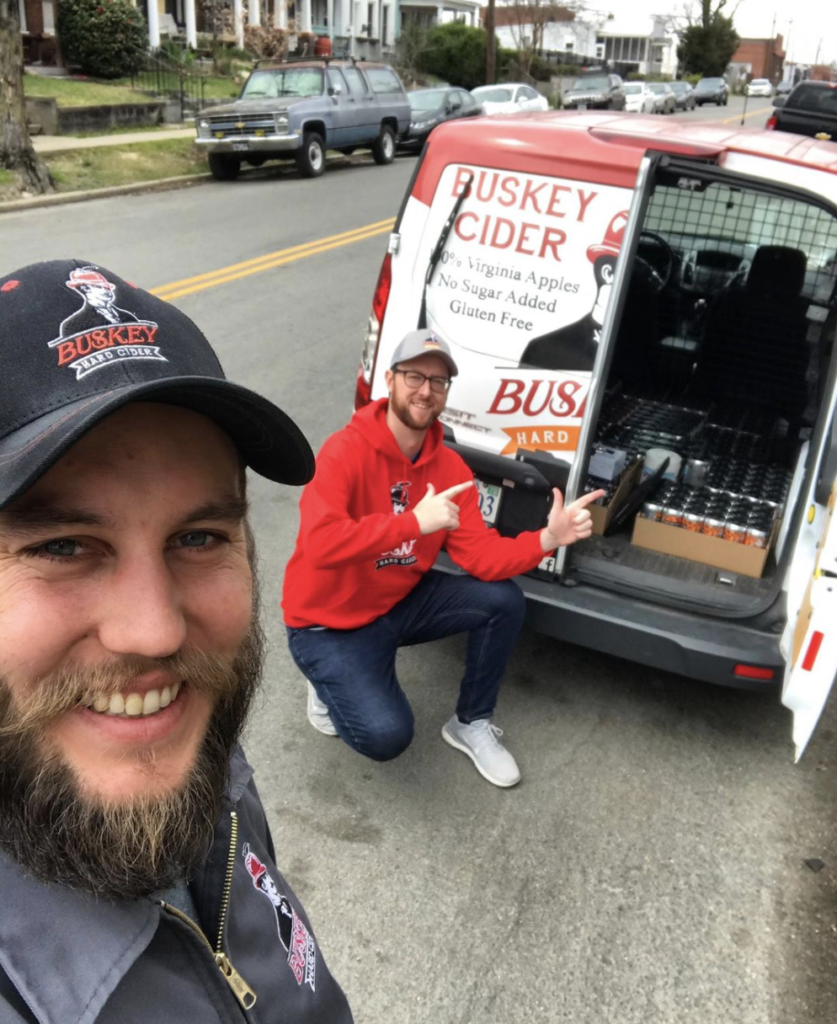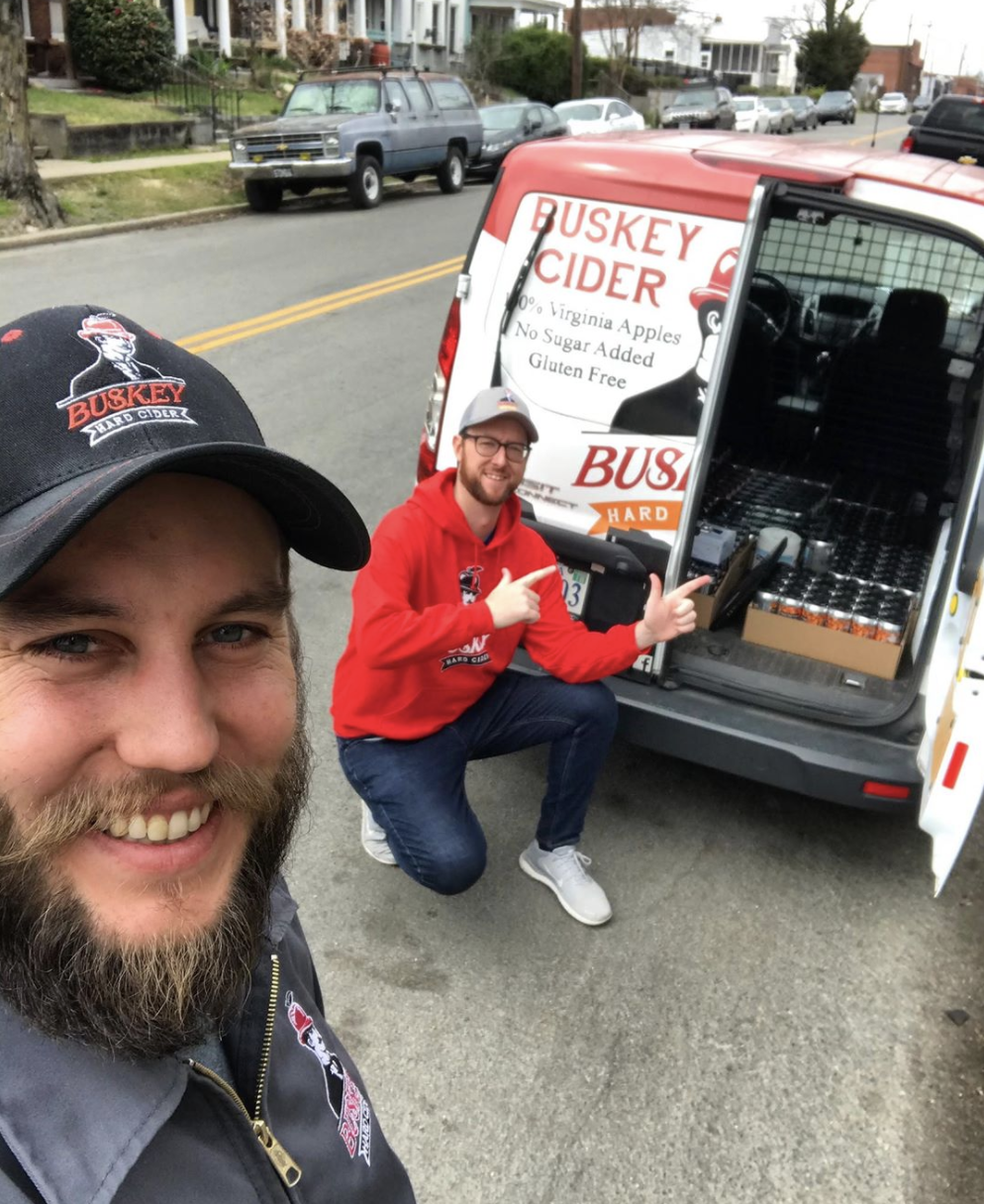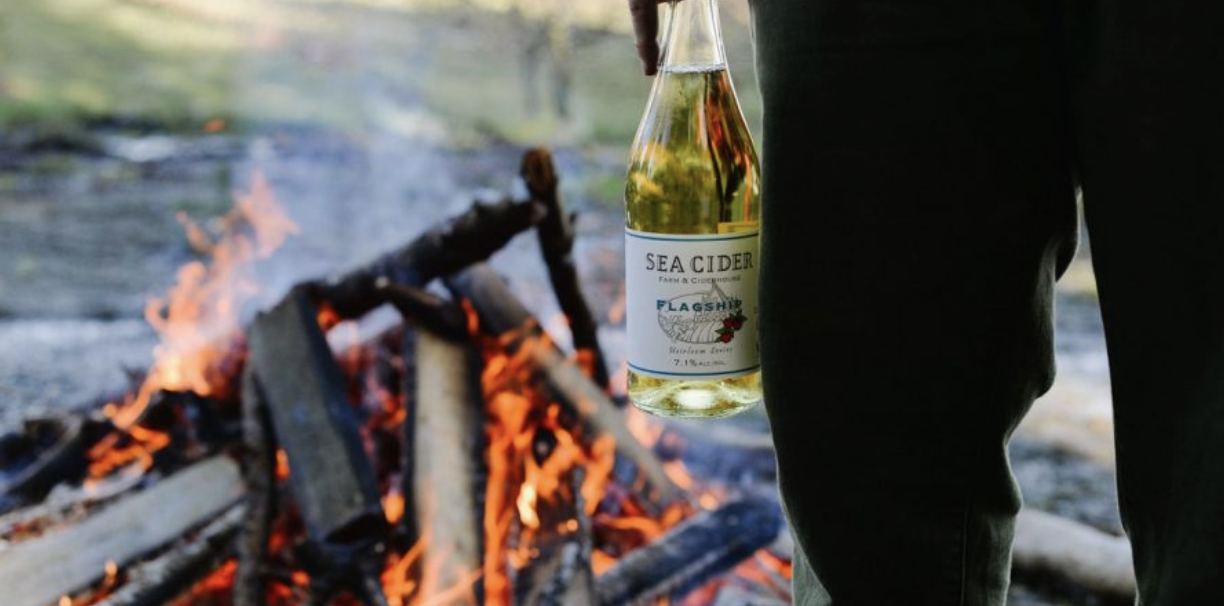 Hello! This is Kristen Needham Jordan from Sea Cider in British Columbia, Canada. American Cider Association has asked me to compile COVID Crisis information for the benefit of the ACA's Canadian members, so here goes…
I'm sure I have met many of you over the years at CiderCon, Cider Summits or cider events in Canada. For those who don't know me, I am the owner/operator of a small orchard-based cidery on Vancouver Island called Sea Cider.  The COVID Crisis has hit Sea Cider hard, in several different ways, and while we are seeing an increase in sales through our online store, the overall impact has been a huge hit to our revenue and ability to cover our operating expenses.
Here are some parts of our COVID Crisis Plan:
The goal of our crisis management plan is to improve Sea Cider's "cash on hand" position as quickly as possible. Financial support from lenders will work in tandem with other crisis management measures Sea Cider is taking to "weather this storm" and position ourselves to bring business back up to normal levels once the health crisis has passed.
Since sales through our Tasting Room, event sales, farmers markets, keg sales and all US sales have all stopped, we are focusing our sales & marketing efforts on our two remaining revenue streams: direct-to-consumer online sales, and bottle wholesales within BC. We have laid off some staff, significantly reduced hours for production staff, switched to work at home for sales and administrative staff and are pursuing the following supports that have been announced in Canada:
Federal Government Support
Provincial Government of BC Support (*Note from Michelle: Do you have information about your province? Let us know–we're happy to share here).
Health tax payments will be deferred until Sep 2020 with no penalties or interest:
PST payments will be deferred until Sep 30 2020
WCB Premium payments are being deferred
Rental support of $500/month that individuals may access if they are tenants
Banks and Lenders
Farm Credit Canada is setting in place both emergency lending and Interest payment deferral for farms with existing loans
Commercial banks, such as RBC and TD, are supposed to be offering interest payment deferrals, but credit limits have not been loosened so this may be difficult for companies to access who are already max'd out
Other Suppliers
BC Hydro is allowing businesses to defer payments. Contact them when your next bill arrives so your payment isn't automatically processed from your bank account.
Finally, we have been talking to some of our key suppliers to stretch out payments
Other Useful Links
Good luck out there, and stay safe ~
In cider,
–Kristen.