About the American Cider Association
The American Cider Association is an organization of cider and perry producers in the United States. Our mission is to grow a diverse and successful U.S. cider industry by providing valuable information, resources and services to our members and by advocating on their behalf.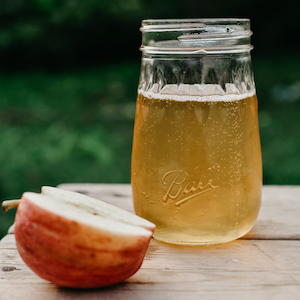 For more American Cider Association news, please visit our CiderBlog.
For press releases and media articles about American Cider Association, explore the links below.
Latest Press Releases from the ACA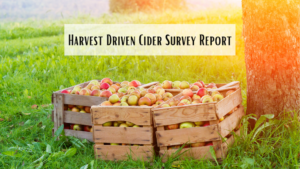 Cider is a beverage category, not a beverage style. This is a leading rallying cry by the American Cider Association, who recently released the results of their new annual survey looking at the segment of cidermakers making cider once a year during harvest season much like a winery. The survey was undertaken in an effort…
Read More
Please contact Michelle McGrath for interview requests.
michelle@ciderassociation.org
ACA Logos - Click to Download