About the American Cider Association
The American Cider Association is an organization of cider and perry producers in the United States. Our mission is to grow a diverse and successful U.S. cider industry by providing valuable information, resources and services to our members and by advocating on their behalf.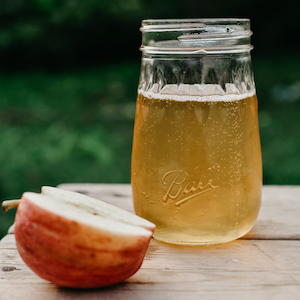 For more American Cider Association news, please visit our CiderBlog.
For press releases and media articles about American Cider Association, explore the links below.
Latest Press Releases from the ACA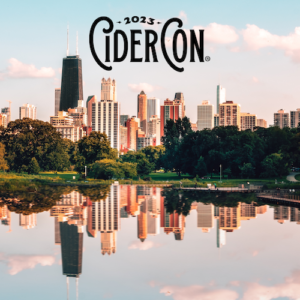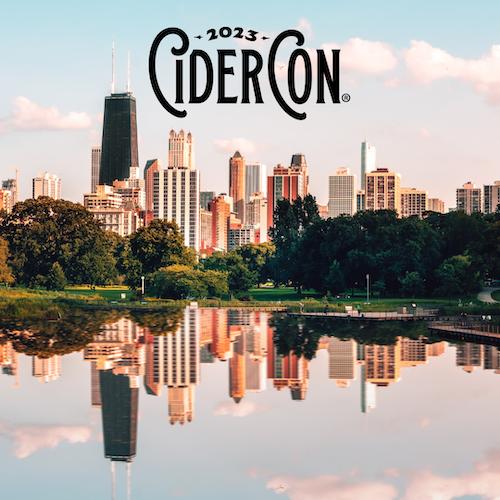 The American Cider Association is pleased to announce that CiderCon® 2023 will take place in Chicago, Illinois from January 31 – February 3, 2023. With tours, tastings, educational workshops, demos and more, CiderCon®'s Chicago homecoming is set to be an educational celebration of all things cider. Registration opened on September 29, 2022. After a four…
Read More
Please contact Michelle McGrath for interview requests.
michelle@ciderassociation.org
ACA Logos - Click to Download