ACA Welcomes 9 New Certified Pommeliers™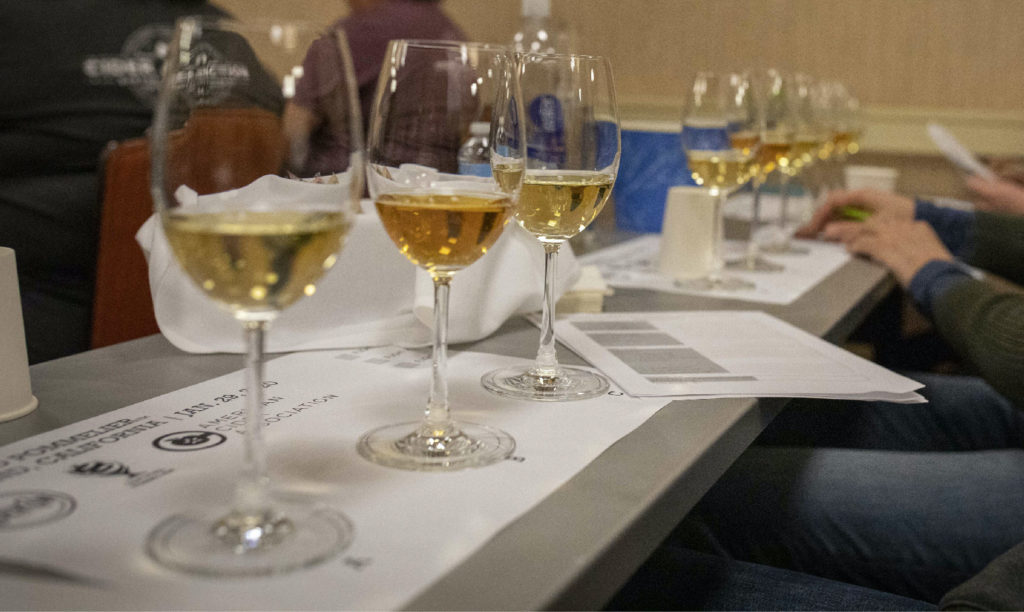 ACA Welcomes 9 New Certified Pommeliers™ to the Ranks of Cider Experts
The American Cider Association is pleased to announce that nine people passed the Certified Pommelier™ exam taken in February at CiderCon® 2022 in Richmond, Virginia. Newly Certified Pommeliers™ are: Matthew Ostrander of Ibantik Craft Beverages (UT), Dan Schreffler of Space Time Mead and Cider Works (PA), Chase Rochon of Craft Curbside (ME), Jamie Pratt of Liberty Ciderworks (WA), Nicole Wheeler of Treehorn Cider (GA), Aaron Homoya of Ash & Elm Cider Co (IN), orchardists Kyle Degener from Holy Beez Orchard, (KY) and Roland Poirier (NY), and cider aficionado Bridget Fields (DC). This is the largest cohort of successful exams on both cider theory and evaluation of the four exams offered to date.
Cider is a beautifully nuanced beverage with a diverse set of elements that are often misunderstood by food and beverage professionals. Certifications are increasingly used in the professional realm to set oneself apart as an individual with specialized knowledge, though cider is often covered in a cursory manner by most certification programs, if at all. This led the American Cider Association to establish its Certified Cider Professional (CCP) program to educate those on the front-line of cider sales.
The Certified Cider Professional program began with a Level 1 certification to help people obtain a fundamental understanding of cider. The Certified Pommelier™ certification was developed to move beyond a fundamental understanding and to encourage cider professionals to think critically while demonstrating a higher understanding of the elements of cider. Preparation for the exam demands months, if not years, of study and practice evaluating cider.
"The Certified Pommelier™ exam is designed to be rigorous. " says Michelle McGrath, Executive Director of the ACA. "However, accessibility remains important. We're rolling out more and more study aids in 2022, with a book on the horizon."
The next Certified Pommelier™ exam is planned for June 20, 2022 in Seattle, Washington, and the ACA will announce one more test opportunity before CiderCon® 2023 in Chicago, Illinois.
The ACA asks that you contact Cider Education Outreach Manager Jennie Dorsey if you have questions about the program or are interested in taking either the Level 1 Certified Cider Professional test or the Certified Pommelier™ exam. You can also learn more at https://ciderassociation.org/certification.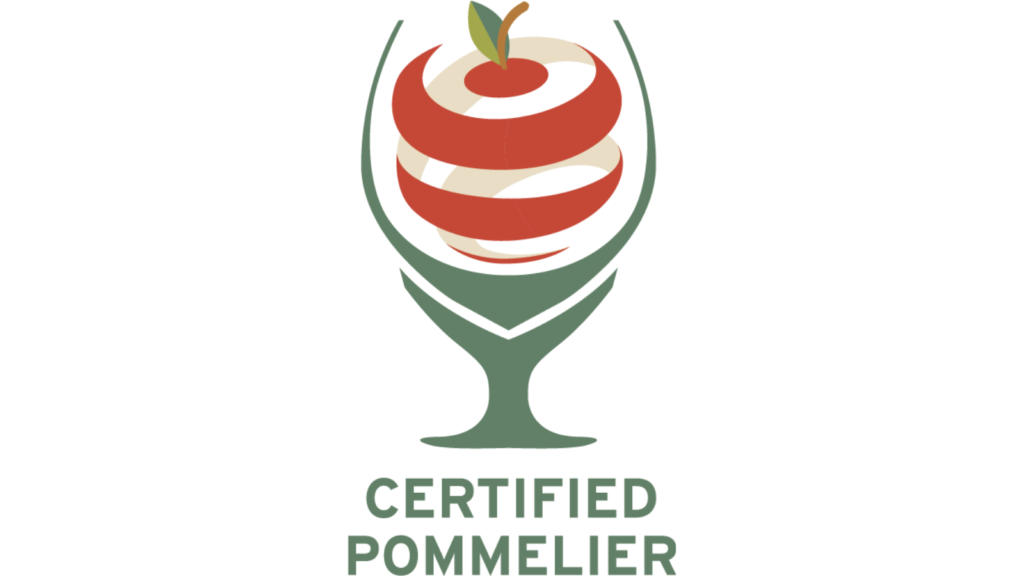 ###