Open That Cider Bottle 2023 Prize Winners
Thank you, thank you, thank you! We are so ecstatic with the turnout for year two of our #openthatciderbottle celebration! Almost 100 posts from around the United States and from Canada, France, Japan, Spain and the UK! There were so many amazing posts and amazing cider bottle stories told that it made it really hard to choose just one winner for each category. But it had to be done, so without further ado the winners are…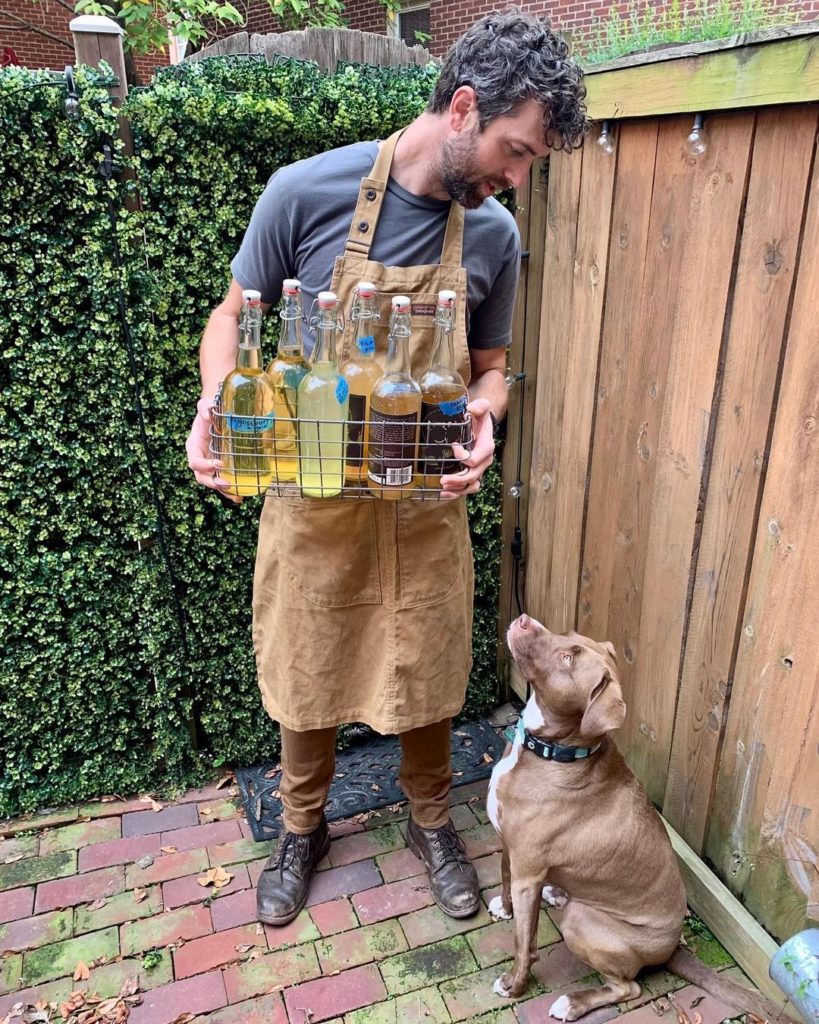 Most likely to make you 🤣: @cidermakeric
Consulting with the cellar dog to see what to taste for Open That Cider Bottle? It's hard to quit smiling when you see this adorable pic!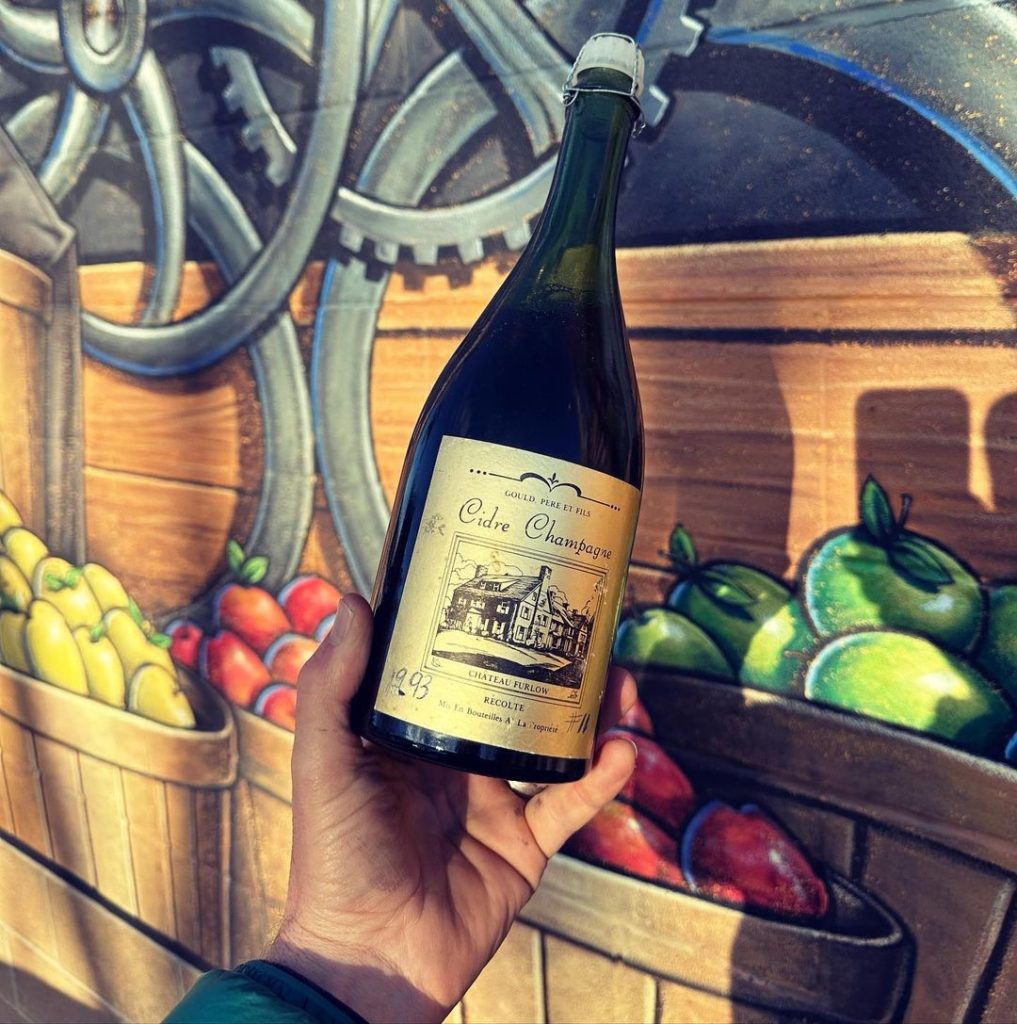 Most likely to 🤯: @fencelinecider
A gift of cider made in 1993? Made by a family that's been making cider since the late 1800s? How could our minds not be blown?!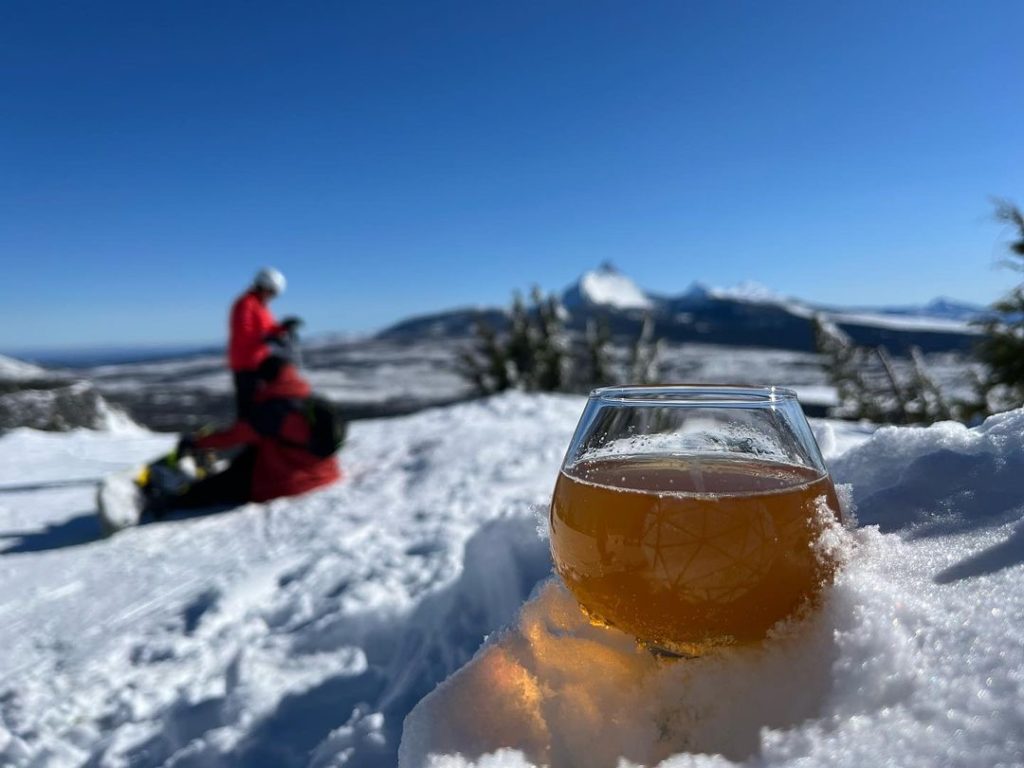 Most likely to warm your ❤️: @heartland_ciderworks
It may look chilly outside in this pic, but it warms our hearts to hear about a cidermaker popping the top on their first commercially made cider and making their dreams come true! Good luck!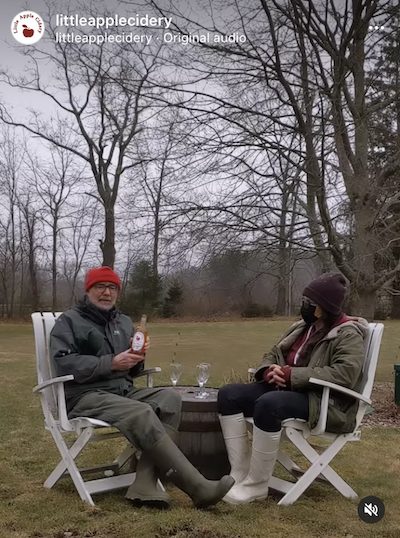 Most likely to make you 💲 a 🍾: @littleapplecidery
This was one of the first things to show up on our feed for #openthatciderbottle and we just couldn't help watching this reel again and again and wishing we had a bottle to sip on too!
And last but not least…the randomly drawn winner of the wine (we mean cider) suitcase is…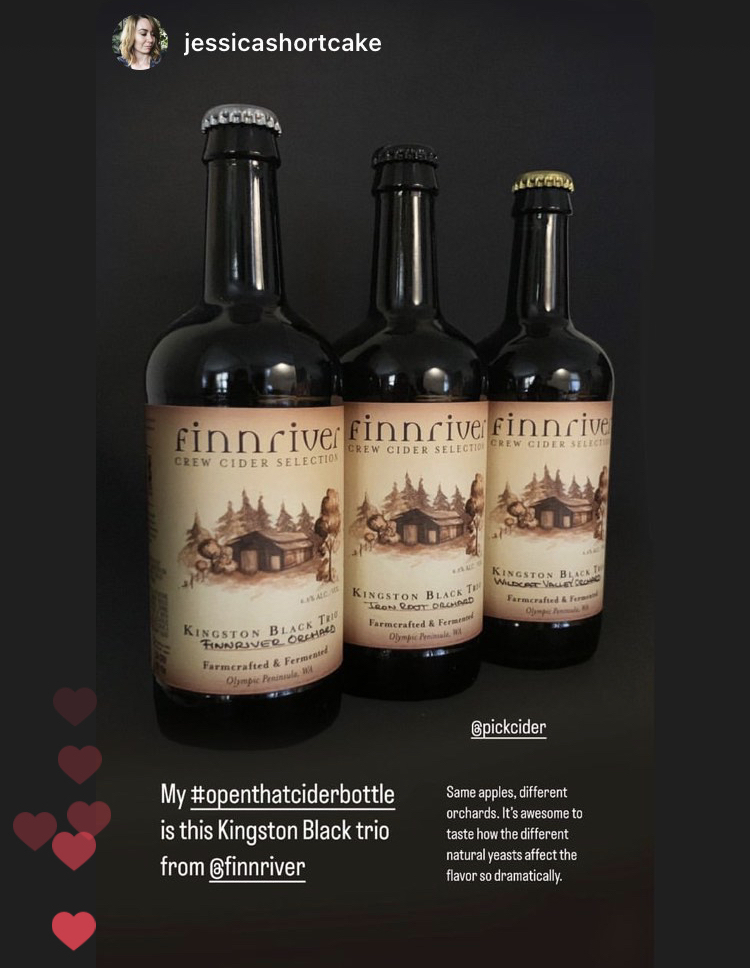 And she created a pretty awesome story about this Kingston Black trio from Finnriver too!