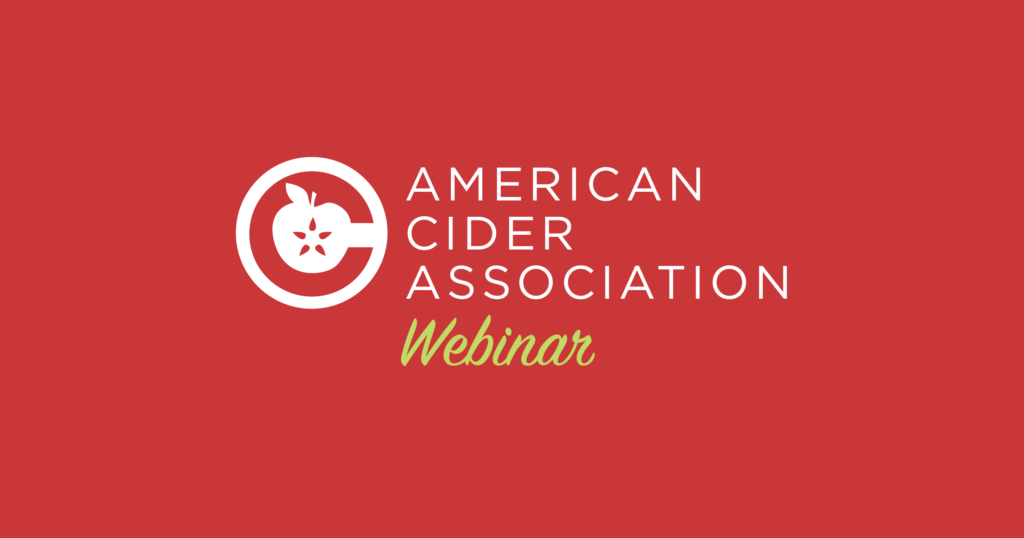 We are working to bring our members relevant virtual content during this time. Our webinars are free if viewed live, and they are always accessible to our active members as recordings on our member page after logging in with your account.
---
JUNE 18: New Developments in PPP Loan Forgiveness
Speakers: Richard Lyons, Partner and Co-Chair of Wendel Rosen's Food and Beverage practice and Kirk Faris, CPA and Tax Senior Manager at Moss Adams
SUMMARY: This webinar will go over the PPP loan, and in particular the new laws and updates that came into effect over the past few weeks, as well as related topics:
–Determining and maximizing PPP loan forgiveness, including what expenditures "count", applicable period and employee considerations
–Minimizing and deferring expenses, whether you received a PPP loan or not: tax credits, raising capital, SBA loans, etc.
–Other financial and business considerations
---
JUNE 23: An Introduction to Managing Distributor Relationships
Speaker: Julie Rhodes, business coach and owner of Not Your Hobby Marketing Solutions
SUMMARY: This webinar will most benefit new cideries, those expanding their distributor partnerships for the first time, and brands that would like to improve their relationship with their current wholesale partners. A distribution contract is a partnership, which should be mutually beneficial for both parties. In this webinar we will explore 6 actionable ways that you can be a proactive supplier partner with your wholesaler, so that you can improve the profitability of your relationship. By the end of this webinar, you should walk away with an understanding of how to effectively partner with your distributor to grow your cider brand, increase sales and brand awareness, and foster a mutually beneficial business relationship for long term growth.

---
Have a webinar topic suggestion? Reach out.