DtC Shipping Compliance: Get to Know the Basics Webinar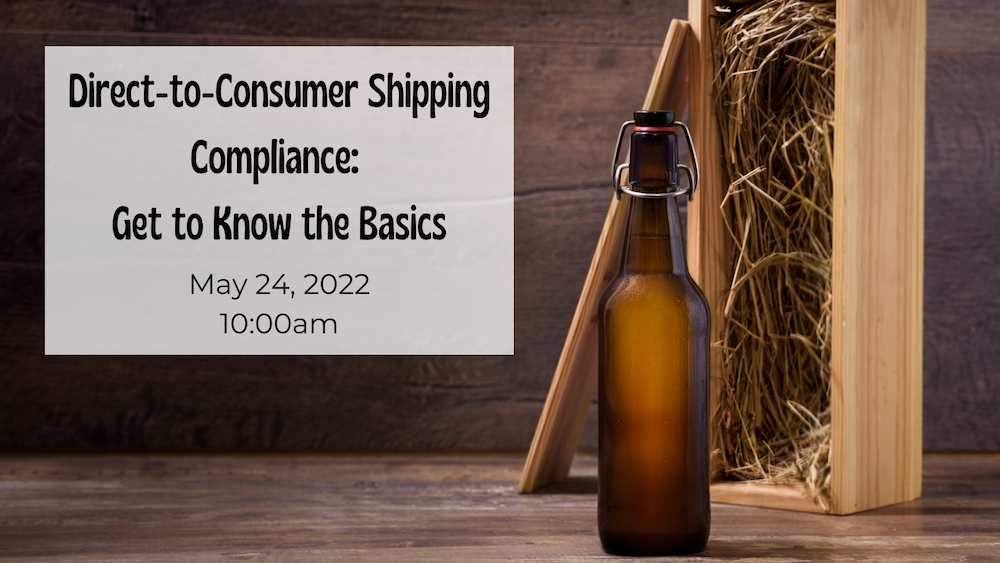 Join us May 24, 2022 at 10:00am Pacific to learn the basics of direct-to-consumer shipping compliance!
For many producers, direct-to-consumer (DtC) shipping is top of mind these days, with ever-increasing consumer expectations for online ordering and shipping of just about everything — not to mention the pandemic's continued impacts on the on-premise trade.
DtC shipping is a great channel for growth, but cider producers entering the market must account for key compliance concerns to succeed in DtC shipping while avoiding the fines and other penalties that can result from non-compliant shipping.
Please join us for a look at DtC shipping compliance essentials for cideries. Topics will include:
The current state of shipping cider direct-to-consumer
The rules that govern DtC shipping, from licensing requirements to tax remittances
How cider producers can create effective and compliant DtC shipping programs
Webinar attendees will gain a basic understanding of DtC shipping laws and how to apply them to their own programs.
Our Speaker: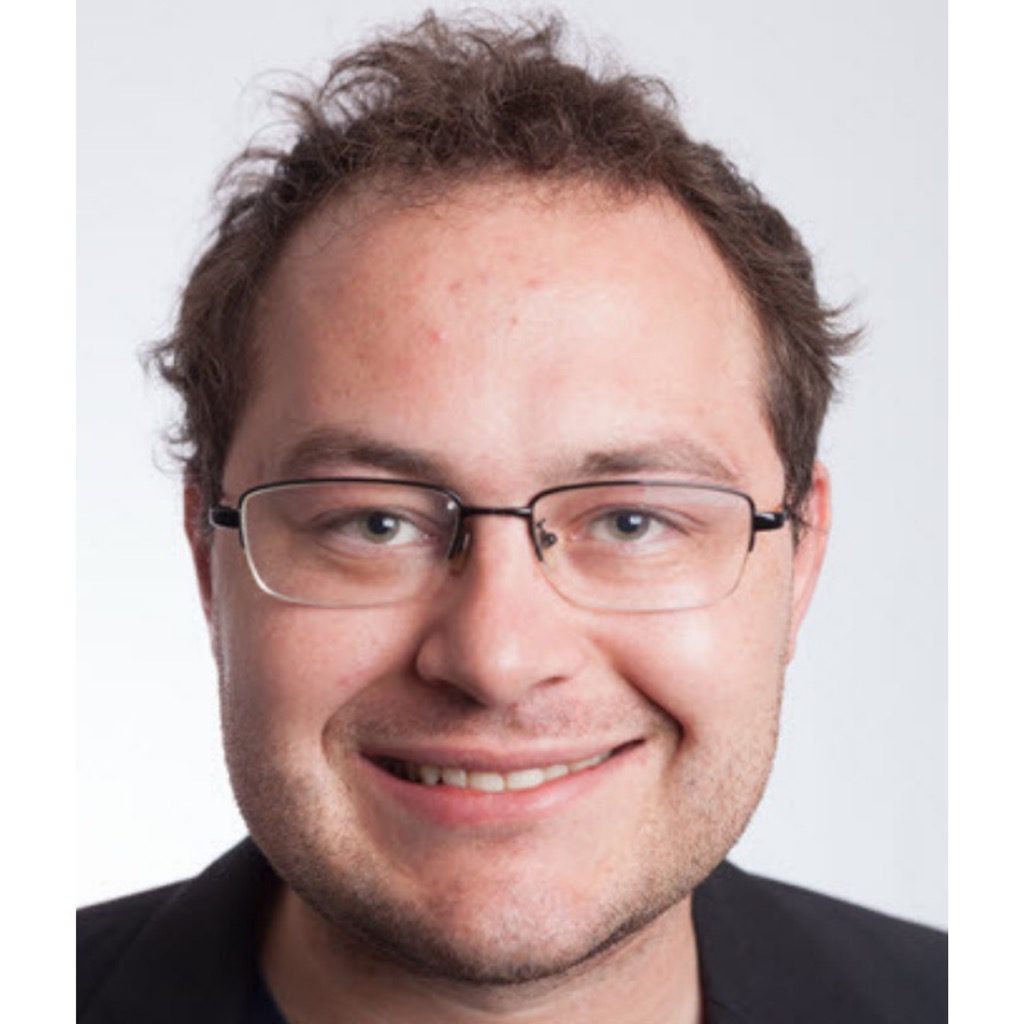 Alex Koral, Regulatory General Counsel, Sovos ShipCompliant Based in Boulder, Colorado, Alex is Regulatory General Counsel for Sovos ShipCompliant, where he serves as lead legal researcher for beverage alcohol regulation and has become a leading expert in DtC shipping laws and interstate distribution of alcohol. He has spoken on the topic at many industry events including meetings for the National Council of State Liquor Administrators, National Liquor Law Enforcement Association, DISCUS, ACSA and Craft Brewers Conference. Alex has been in the beverage alcohol arena since 2015, after receiving his J.D. from the University of Colorado Law School.