CiderCon 2021: Sustainability Leadership Action Group
This CiderCon session will take place Thursday, February 4, Noon to 1PM PST.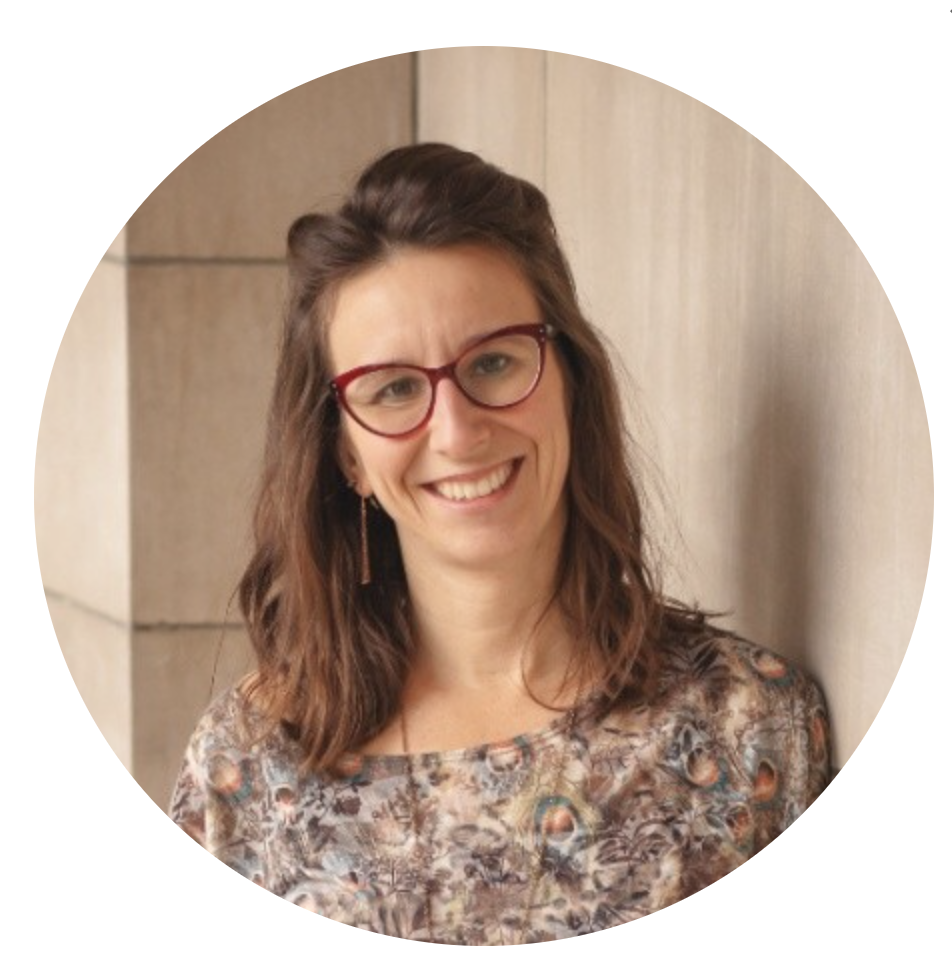 This facilitated Leadership Action Group breakout session begins the process of exploring the practices and metrics that are – or could be— the call signs of a sustainable cider enterprise and industry. This interactive session kicks off with a brief orientation on sustainability and measurement with sustainability strategy and reporting expert Lisa Spicka of Maracuja Solutions. With this background as reference, participants will share sustainability successes and challenges with peers. Finally, the group will work through a series of discussions to identify how sustainability might be leveraged to elevate the performance and reputation of the cider industry and its businesses, with a focus on the metrics that might be measured to help tell the story. You won't want to miss being a part of this Thought Leadership initiative!
Pre-Registration Requested: To enhance session outcomes, we request that participants pre-register via this Google Form by February 2nd. The Form (@ 5-10 minutes to complete) includes simple background questions. However, you won't be turned away if you "show up" the day of the session!