Celebrating Women's History in the Cider Industry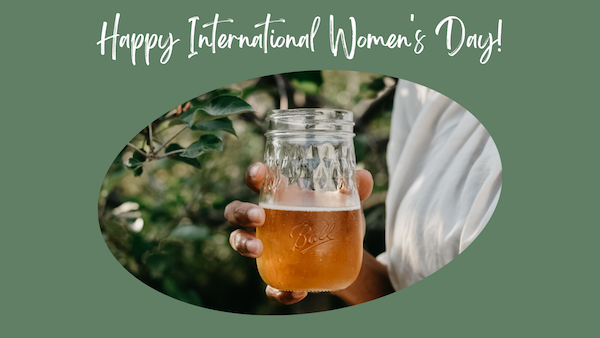 Happy International Women's Day!
What is this day for? International Women's Day is a day to bring awareness to the lack of gender equity on our planet. Where does the U.S. fall in gender equity progress? The gender gap in pay is one measure of dynamic inequalities–just last year, U.S. "women earned 82% of what men earned, according to a new Pew Research Center analysis of median hourly earnings of both full- and part-time workers." (Pew Research) Researchers also found that this number hasn't changed much in 20 years.
As a cider industry, we can take steps to ensure we are part of progress on gender equity. Here are a few ways your cidery can lead the way on gender equity in hiring and HR:
Avoid using gendered pronouns in job descriptions.
Evaluate your pay scales for equality–are people earning the same wage for similar positions?
Use established skill-based assessments to promote.
Invest in making sure your company and your establishment are taking proactive steps to prevent gender-based violence and discrimination.
Increase women and non-binary representation in leadership and decision-making teams.
In what ways are you promoting gender equity at your cidery?
Did you miss Dr. J's presentation at CiderCon® on Retaining Great Talent? Her tips are useful for recruiting and retaining a talented gender-diverse workforce. Check out her slides here.
Celebrate Women's Voices
The cider industry has an extremely talented community of women doing incredible work. We're celebrating International Women's Day by sharing some of their stories with you. And to double the celebration–all these stories were written by women beverage journalists and storytellers! Enjoy this collection of recent publications by women, about women, and for cider!*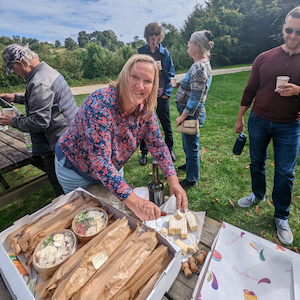 Cider Chat Podcast by Ria Windcaller –ACA 2023 Significant Impact Winner
Prohibitchin' Newsletter by Beth Demmon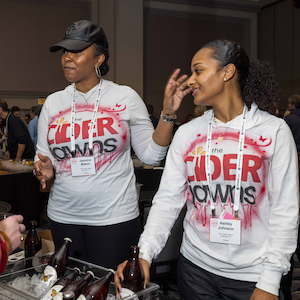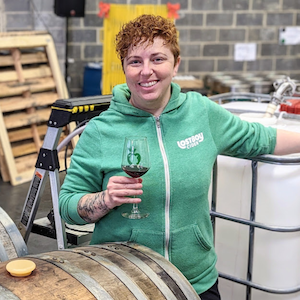 Courage and Other C Words by Jenn Martell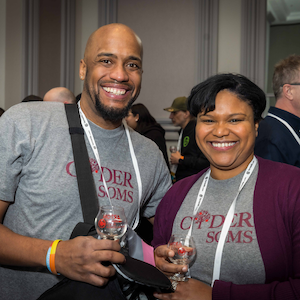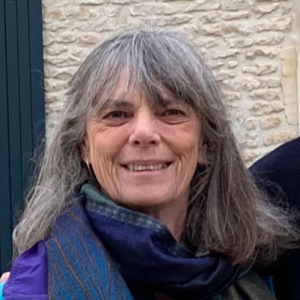 And Some Women-Created Stories About Apples That We Love: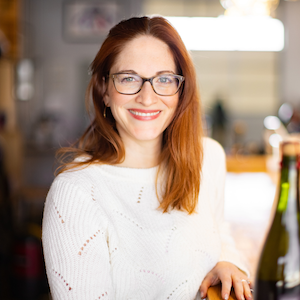 *Friendly reminder cider members–make sure you have Michelle McGrath on your press list. We want to elevate your press!