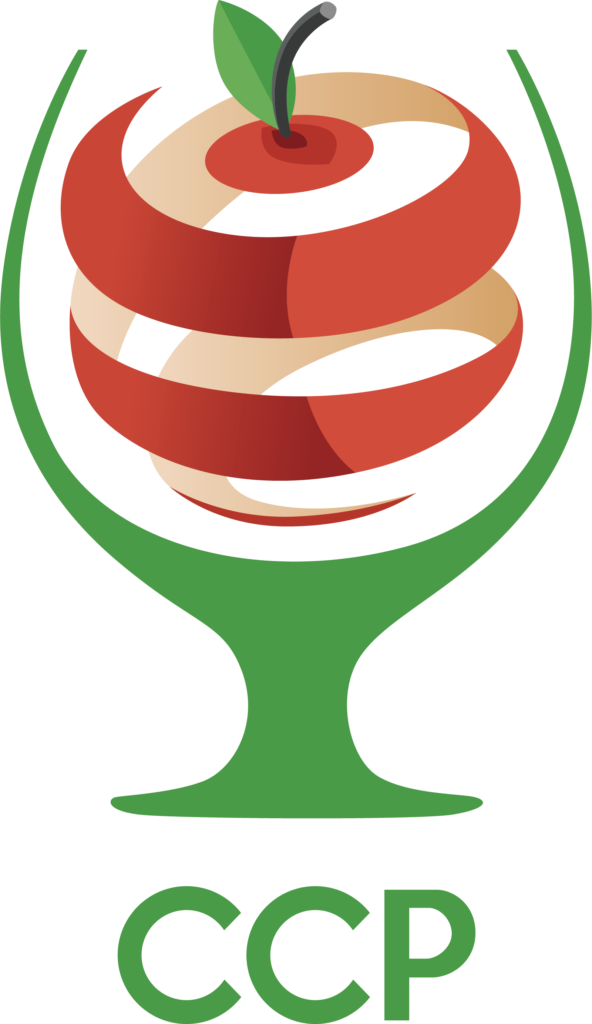 We have some exciting announcements about the Certified Cider Professional (CCP) program! We first launched the CCP program in 2016, and it has continually evolved to meet the needs of our ideal audience in allied industries. What do food and beverage professionals need to know about cider to sell more of it to happy consumers? That remains our guiding question.
Here are some of the exciting changes we've made!
In 2020 you can expect:
More opportunities to take the Certified Pommelier™ exam
The launch of an online training for the introductory Certified Cider Professional program
Announcements about specialty certificates in topics like draft systems for cider
The development of more published study materials for both the introductory level and the more advanced Certified Pommelier™
New tools such as a CCP directory
Watch our website for the announcement of future exam possibilities. Demand for the CCP program is growing, and we are rising to meet that demand!
Visit here to sign up for the Certified Pommelier on January 28 in Oakland.