CCP On Demand Now Available!
We are thrilled to announce that our introductory level Certified Cider Professional program is growing! CCP Level 1 training is now available online for the first time. Starting now, you can order the new Level 1 certification bundle.
Pricing
The Level 1 bundle is $99 for non-ACA members, $75 for members. The bundle includes:
Detailed, updated study guide
On-demand online training webinar (1.5 hours)
Level 1 exam (2 attempts)
Test & Test Prep
The training and exam cover cider-specific facts in these key areas: (1) Apples, the orchard & history (2) Cider making (3) Evaluation (4) Families & Flavor (5) Keeping & serving (6) Food & cider (7) Social Responsibility. The closed-book exam has 60 multiple choice questions. The training materials include an updated, detailed study guide and a 1.5 hour webinar. Careful review of the study guide and webinar should prepare you to pass the exam!
Who Should Become a CCP?
First and foremost, if you sell cider, this program is for you. If you write about alcohol or food, this program is for you. If you just really love drinking cider, this program is for you. Maybe you run a beer-focused bottle shop with a cider section and want to learn more about cider? Maybe you hope to prove to your community's cider drinkers that your shop knows its fermented apples? Maybe you are a sommelier or beverage director and want to be able to chat more about cider with customers? Maybe you are a distributor that wants to better understand the diversity and range of the cider category?
We target the front line of cider sales as our primary audience for CCP, but anybody is welcome to take the test. There is no pre-requisite for the Level 1 exam.
Meet Our New Team Member
We are also excited to announce that Jennie Dorsey has joined ACA as our part time Cider Education Outreach Manager. If you have questions about CCP, please do connect with Jennie!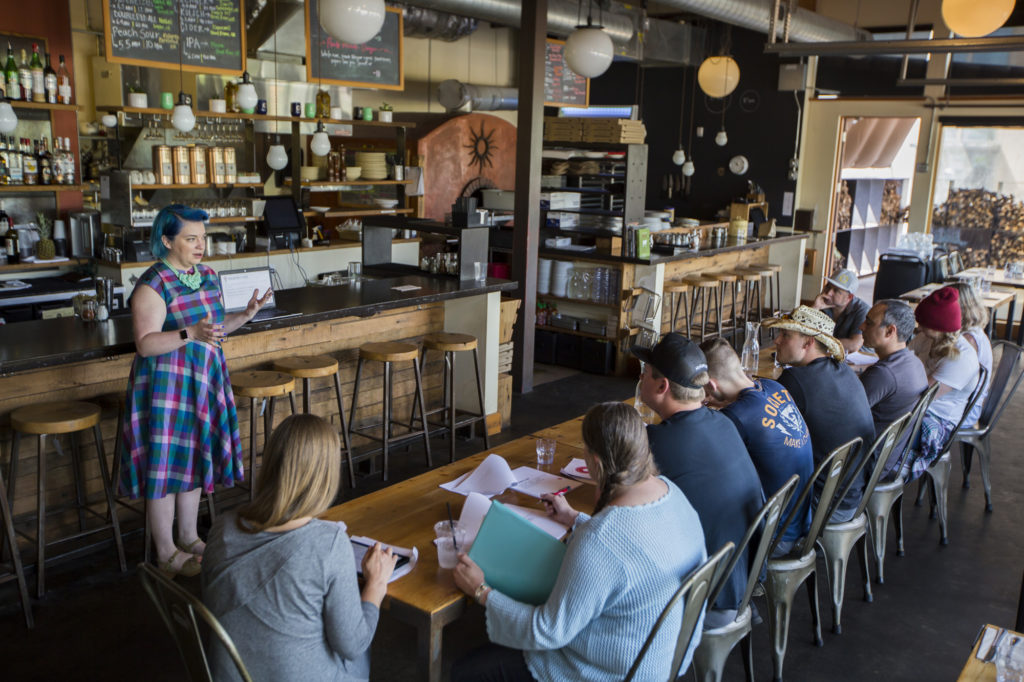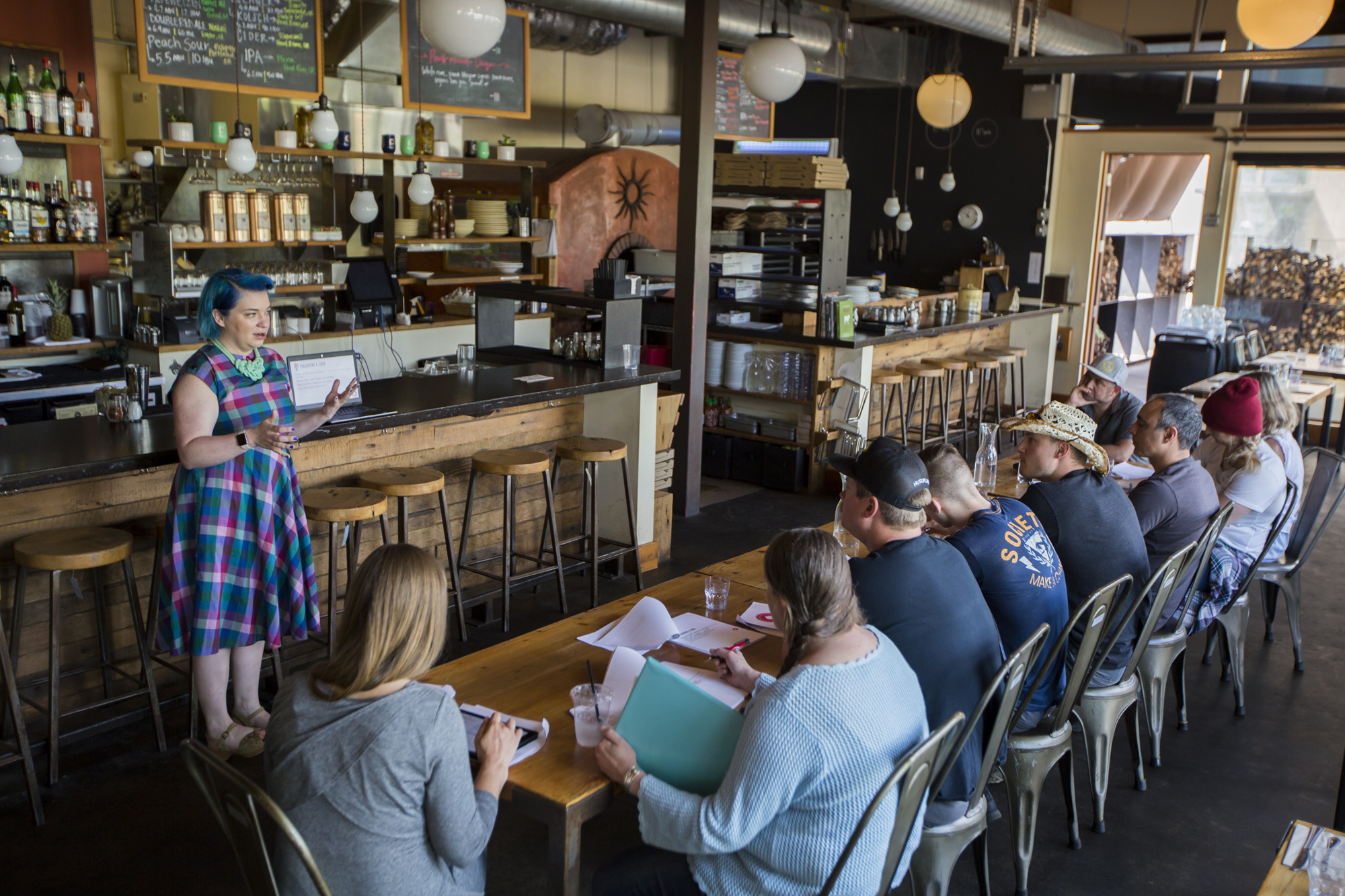 Sponsors
Thank you to our 2021 CCP presenting sponsor, Petainer, and to our summer training sponsor, Arryved!