2021 ACA Board Election Results
The American Cider Association announced the results of its 2021 Board of Director Elections live from CiderCon 2021 today. The ACA membership elected Brooke Glover, Soham Bhatt and Ryan Burk. Burk and Glover are board veterans and Bhatt is excited to be serving on the board for the first time.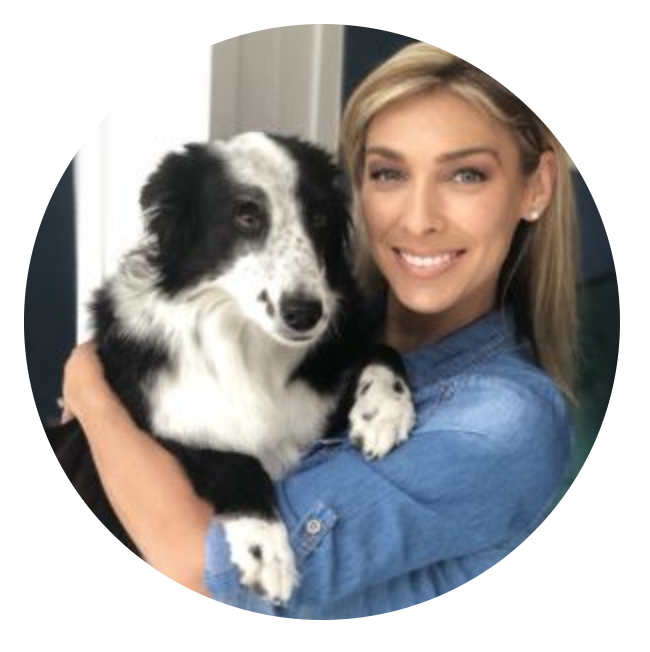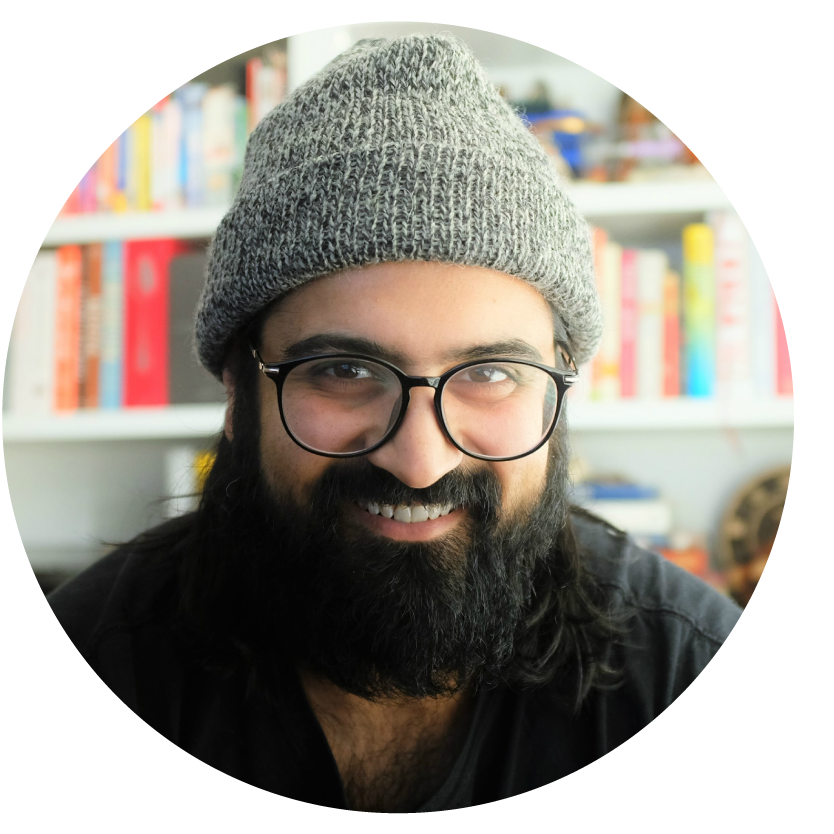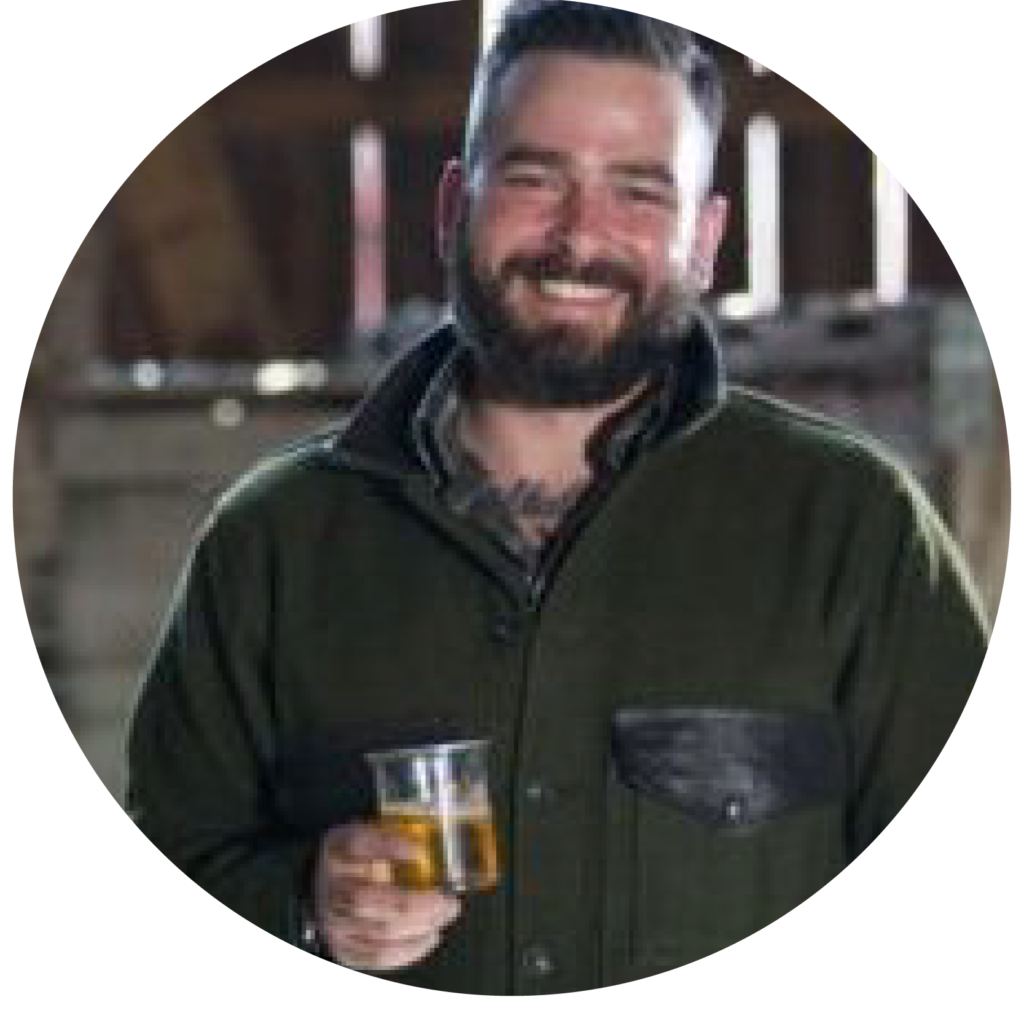 The Board also selected its 2021 officers. They are: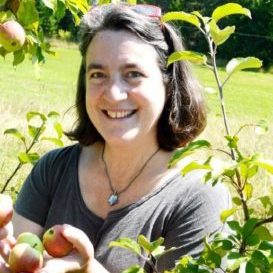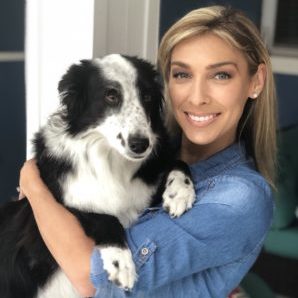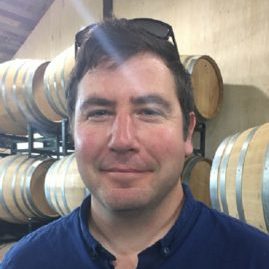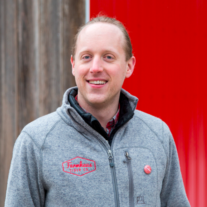 Outgoing President Paul Vander Heide will remain on the board and looks forward to working closely with the new officers.
Sam Fitz of ANXO Cider in Washington DC, board member as a Cidery-At-Large, did not run for re-election in 2021. Sam has been a very engaged and contributive board member and looks forward to staying engaged with the association as a member in the next year.
Eleanor Leger shares her excitement to be serving as the 2021 Board Presdient:
I am honored to be newly elected as Board President of the American Cider Association. We have a fantastic new strategic plan with initiatives to strengthen understanding and support in the trade, make innovation and compliance easier, to support cider makers of all sizes and models, and to specifically reach out to Black, Indigenous and People of Color to let them know we welcome them as makers, customers, influencers, trade buyers and suppliers. As we go forward, I pledge to you that as Board President, my email door is always open, that I will work with my fellow Board members and Michelle to strengthen our organization and the value it delivers to you, our members, and that we will do our work in a way that brings us together in our common goal to build a great industry for everyone. – Eleanor Leger, 2021 ACA Board President
For media inquiry about these election results, please contact Michelle McGrath: michelle [at] ciderassociation [dot] org.