About the American Cider Association
The American Cider Association is an organization of cider and perry producers in the United States. Our mission is to grow a diverse and successful U.S. cider industry by providing valuable information, resources and services to our members and by advocating on their behalf.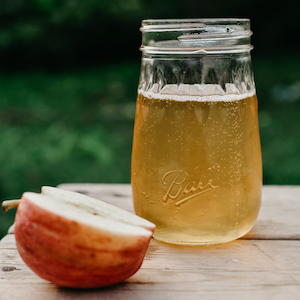 For more American Cider Association news, please visit our CiderBlog.
For press releases and media articles about American Cider Association, explore the links below.
Latest Press Releases from the ACA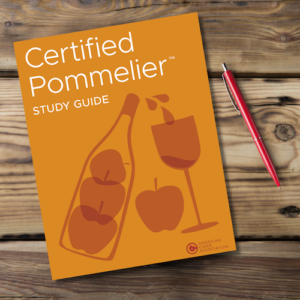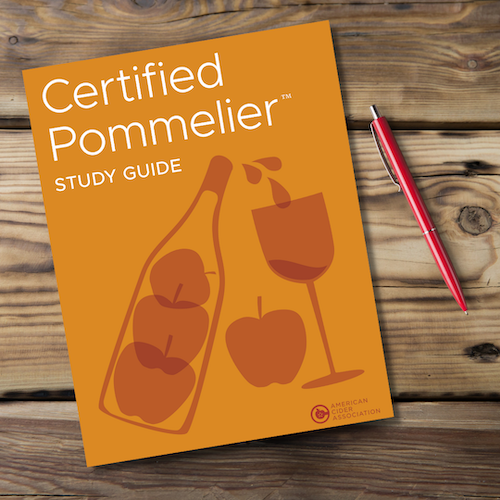 The American Cider Association is very pleased to announce the release of its new textbook for candidates preparing for the exam to become a Certified Pommelier™. Certified Pommelier™ is the second level of the ACA's Certified Cider Professional program, the world's most comprehensive and in-depth cider education program for beverage professionals. "Cider is a broad…
Read More
Please contact Michelle McGrath for interview requests.
michelle@ciderassociation.org
ACA Logos - Click to Download