CiderCon® 2021 Registration is Officially Open!

The 11th annual CiderCon® is happening during February 3-5, 2021. Ready to grab your tickets? Click here!

We are STOKED to start unveiling all the exciting components of this global virtual cider conference! Make sure you are following along on Twitter, LinkedIn, Instagram and Facebook for fun CiderCon® updates throughout the coming months. 
What's new for CiderCon® next year?
The answer is A LOT! We'll get you started with these highlights:
We're grabbing the virtual bull by the horns and taking full advantage of this opportunity to host CiderCon® online. Our Virtual Trade Show is not to be missed (Hint: Easter eggs. All the easter eggs!). Interested in having a booth at our virtual show? Reach out to Ellen!
ACA is offering BULK discounts for companies purchasing multiple CiderCon® tickets this year! Individual member-priced tickets are just $95. Contact Ellen for your discount code today.
A special VIP CiderCon® swag bag sale is helping us raise funds for the Cider Production Education Fund set up by the Cider Institute of North America (CINA). CINA will match all donations until they meet their goal of three full scholarships for their online Foundation class in 2021. Visit our website to learn more about this!
Flexibility of the virtual stage is allowing us to jam pack CiderCon® with educational sessions from cutting edge beverage, business and cider experts from all over the world. We are confirming more and more speakers each week, but let us kick things off by introducing you to our THREE main stage speakers: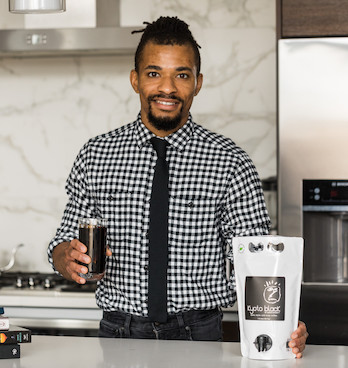 Justin Doggett
Justin is the owner and founder of Kyoto Black, a small coffee business located in Edgewater, Chicago. Kyoto Black focuses exclusively on the Kyoto style slow drip method of brewing. Though Kyoto Black sprang forth from a simple hobby it now employs both him and his wife. Justin was an early adopter in the cold brew coffee craze and Kyoto Black is set to emerge from 2020 even stronger than before.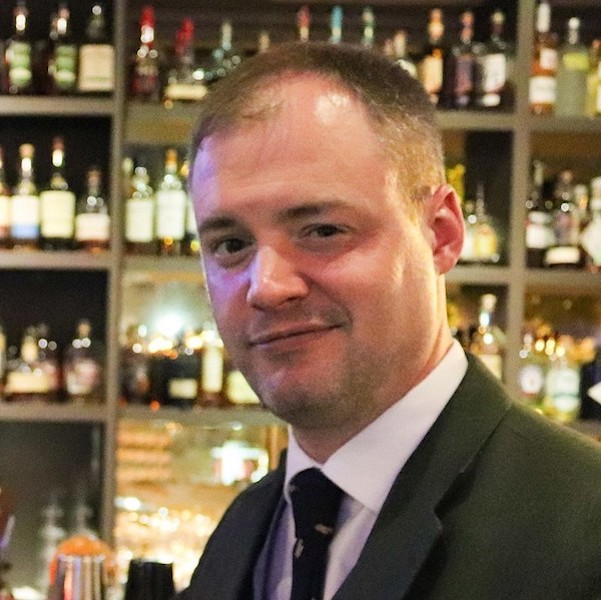 Michael Uhrich
Michael is the founder and chief economist of Seventh Point Analytic, former chief economist at the Beer Institute and former head of marketplace intelligence at MillerCoors. His estimates, forecasts, and analyses have informed billions of dollars in investments and improved performance among countless businesses large and small.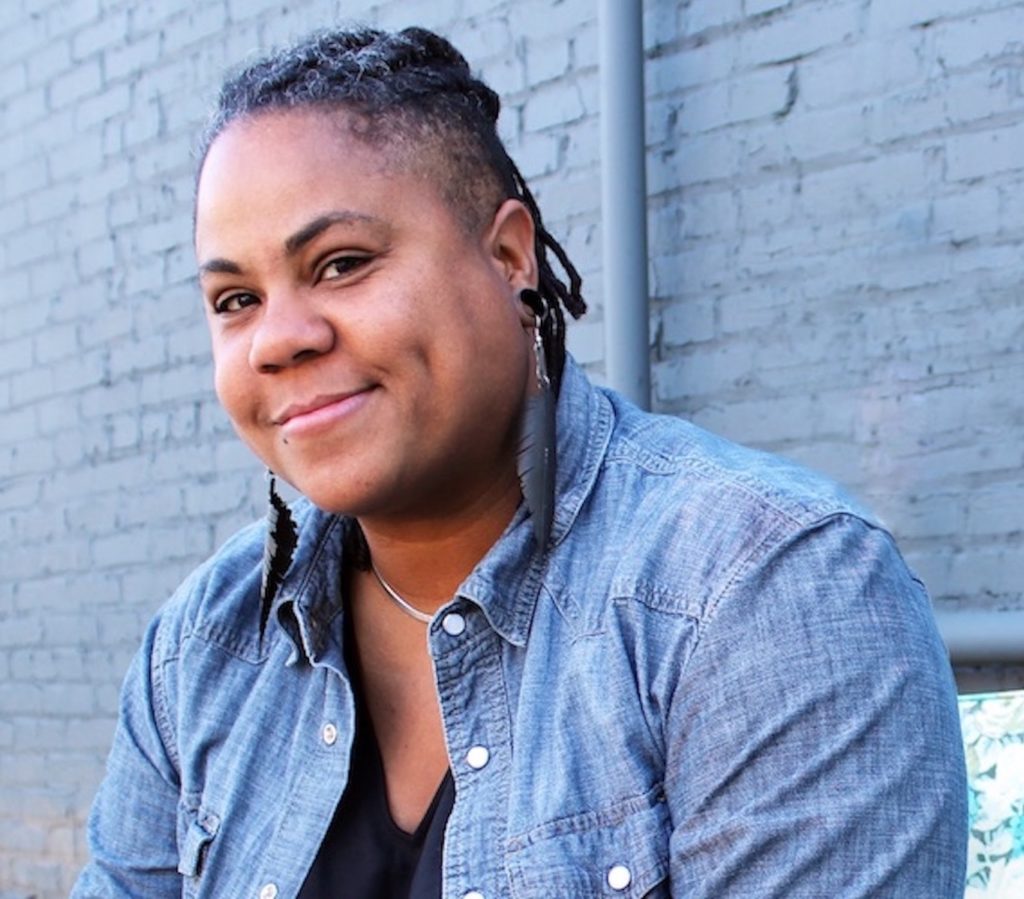 J Nikol Jackson-Beckham, Ph.D.
Dr. J is a scholar, writer, and equity and inclusion strategist who provides consulting and training to individuals and organizations in craft brewing industries. She is the founder of Crafted For All, a platform that works to bring the diversity of craft beverages to people and the diversity of people to craft beverages.