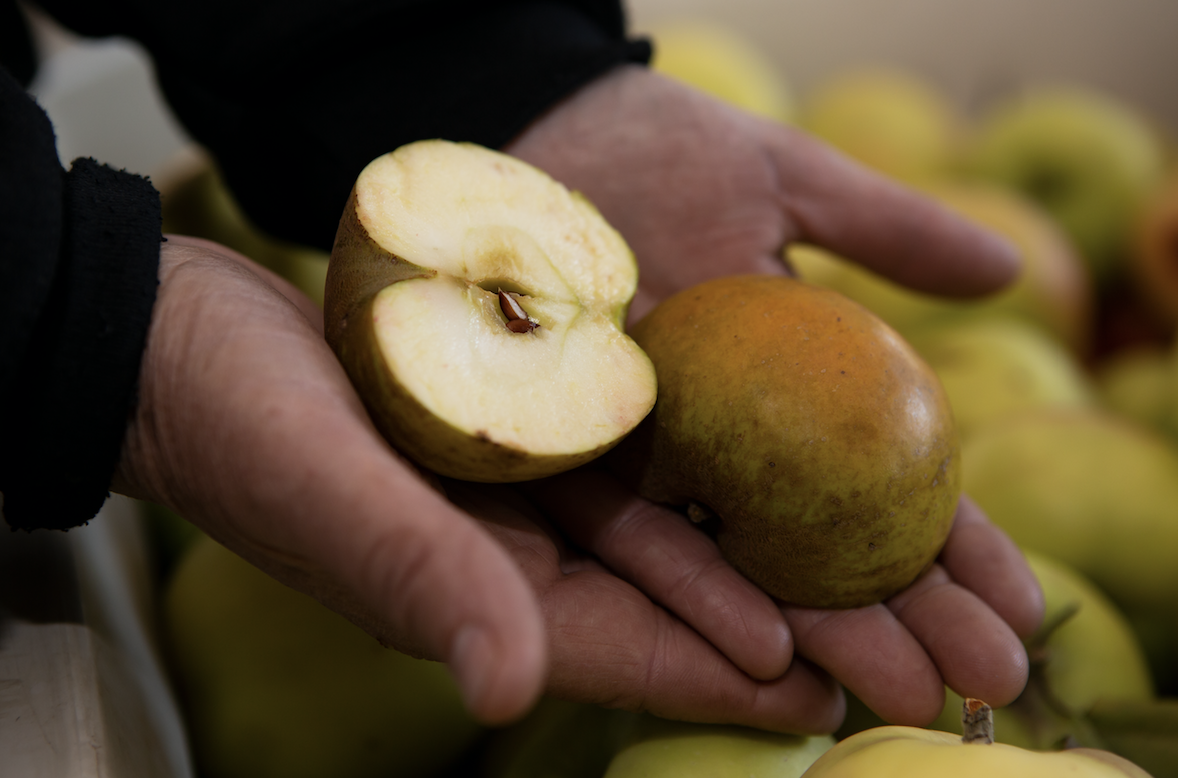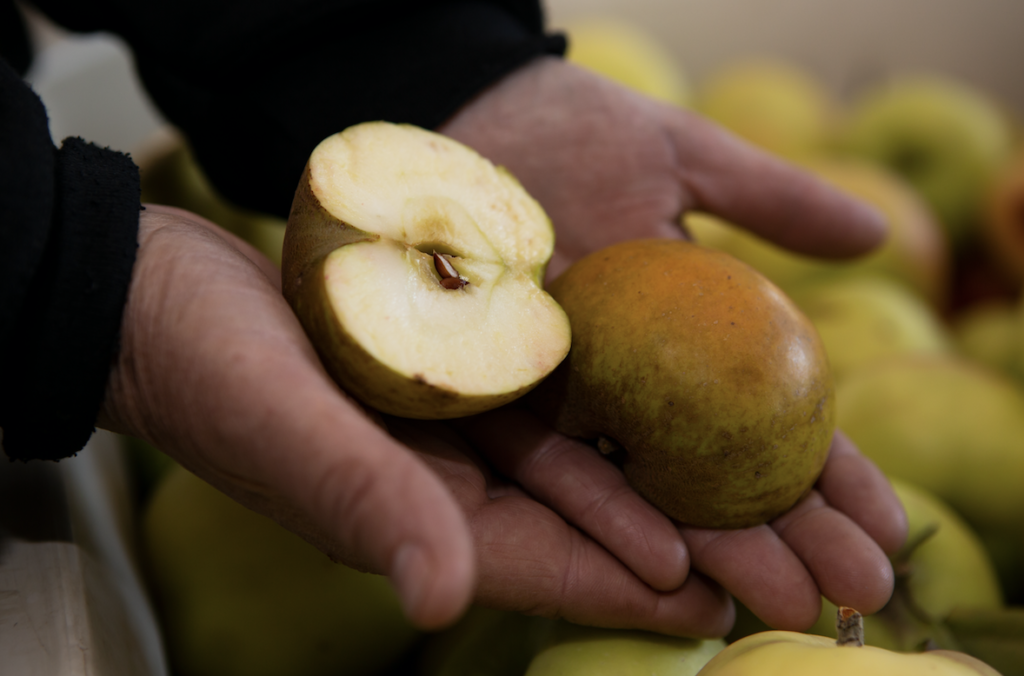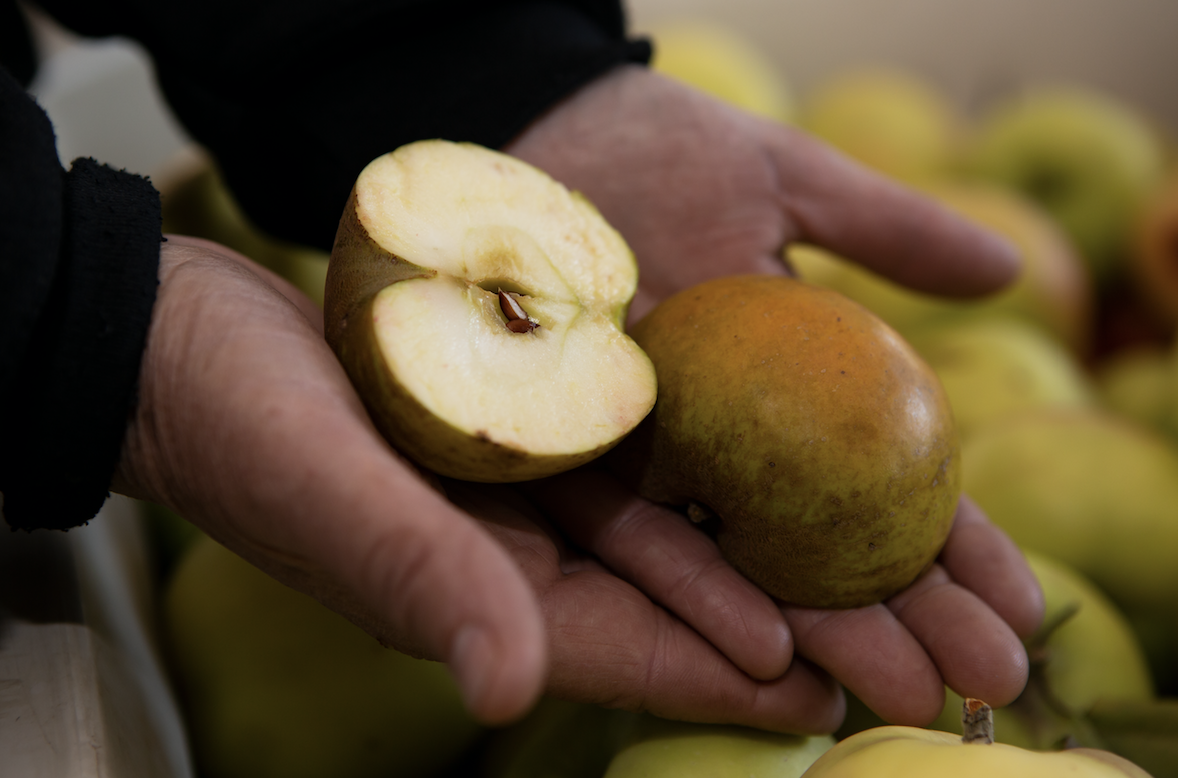 When the SBA first started offering Economic Impact Disaster Loans (EIDL) with an associated cash-advance to help counter the impact of the Corona virus on small businesses, farm-based businesses were disqualified from applying. Farming advocates were hopeful that the USDA was going to provide financial relief to those businesses as prescribed by the CARES Act, but the roll-out of such relief remains to be seen.
SBA's Corona-relief programs have faced enormous demand, and congress had to recently add more resources to the programs to keep them running (PPP & EIDL). The demand for the EIDL loans was so great that the SBA ran out of funds long before all the applications were assessed. When the CARES 2 Act, as it's sometimes called, provided more funding for EIDL, the queue of unprocessed applications was so long the SBA decided to keep the application closed.
Recently, the SBA has decided to reopen applications but for agricultural businesses only. The Small Business Act defines agricultural enterprises as "businesses engaged in the production of food and fiber, ranching, and raising of livestock, aquaculture, and all other farming and agricultural related industries." Eligible agricultural businesses must have 500 or fewer employees. There are two qualifying questions when applying for an EIDL. The first question asks what type and size of business you are applying for. "Applicant is an agricultural enterprise with not more than 500 employees" is one of the options.
Reopening of EIDL is good news for apple suppliers, orchards, farm-stand cideries and other agricultural enterprises in the cider industry.
The EIDL application for agricultural enterprises is available here.
---
ACTION ALERT: Low-interest loans are helpful, but much more is needed to support the cider community. Congress needs to be reminded that this industry is in dire need of support.
As one of our members recently shared: "Our sales are down 60%. I've had to furlough 92% of our staff….It's a sink or swim in dangerous water situation, and our elected officials need to know."
Read more about what the American Cider Association and Craft Beverage Coalition are asking for: