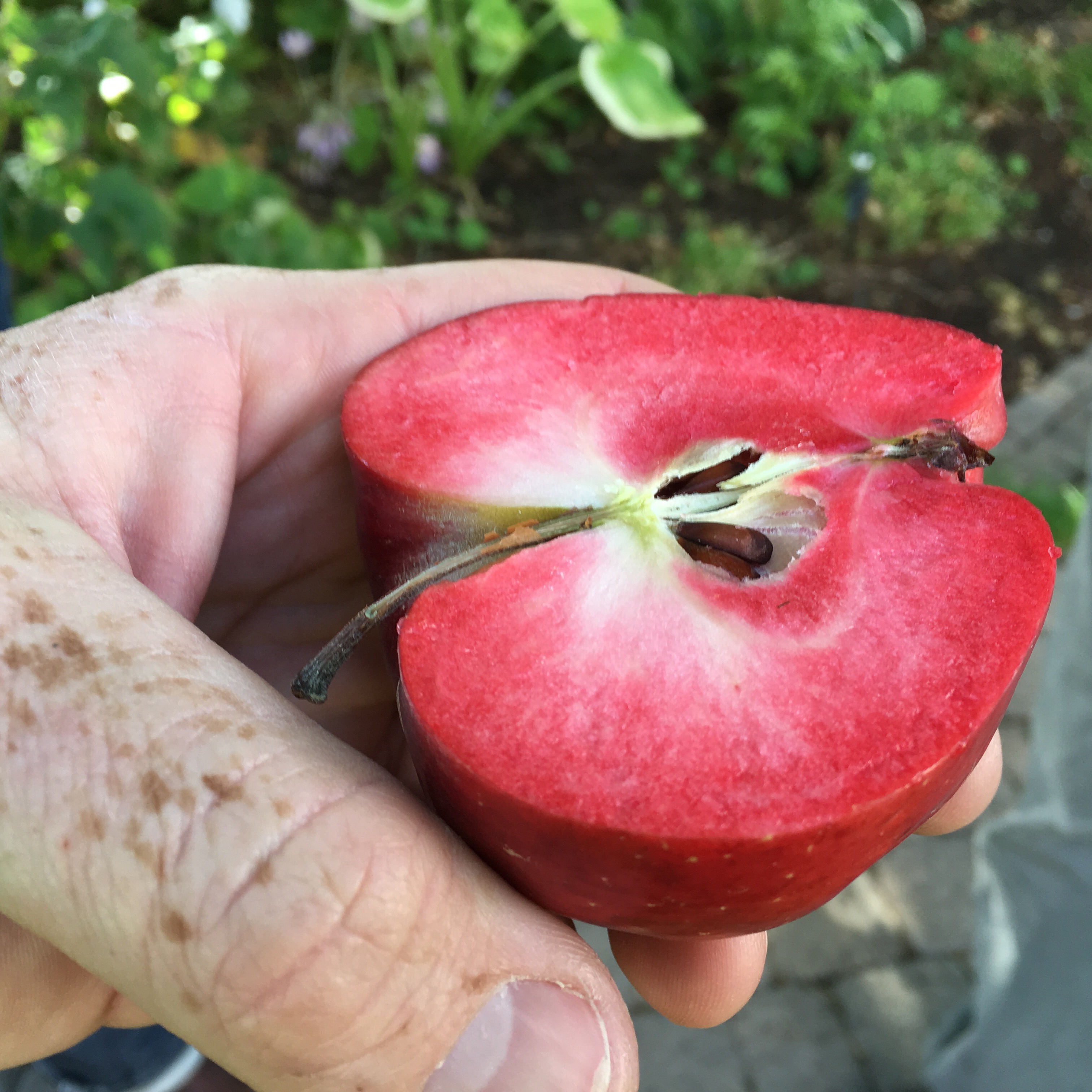 We call our American Cider Association Cider Style Guide a living document. We've updated it twice since its first release in the fall of 2017, both times based on the feedback of the cider industry. It's our goal to be transparent and responsive to our members, so we built an annual feedback mechanism directly into our cider lexicon program, including the style guide. The cider industry is evolving, so we should be too. We are pleased to announce that we are opening the 2019 feedback window until July 31, 2019.

The current version of the guide includes the following styles:
Heritage Cider
Modern Cider
Modern Perry
Heritage Perry
Fruit Cider
Spiced Cider
Botanical Cider
Heritage Rosé Cider
Modern Rosé Cider
Hopped Cider
Wood-aged Cider
Sour Cider
Ice Cider
New England Style Cider
Specialty Cider and Perry
We welcome input from all walks of cider makers and industry professionals. We seek feedback on existing styles as well as suggestions for new ones.
Please provide as much evidence as possible in your submissions to help us in our review process.
We encourage your participation. Thank you for joining us in this industry-wide dialogue.
Thank you to Northwest Cider Association for the featured image.