From other cidermakers willing to share their expertise in not only cidermaking, but also from their previous backgrounds in other fields, to professionals from various backgrounds who just love cider and want to see us all succeed, we are so lucky to have such an amazing variety of people who are so generous about sharing their knowledge with us. You can learn more about all of our speakers below.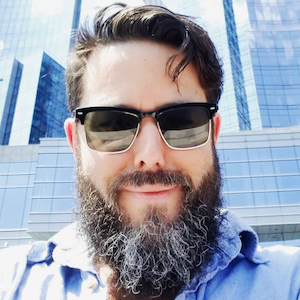 Aaron Sarnoff-Wood is the VP of sales and co-founder of 2 Towns Ciderhouse. Aaron learned to love cider in his travels across Europe. Upon returning to the US he was unable to find craft ciders similar to those he enjoyed found in France, Spain and England and so he began making his own. Together with friend Lee Larsen, the two decided to found 2 Towns Ciderhouse in 2010 with a goal of crafting ciders influenced by European tradition but styled after the Northwest craft beer movement. Today, 2 Towns has grown from humble beginnings to become the largest independently owned cidery in the United States while still producing cider from exclusively fresh-pressed fruit.
© 2021 American Cider Association
American Cider Association is a 501(c)6 non-profit organization.
P.O. Box 66483 Portland, OR 97290