 CiderCon® 2024 costs $475 for members ($775 for non-members), but in order to help promote our industry, we are offering members of the media free registration.
Eligibility for a media pass to CiderCon® 2024 is restricted to those journalists, freelancers, bloggers, social media influencers, and other public writers who either:
Have reported on cider for at least four months from the time of request.

Or are working for or contracted by a media organization or platform with evidence of a history of reporting on issues related to cider.

And who consistently post to social media and/or other platforms about cider with significant following.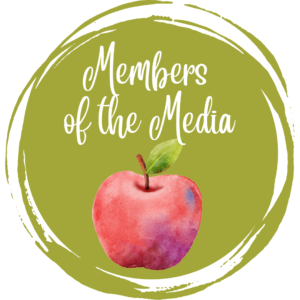 CiderCon® Presented by Premier Sponsor:
© 2021 American Cider Association
American Cider Association is a 501(c)6 non-profit organization.
P.O. Box 66483 Portland, OR 97290