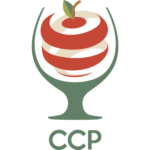 Welcome to the ACA Cider Education Program!
The Certified Cider Professional Program is the first and foremost cider education program built to provide food and beverage professionals and enthusiasts worldwide with the knowledge and skills to understand and share the joy and nuance of cider.
This program currently boasts two distinct levels of certification. Level 1 CCP certification is designed as a fundamental course and is a prerequisite for the second level of certification. Level 2: Certified Pommelier™ is a more advanced certification that covers more in depth knowledge, and a blind sensory evaluation.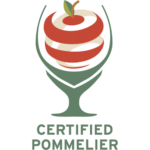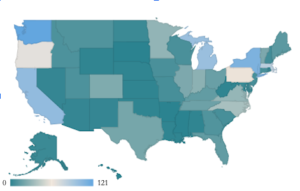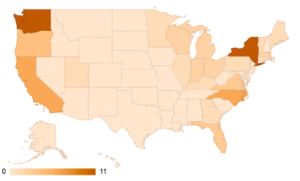 Level 1: Certified Cider Professional
Level 2: Certified Pommeliers™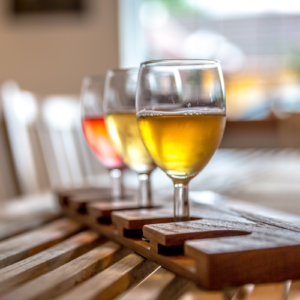 TAKE THE CERTIFIED POMMELIER™ EXAM IN SAN FRANCISCO, CALIFORNIA! Are you ready to take the next step in your professional…
Read More
Contact Us
Have questions about CCP? Are you interested in a custom training for your organization or learning more about bulk exam prices?
Please fill out the form below!