Become a Certified Cider Professional
Hard cider's popularity has dramatically increased in the last several years, but that doesn't mean the food and beverage community understands this exciting beverage category. That's why we've created a way for food and alcohol industry professionals to prove their cider knowledge through our Certified Cider Professional program (CCP).
There are two levels of certification. Level 1 CCP is designed for people who would benefit from a deeper but still introductory level of cider knowledge. The more advanced Certified PommelierTM test covers more in depth on cider knowledge, including sensory evaluation.
Next Certified Pommelier™ Exam August 18 in NY State
Sign up for the Certified Pommelier™ Exam to be held in Seattle, WA this summer. The exam will take place August 18, 2022 at 8:30am at the Angry Orchard Innovation Cider House, 2241 Albany Post Rd, Walden, NY 12586.
You must have passed the Level 1 Certified Cider Professional (CCP) test to register for the Certified Pommelier™ exam. You can learn more and purchase the Level 1 CCP study guide and exam bundle HERE!
ACA Members can find their Discount Code here!
Looking for study materials? Jump to resources now!
About Our Certification Exams
Test questions for both exams fall into seven categories:
Apples, the Orchard & History
Cidermaking
Evaluation
Families & Flavor
Keeping & Serving
Food & Cider
Social Responsibility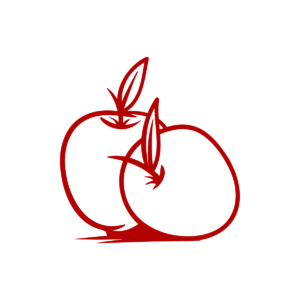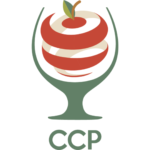 The first level CCP qualifier is offered as an online exam. The exam is 60 questions long in multiple choice format. You must score 85% to pass, and you get two attempts per exam fee in a 30-day period. The exam comes in a test-prep bundle that includes a study guide and an on-demand training webinar. Learn more about the CCP Level 1 Bundle here.
Purchase your Level 1 bundle today!
NOTE: A password is required for American Cider Association members to access the CCP Level 1 exam. You can find the password on the discounts section of the ACA member page after logging into your account. Need help? Contact Jennie.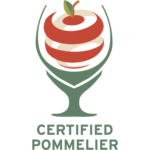 This exam is taken in person. It consists of short answer and essay questions and a blind sensory evaluation portion. The price is $200 for non-members and American Cider Association members receive a discount with the exam costing $125.
If you are looking for more practice with the sensory evaluation portion of the exam, we recommend the following workshops. Both Stormalong and Eden cider can be purchased from their websites, and the ciders featured in the Eden workshop are also available on Press then Press.
NEW! We have added another sensory evaluation webinar to help you study for the Certified Pommelier™ Sensory Exam. Enjoy access to the pre-recorded sensory analysis webinar and sensory evaluation forms for you to use to test your knowledge while sipping.
We've even teamed up with South Hill to offer you free shipping for a limited time when you order your Phonograph Harvest Cider mixed 4-pack with blue and green cans!
There are several books that will also help you further develop your understanding of cider, apples and history. We have created an Amazon wishlist with our recommended reading list. You can access this list by clicking here.
Additional Study Materials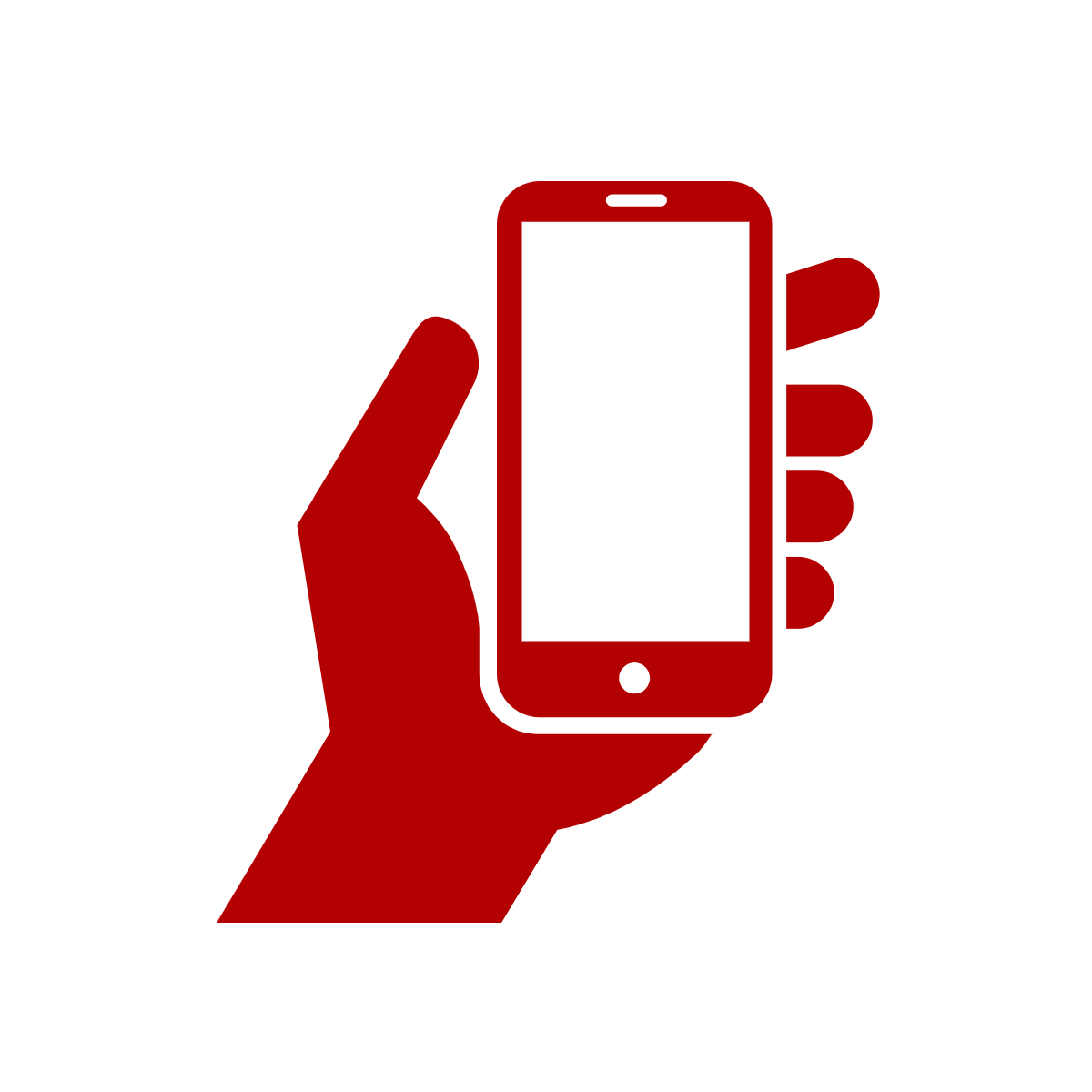 CONTACT: Have questions about CCP? Are you interested in a custom training for your organization or learning more about bulk exam prices?
Please reach out to our Cider Education Manager, Jennie Dorsey.