Funding for CiderCon and Year of the Apple was made possible by the U.S. Department of Agriculture's (USDA) Agricultural Marketing Service through grant 21 SCBPVA1060-00. Its contents are solely the responsibility of the authors and do not necessarily represent the official views of the USDA.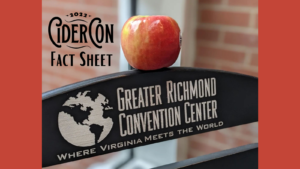 The 12th Annual CiderCon® took place in Richmond, Virginia from February 1 to February 4, 2022. This was a return to an in-person event after holding CiderCon 2021 in a virtual space. CiderCon® is the American Cider Association's annual event. This year's theme was Southern Cider. On the main two days of the conference, 37 workshops…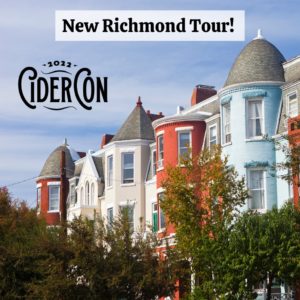 That's right cider people! There was so much demand for tours that we decided we needed to add one more. A big thanks to the Virginia Wine Board and Virginia Association of Cider Makers for their work in planning this new tour! Now, what do you need to know about this new tour? Richmond Cider…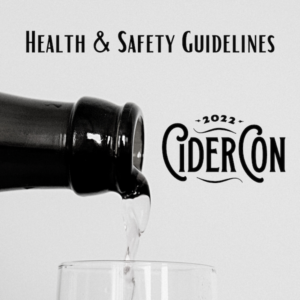 The American Cider Association is taking utmost precautions to create a safe CiderCon environment. Our health and safety guidelines require all persons present at CiderCon 2022 to be fully vaccinated against COVID-19 by January 21 or to provide a negative PCR test within 3 days of arrival or to provide a negative antigen test within 24…
Beautiful Richmond, Virginia
Past CiderCon® Highlights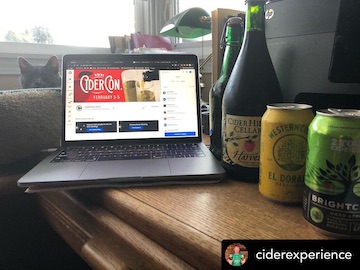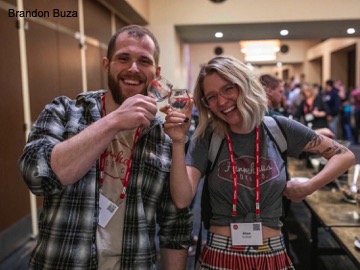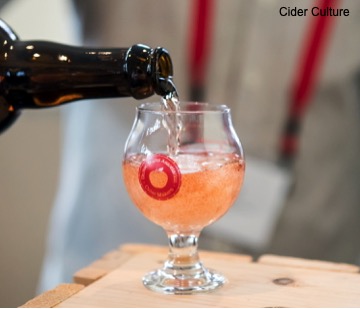 © 2021 American Cider Association
American Cider Association is a 501(c)6 non-profit organization.
P.O. Box 66483 Portland, OR 97290